This has been another great week at the @gardenofeden, doing what I love and getting to share it with others.

It's been a while since I've played in the digital realms with art,
so I'm grateful to have had the opportunity to participate in the
logo contest hosted by @truthproductions, and spend some time
manipulating some shapes into something that conveys a message.

I made 6 personal entries to the contest,
and I made another 5 beginnings to inspire collaboration.


Check out this DLive  video that shares this global marketing project:


Here is a quick review of the entires I made: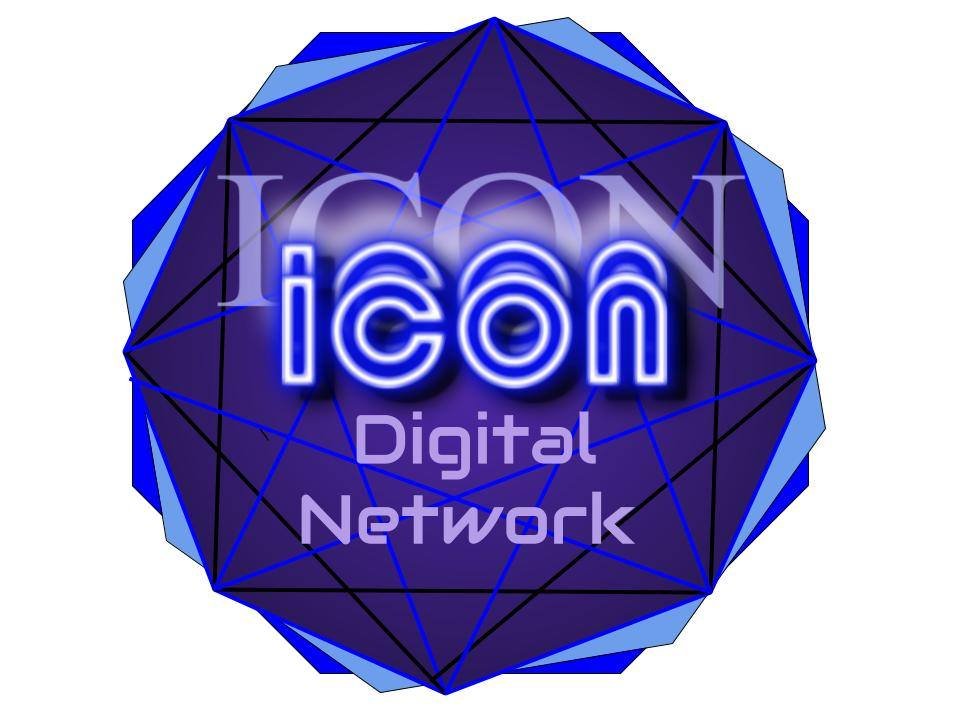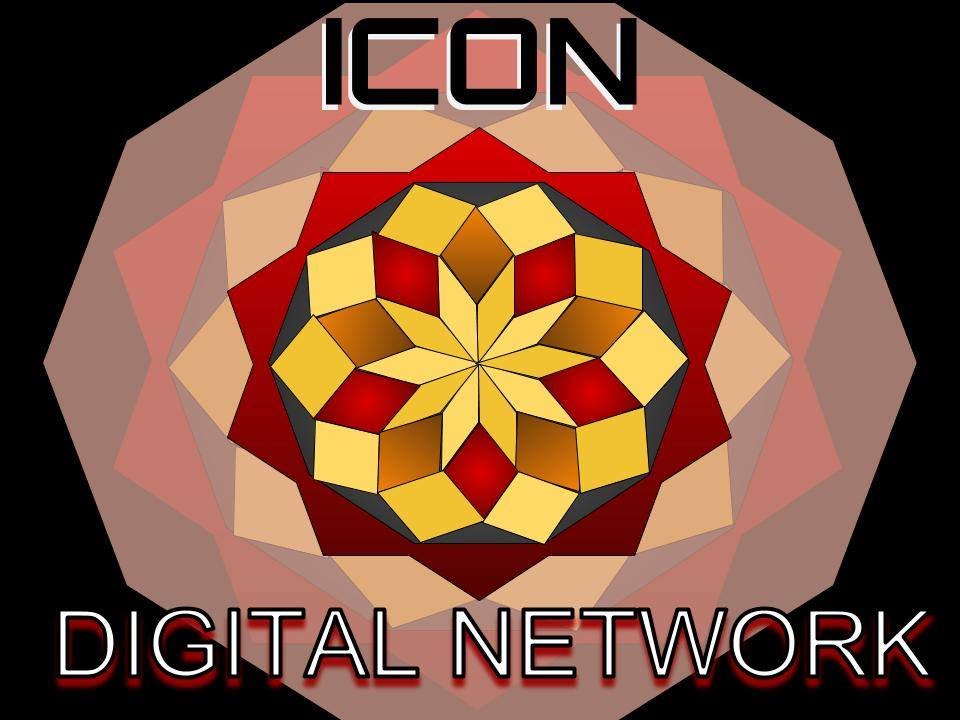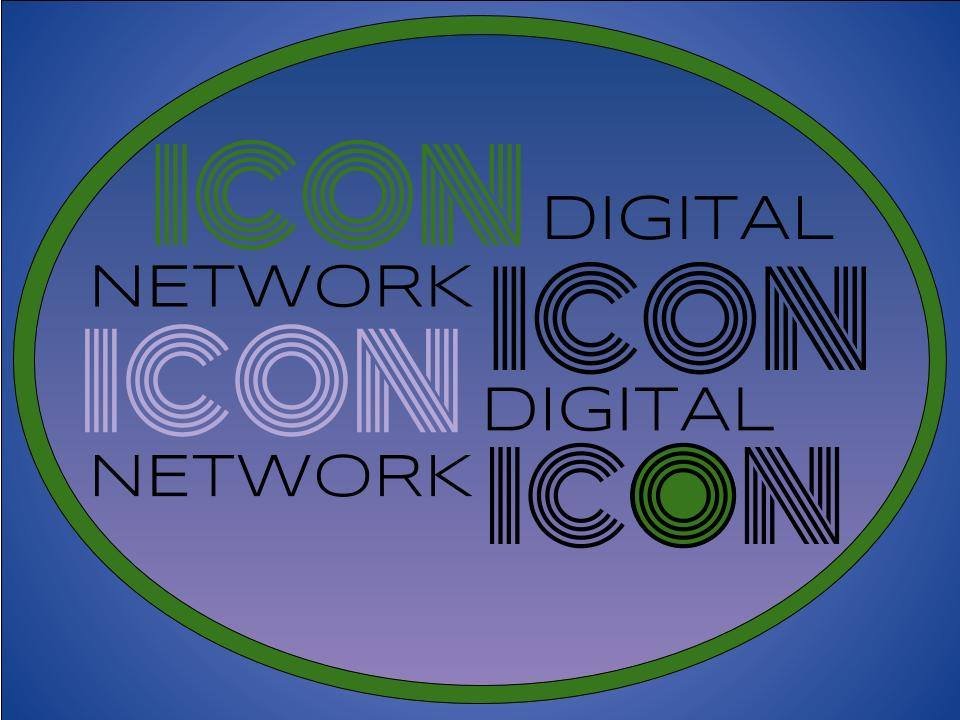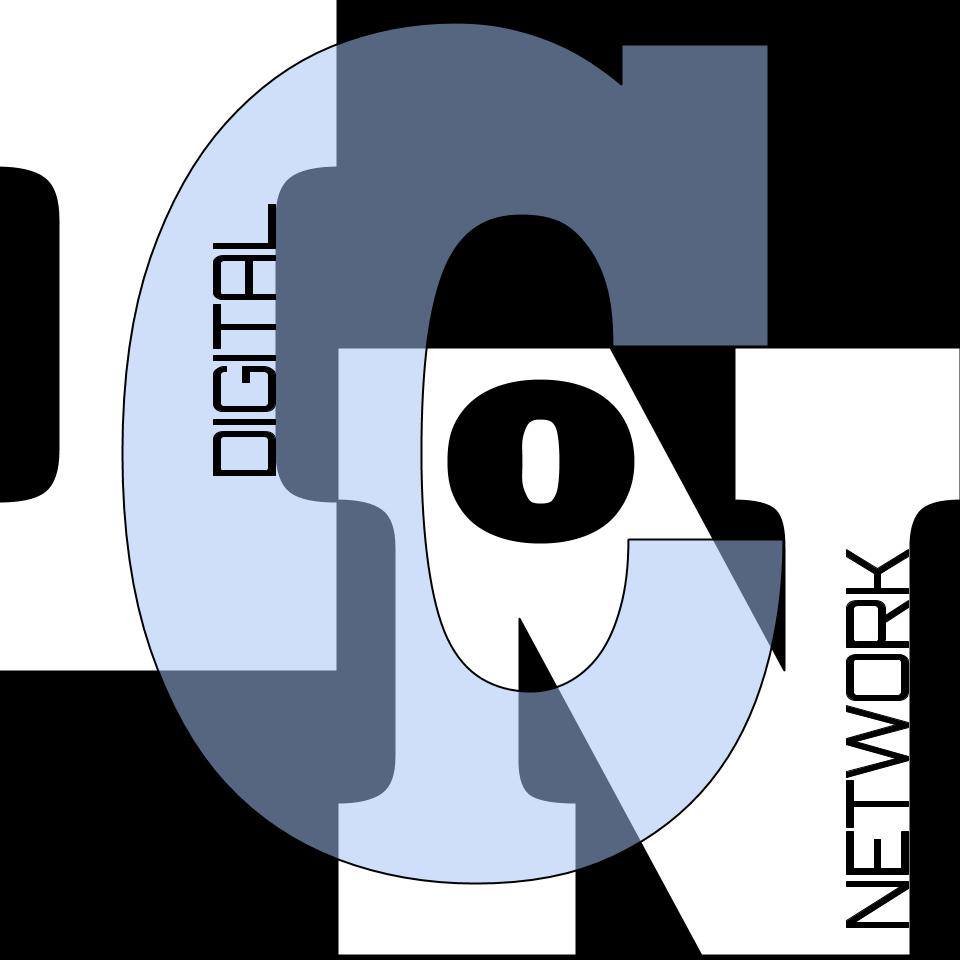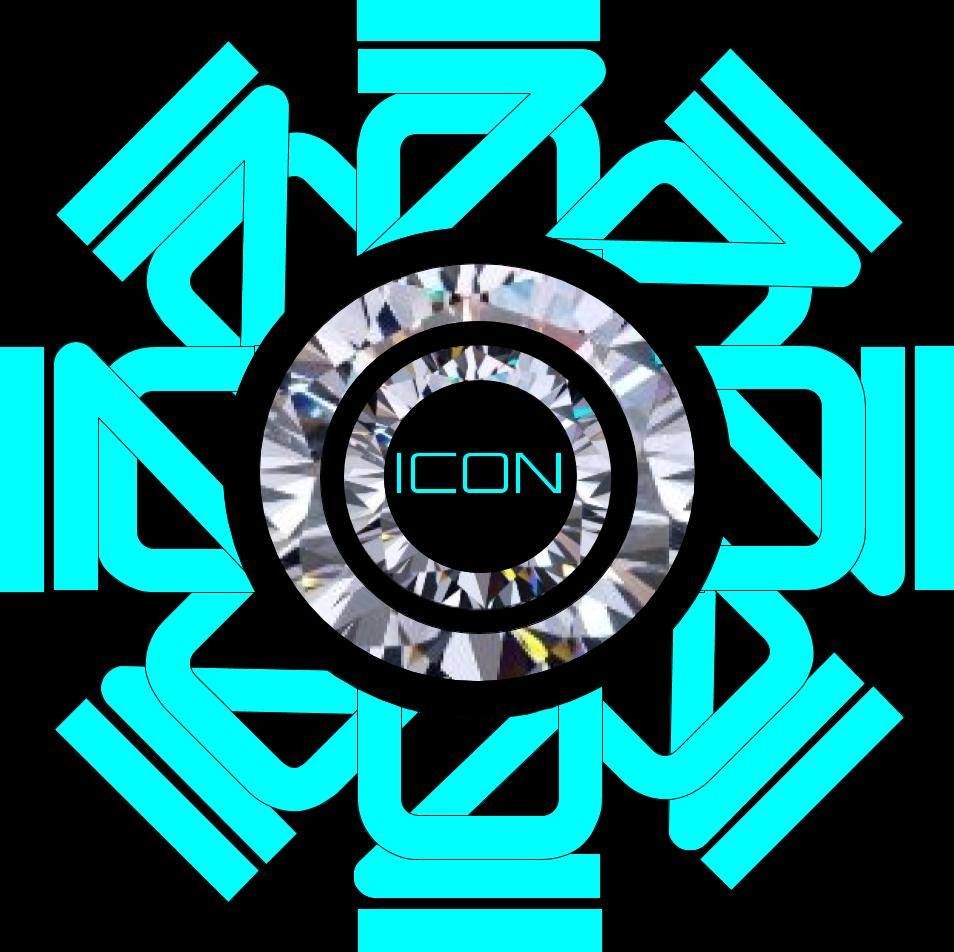 I imagine the more simple, eye-catching, and direct to the point the logo is,
the more powerful the message of the image will be.
For someone like me who adores details and the complexity of layers,
creating simplicity is indeed a challenge.
I mostly chose to engage different colors and textures to provide a specific feeling,
but feel most of my designs are a bit busy for a snap capture of attention.
Of my six entries, the fifth b/w/blue is my favorite for its simplicity in line design.
Here are the beginnings I made for collaboration: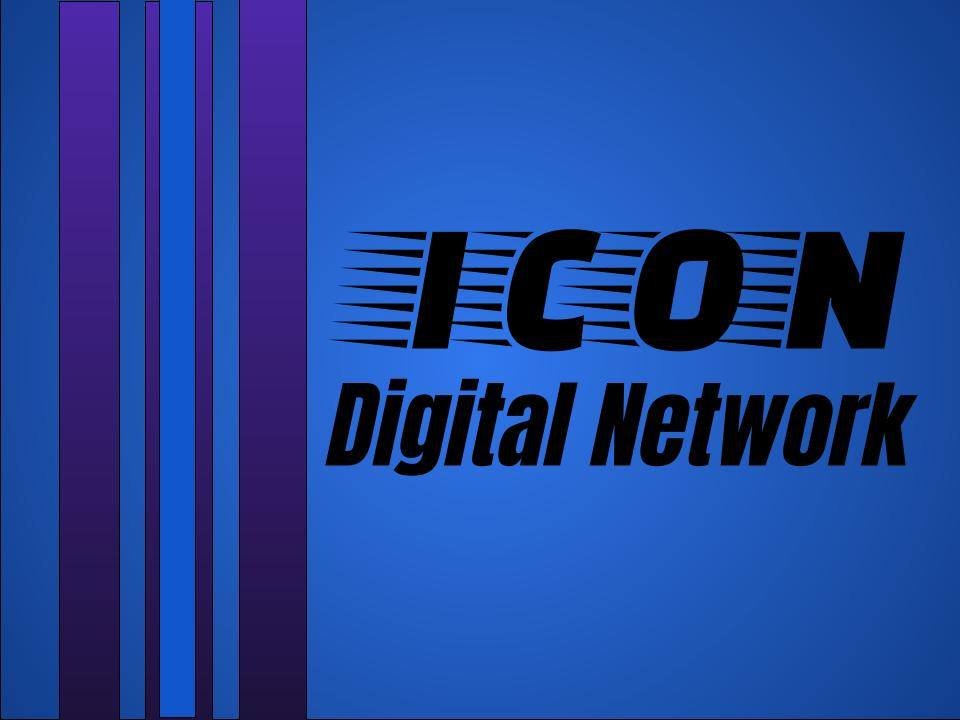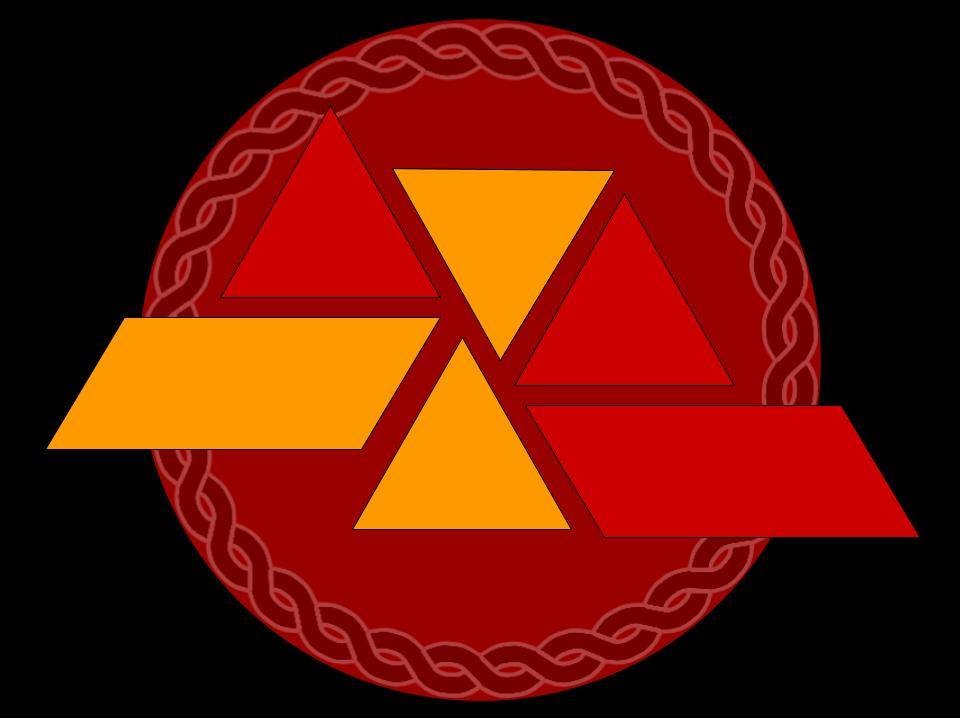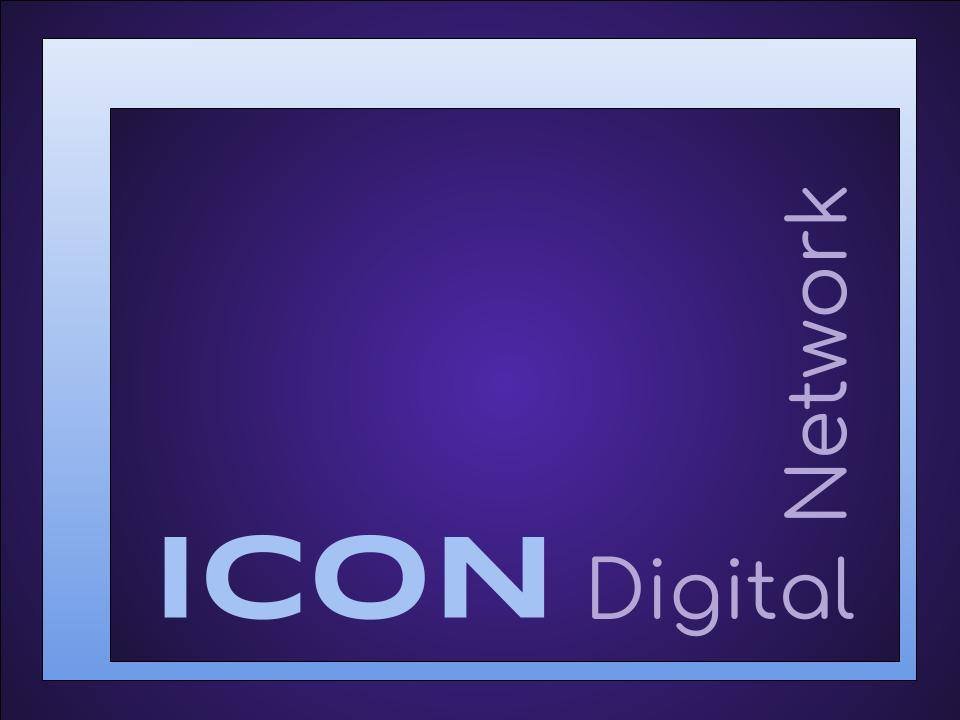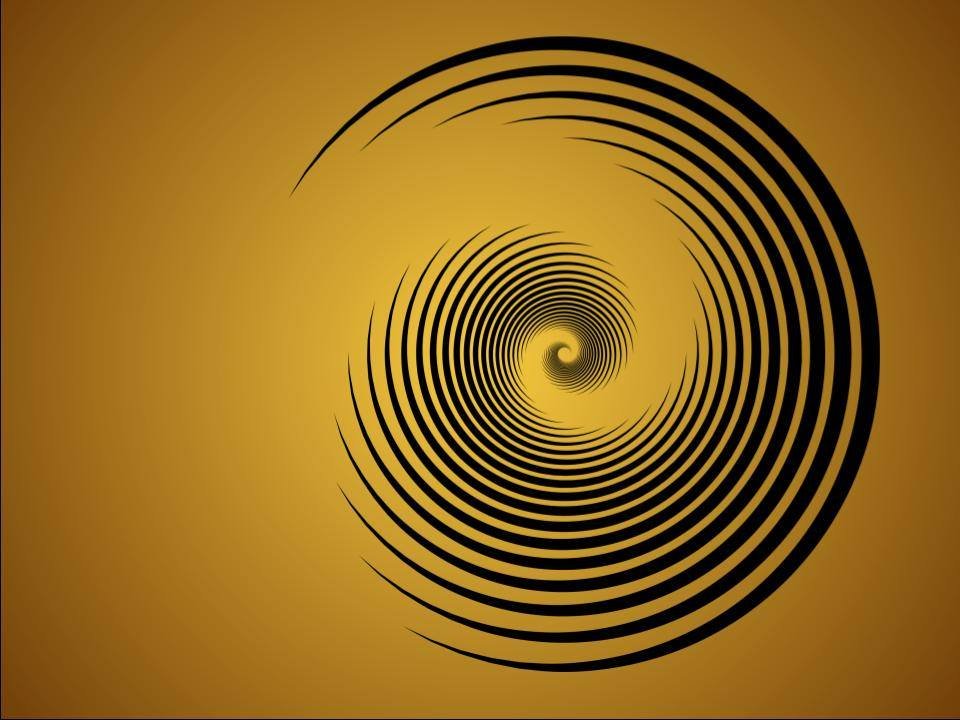 Everyone knows how much I love collaboration.
Partnering with others on an artistic project presents many challenges
that doing art alone does not, and stretches us in ways we never imagined.
Just for starters it takes confidence in your skills,
the ability to tune in to another,
letting go of attachment,
embracing change,
testing your boundaries,
facing the illusion of control,
and finding peace with the outcome.

When doing something especially as simple, yet potent as a logo,
there are even still other subtle yet important facets that come into play.
The most difficult challenge was to begin something with just enough intrigue,
yet still leaving enough space for transformation to take hold.

@saramiller was the only one who stepped up to the challenge.
She made this unique entry with me, which I love alot!
Thank you @saramiller for co-creating this image, and
for creating a collaborative life with me,
@quinneaker, @truelovelives. @qiqi-power, @noki-power,
and @qinoku-power.

An even HUGER thank you to @quinneaker for
constantly providing opportunity for upgraded experience.
May we step up to the challenge,
and evolve through our master training to be an "A" team.
There were sooooooo many entries to this contest.
I was really floored by all the participation and the
imaginative logos that resulted from it.

Best of luck to all those who entered.
May the most potent and powerful logo be chosen
that represents the magnitude of this
ICON DIGITAL NETWORK project.
Thanks for your support!