He smiles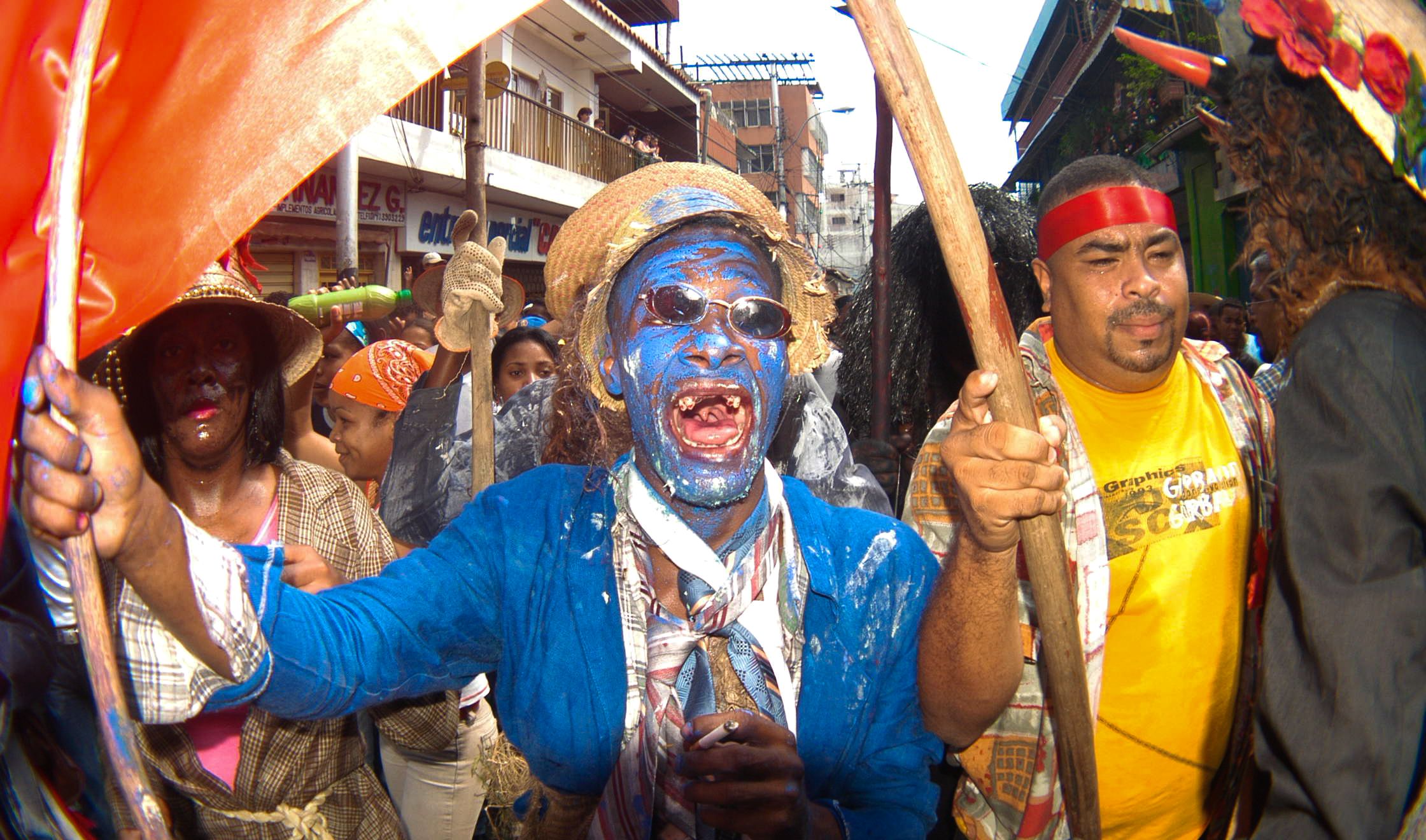 One smile it is quite.
On December 28 day of the Santos Inocentes in the condition Elevated place the people go out to the streets to enjoy and to Pedro dance with the spree of san, are those who are disguised and are those who look like a disguise, which you think.
To see Map
Camara: Nikon D100
Foto: @esquinacreativa.