𝖂𝖊 𝖍𝖆𝖉 8 𝖘𝖚𝖗𝖛𝖎𝖛𝖊 𝖗𝖔𝖚𝖓𝖉 2  
 @𝙖𝙣𝙤𝙣𝙞𝙢𝙤𝙪𝙨 @𝙧𝙮𝙤𝙥𝙡𝙖𝙨𝙢𝙞𝙘 @𝙩𝙖𝙧𝙖𝙯𝙠𝙥 @𝙨𝙖𝙮𝙬𝙝𝙖 @𝙠𝙚𝙫𝙠𝙤𝙣𝙜 @𝙩𝙚𝙘𝙣𝙤𝙨𝙜𝙞𝙧𝙡 @𝙖𝙥𝙨𝙪 @𝙜𝙤𝙩𝙢𝙚𝙚𝙣𝙨 &  @𝙢𝙤𝙧𝙣𝙞𝙣𝙜𝙥𝙞𝙜330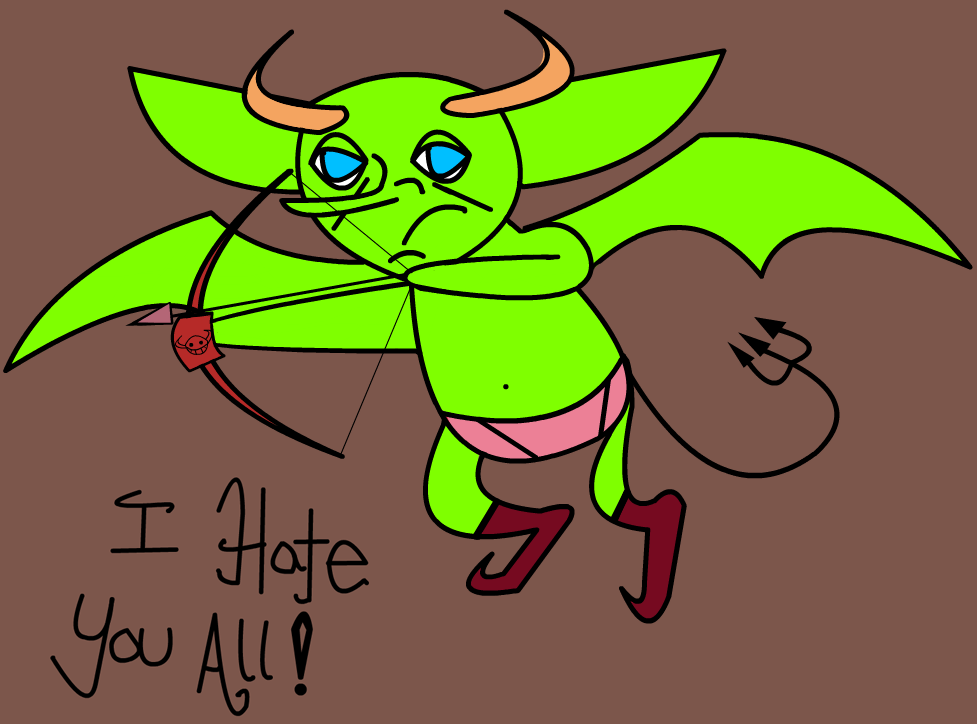 There is no question that this group has talent so I am going to add in some twist here at the end to shake things up and produce what I hope is a clear winner of a contest since picking a clear winner so far has not been an easy task.
Everyone comes into round 3 with a clean slate. The final round will consist of 3 areas of judging each worth 33.33%. 
1.) Image of an item that terrorizes you. (This of course can be real or make-believe)
2.) Story of why this item terrorizes you. (More than 250 words, less than 500)
3.) Votes on your own post as well as within this contest page.
𝑾𝒊𝒍𝒍 𝒚𝒐𝒖 𝒕𝒓𝒚 𝒕𝒐 𝒔𝒄𝒂𝒓𝒆 𝒖𝒔, 𝒎𝒂𝒌𝒆 𝒖𝒔 𝒍𝒂𝒖𝒈𝒉, 𝒎𝒂𝒌𝒆 𝒖𝒔 𝒄𝒓𝒚 𝒐𝒓 𝒔𝒐𝒎𝒆𝒕𝒉𝒊𝒏𝒈 𝒆𝒍𝒔𝒆   
Please link your entry to this post and resteem after linking it.
I thank you all for your entries and feel I have really found a group on steem I consider my steem friends. You made this an awesome contest and I hope you have all had as much fun doing it as I have hosting it.