Hello? Is anybody there?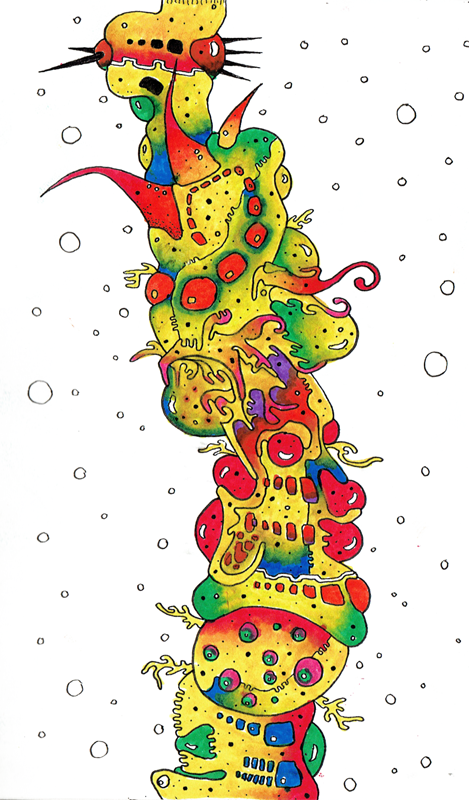 I know I've only been in this community for a few days, but it seems awfully hard to get views on anything. If anyone has any suggestions besides spamming the living shit out of comments, upvotes, and posting?
I will use this site for life because I love crypto, but it would have been nicer to get off to a better start.