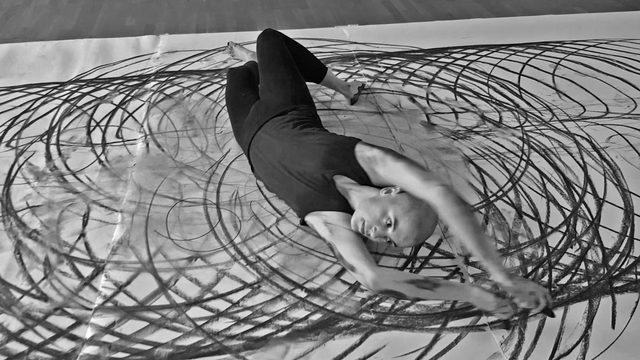 Art is like a breathing rhythm. An energy.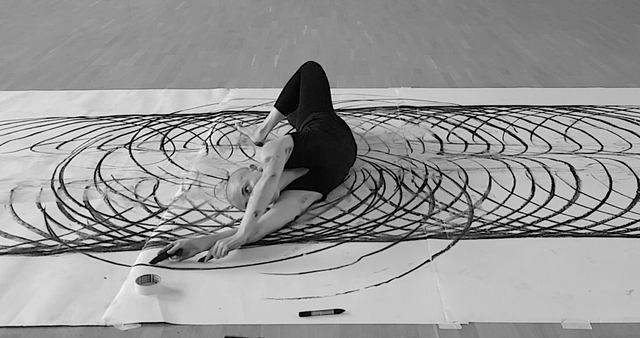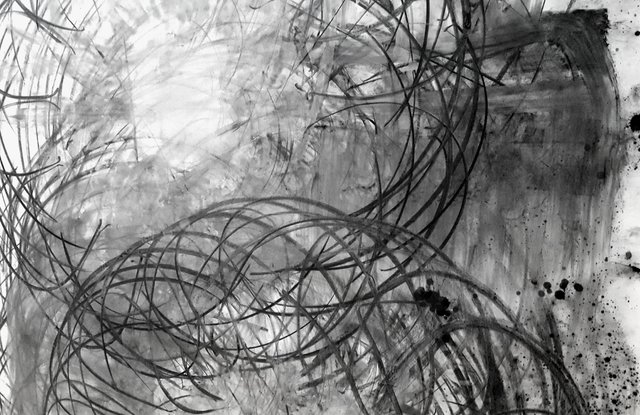 It spans the ideas of "metabolism" and "code": a system of actions or a symbolic communication.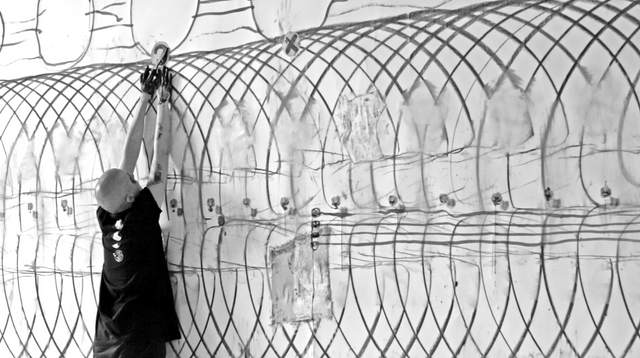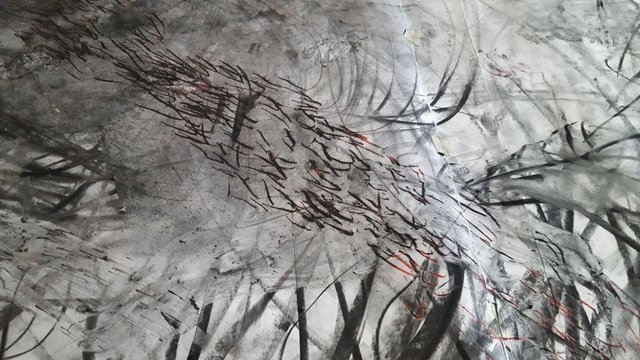 Artists are troublemakers who put things together and coordinate actions.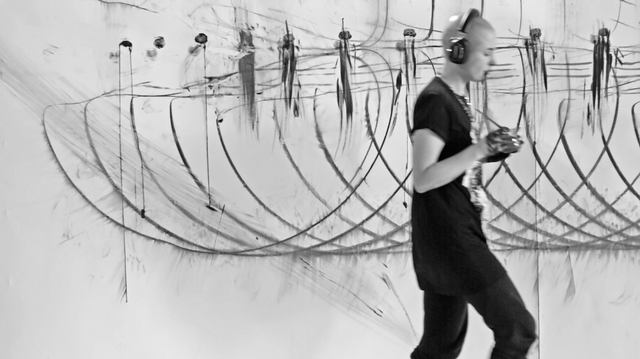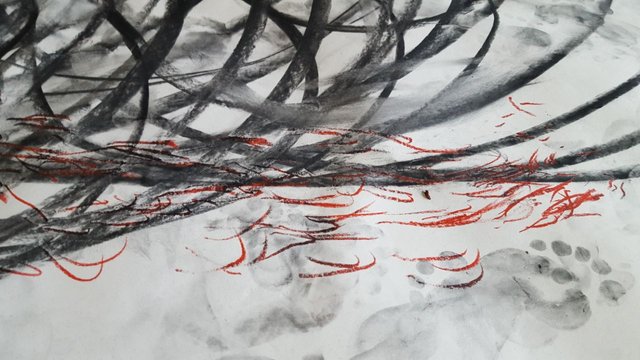 They create an influx of sensory information that, on the one hand, complicates the meaning of things, and on the other, makes life more apprehensible.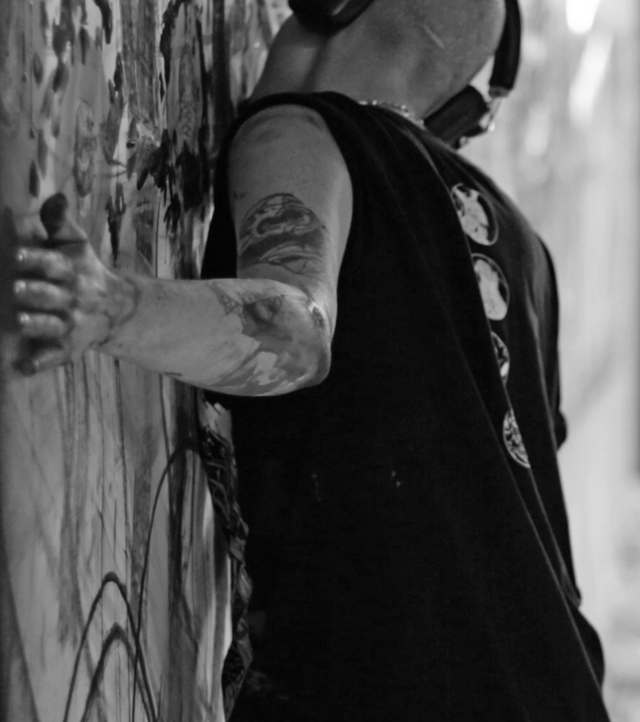 These photos were taken during my live-drawing performances, Uferstudios, Berlin, 2017. https://yayamaim.com