the adventures of Captain Flint...
Working on a comic book story about Captain Flint.
A couple of months ago I met this pirate re-enactment group from Germany,
https://www.pirates-actiontheater.de/
We had a great conversation about their costumes, adventures and so on, Captain Flint invited me to his theatre show, so I could see more of them... and what they were up to....!!!
I went there and I was flabbergasted...... a very professional group.
I am going to make a comic book for them, not a big one but small stories, first, they will appear in German.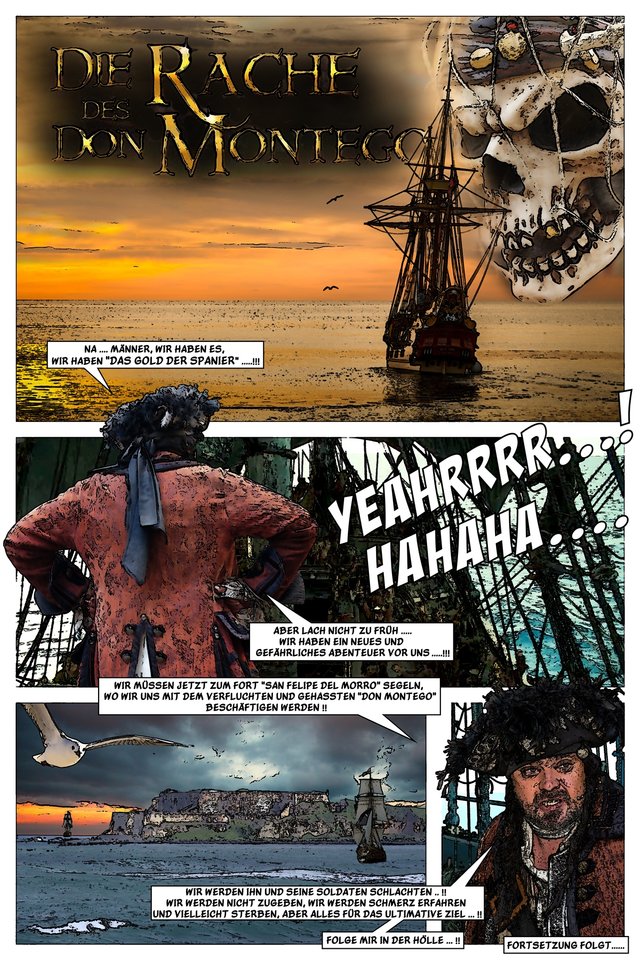 But in the end, I will try to publish these stories also in Dutch and English.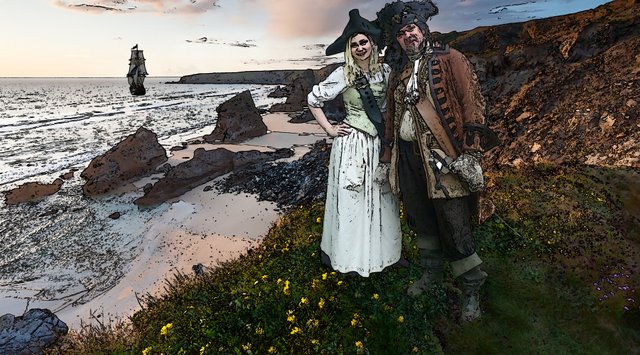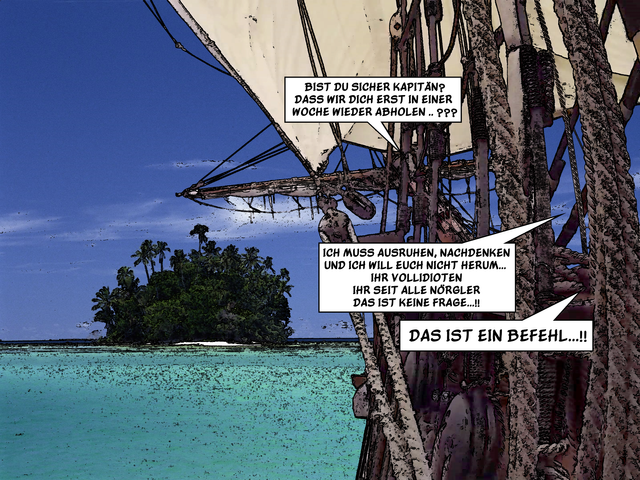 tons of material...