The nest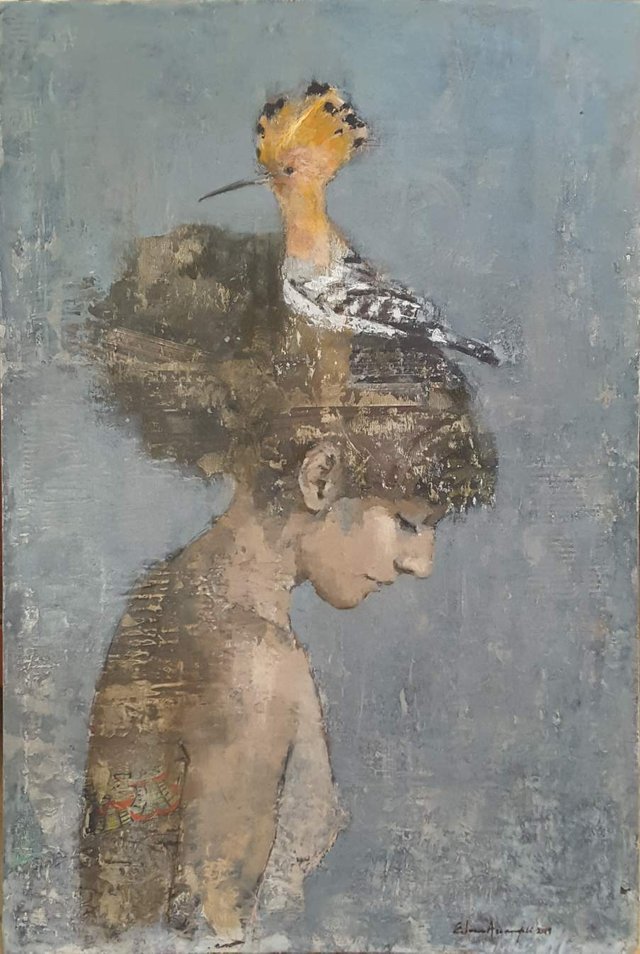 I can fairly say this painting took me 20+ years to be done.
It sums all the things I've learned, discovered and looked for and yet I feel this is just the beginning.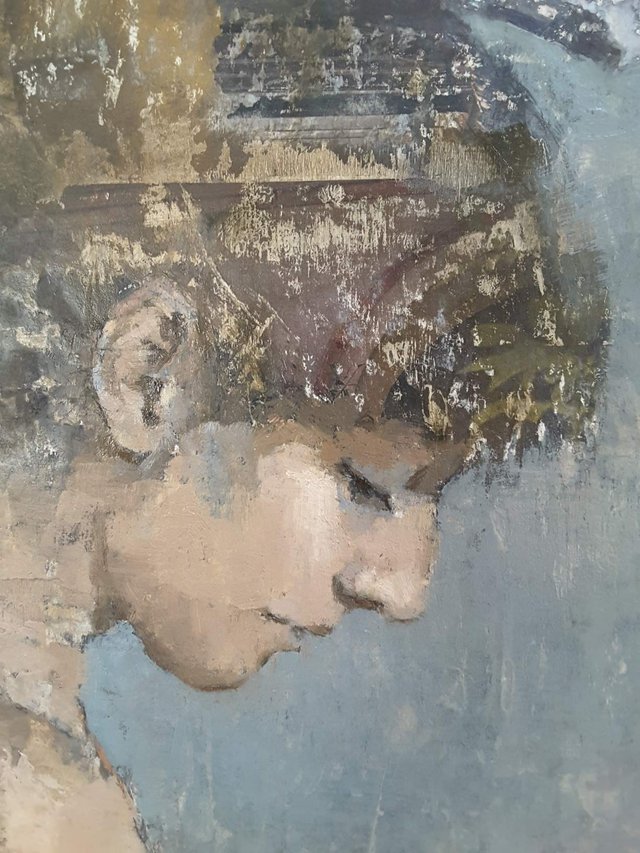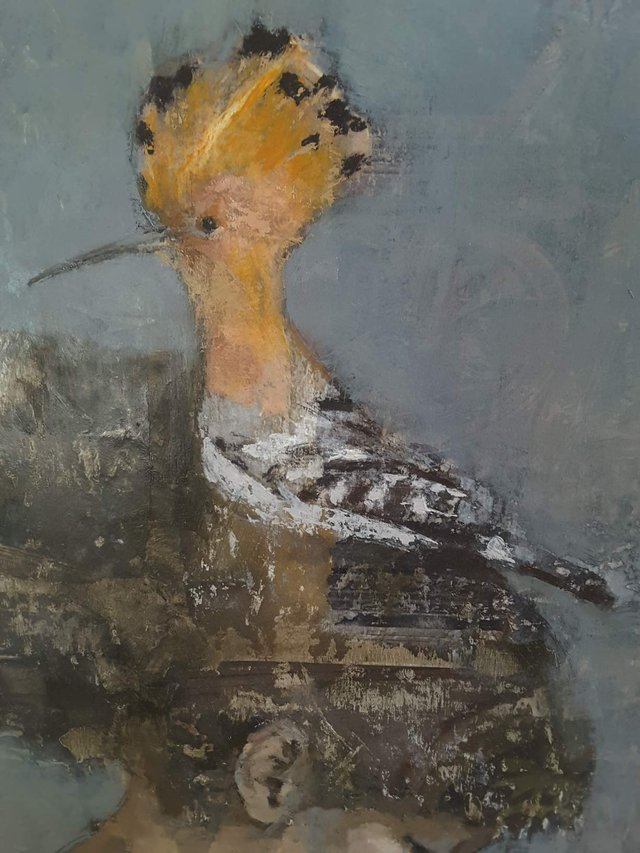 I am learning to trust the process and be curious of the unknown.
I am learning to paint only what's requested and nothing more.
And I am eager to see where this path will lead me.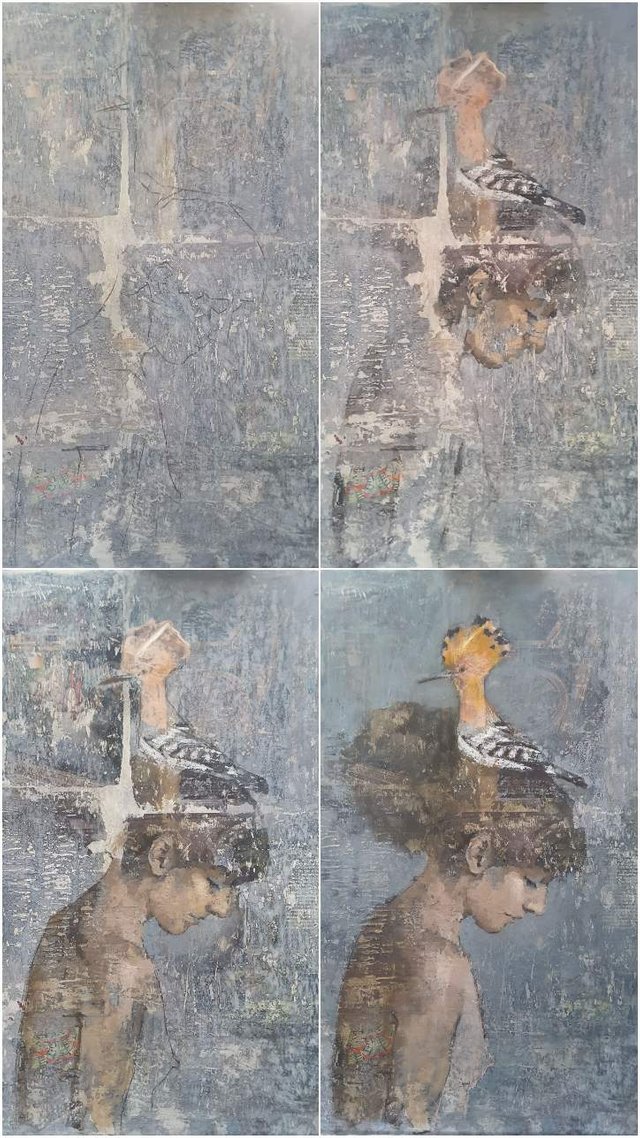 I'd love to hear your feelings about it.
Thanks,
Elena
Posted using Partiko Android