For those who are not a morning people sometimes it can an extremely hard thing to get out of the bed in the morning. To get going, to be productive the first minute you get out and to start doings things in general. As I have said before, I am a person who starts slowly and in the evening I find myself the most comfortable for working, drawing, just being creative. It is hard for me to do it in the morning tho. Sometimes you just feel like you have to drag yourself out of the bed.
Usually I have noticed thaT the longer I stay in the bed thinking about my emotions etc the more i fall into that mindset of being lazy and just pessimism kicks in after 10-15 minutes. I even read an article about this that the first 5 minutes after you wake up are the most important. In those minutes you can tell your body and your mind what to do, so it is half as easier to actually get out of that warm bed then it is after 10-15 minutes. The you start counting all the things which will make you stay there, lay in the bed for next 30 minutes, or even fall asleep again for an hour or two. If you actually commit and get out, that first step is done and you can get going slowly. So this is why i do not lay in my bed awake anymore, i better stand up, just sit or start with some morning tea etc. Just doing something.
Usually I am also writing the three things i want to do today-The major ones, since I am writing my daily journal now. If iI feel good enough, i write some ideas, posts for Steemit, because as i have said before, I am writing by hand now more than i have ever done actually in my life-after finishing school. Did not have a real reason for it, but in the last year I have picked up some major things which only developed my coordination, thinking, sharpness too. The mind seems and feels sharper, thoughts are brighter and my memory I think has improved too. So writing by hand think also helps, because now we do everything via phones or computers. To actually feel your handwriting, re-reading your own thoughts is a magical thing on its own.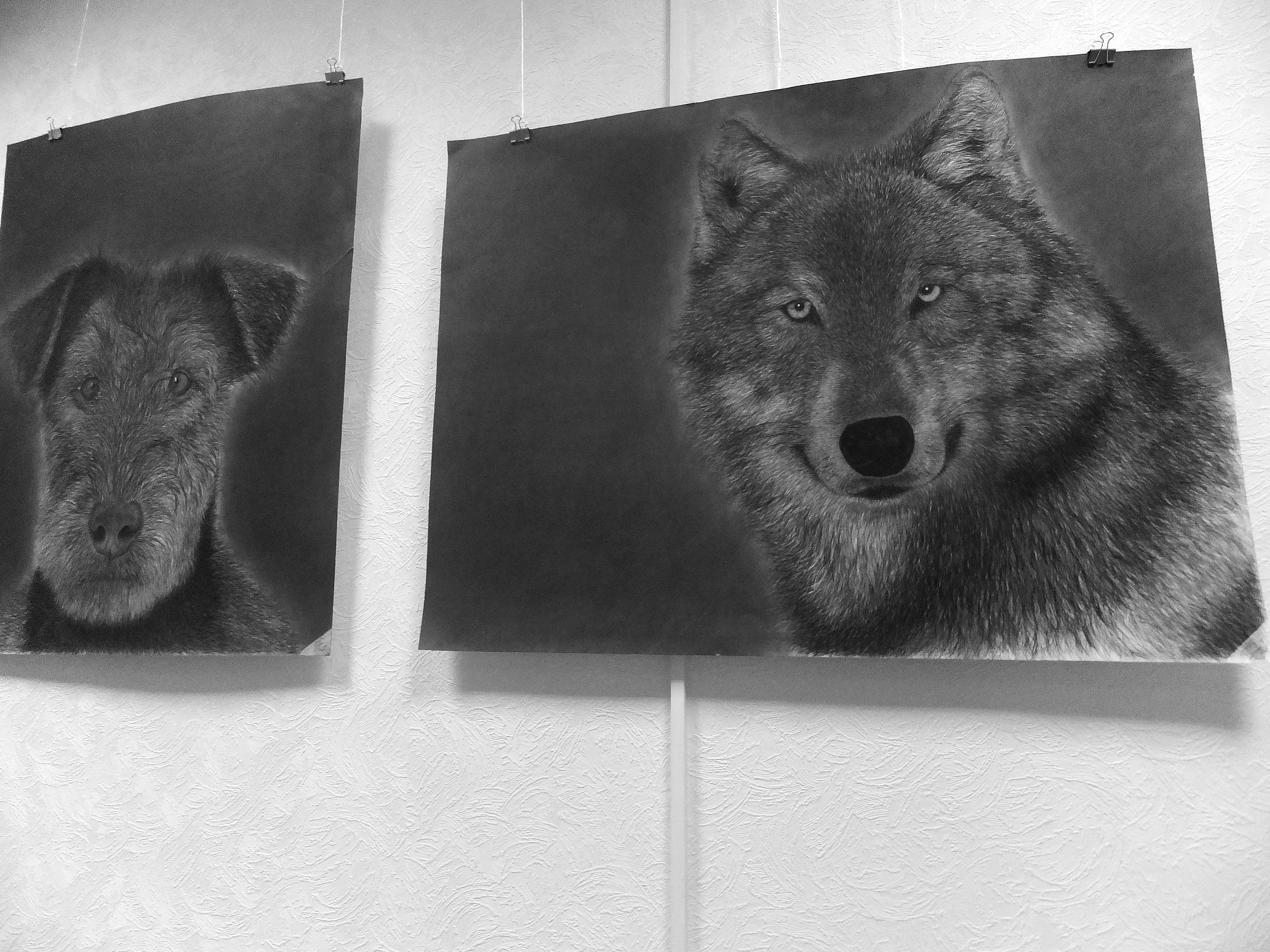 Every drawing i publish in my posts is done by me. Original artwork
I included a link to my verification post.
All of the content posted here are done by me. Original
https://steemit.com/art/@edgarsart/edgarsart-original-art-now-verified