So today i got a message about a portrait, and could i make a portrait of a child.
Her father wants this to be a gift. He said that if this one will go great and the result will be as wanted, he has some other commissions planned. Maybe the portrait of the whole family.
I will make this Part 1.
I strongly believe that it will happen, since i am focused enough to make this portrait beautiful enough for him to like it!
Today i did the eyes, and started the nose which took me about 3 hours today,aside from drawing some other works today too. I have the deadline for this-Friday. He will take the portrait from me in person, so i wont have to ship it.
I am waiting for some free time to also finish new video, which i will upload soon, and post here. It is going be a video of one of the works i have already posted,but i made a video slide show with all the process photos put together with some effects and music.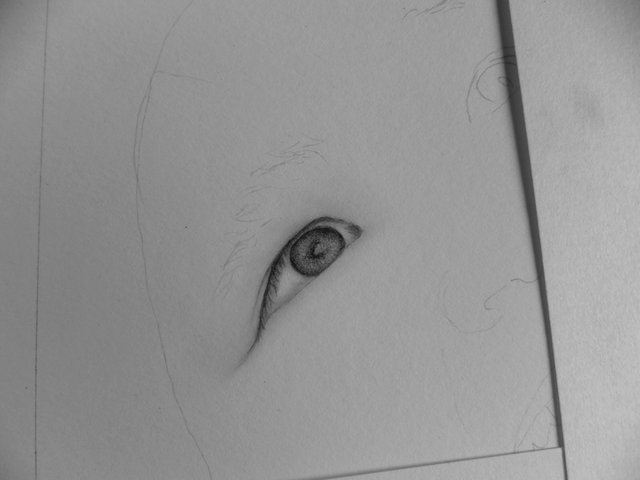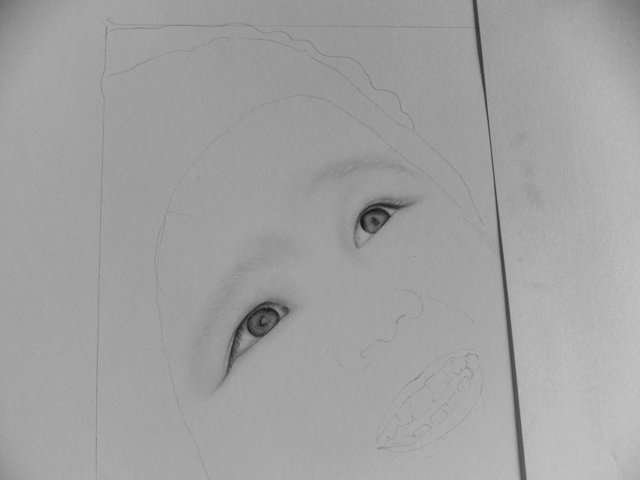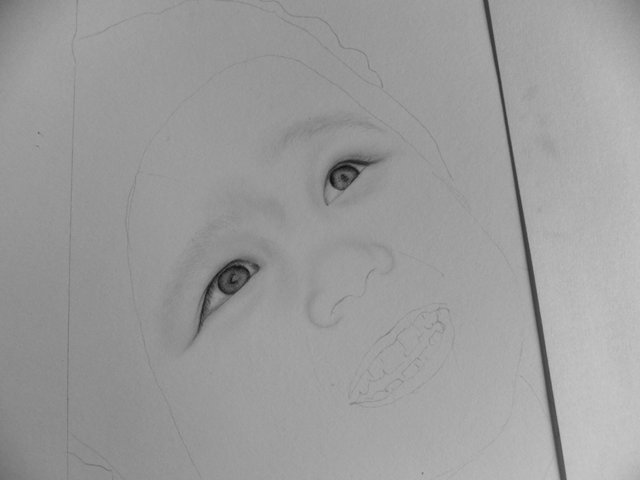 I included a link to my verification post, that all of the drawings posted here are done by me: https://steemit.com/art/@edgarsart/edgarsart-original-art-now-verified
More of my art you can find on my twitter page: https://twitter.com/EdArtDrawings