Here today i made photos of 3 of my most favorite pencils, which i ma using when i am drawing usually portrait or illustrations too.
This actually is a pencil i was using for almost a year. 2B and it was my favorite one, for darker spots. Later when i used all of those pencils i had, i needed quick to buy more. The shop where i was purchasing these pencils was closed that day. So i just needed to buy 2B somewhere else, and so i did it! You will see my new favorite one in the next picture!
I am really a person who wants and i go to couple of shops only, or only one to buy my art supplies, or sometimes i order some brushes or pencils on ebay or some art shops. But usually i go to one shop if i can, to the one i trust. I one bought some charcoal pencils in the shop i did not knew and thy were really bad, they broke every time i wanted to sharpen them, and i guess they were just there for too long, and got old, so that charcoal broke up with just a simple touch.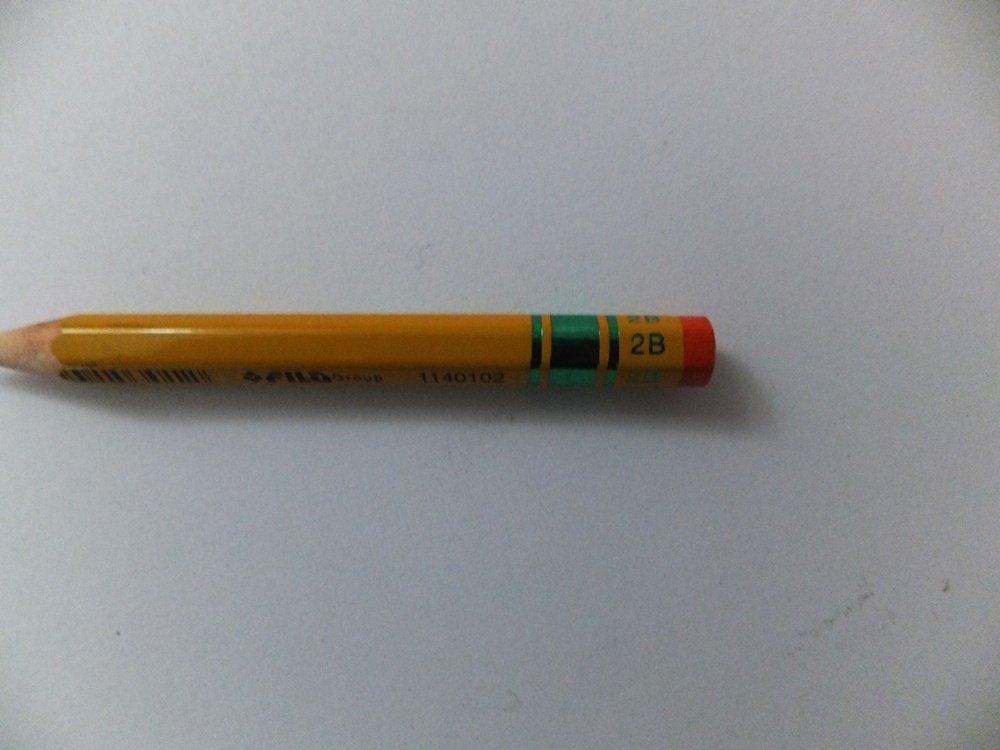 So this is now the 2B pencil i am working with. So far my favorite, and it fits just right for darker spots, so that i don't need 4B or more, i can really do everything with this.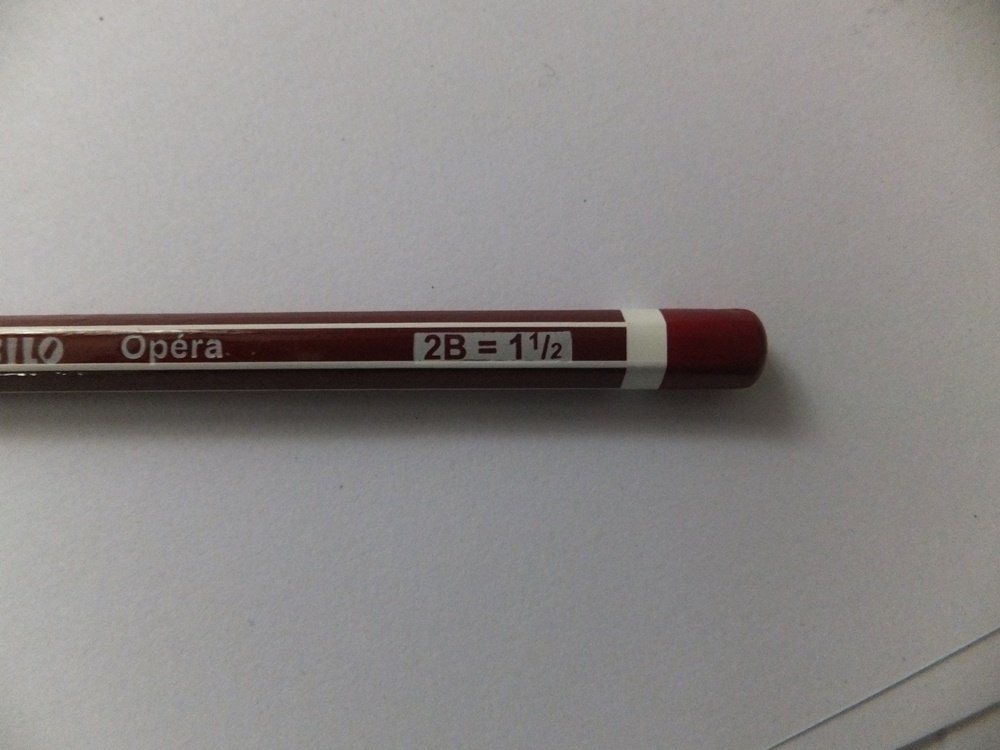 Now this third pencil i am using mostly when i am drawing a portrait, This one is for the basic shape, basic sketch when i am drawing the positions of the eyes, or when i am drawing a nose. This one is lighter than 2B a lot, but it is also too dark for every spot, so i am using one more pencil, lighter one.
It is missing here and it is H pencil, i forgot to make a photo of that, but that one is also one of my most important pencils that i am using. So usually i am using 3 pencils. From very dark-To very light one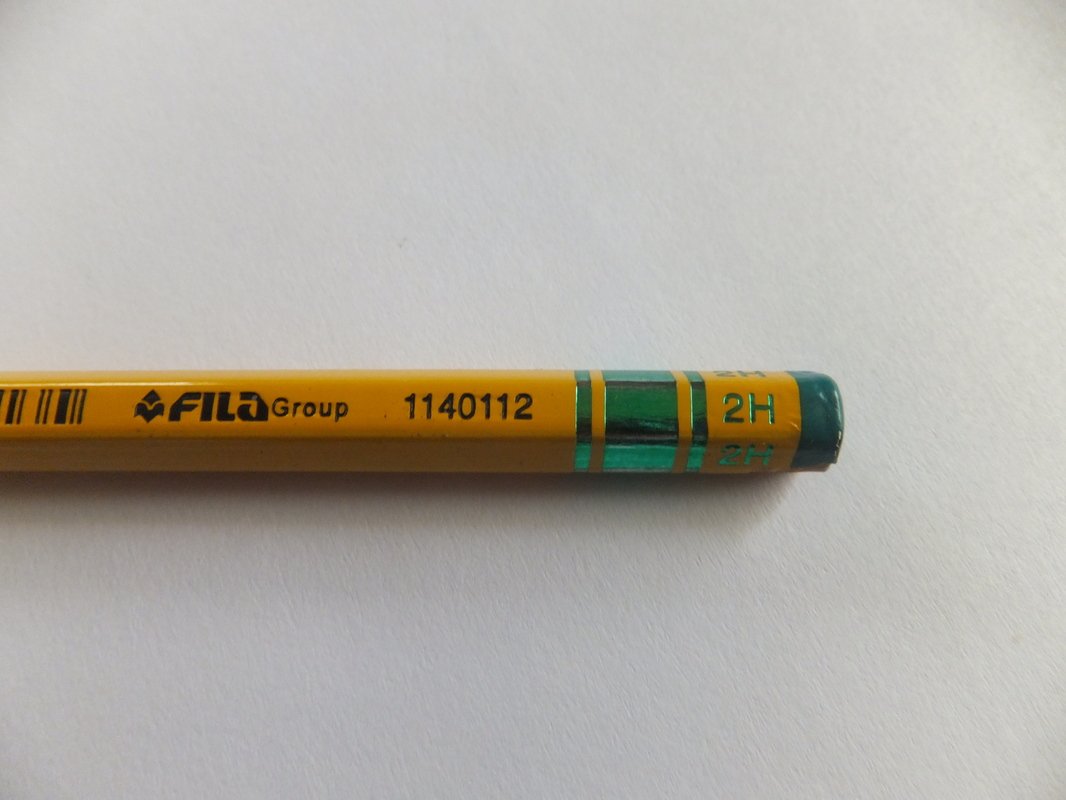 I included a link to my verification post, that all of the drawings posted here are done by me: https://steemit.com/art/@edgarsart/edgarsart-original-art-now-verified
More of my art you can find on my twitter page: https://twitter.com/EdArtDrawings