Artists Blog
So since i have an artists blog and i dont have a travel blog or a poetic blog or any other, i decided to write a post a little bit more personal. Well actually 80 percent of my posts are art based and then 20 percent are me, my dog, travelling if i do some and my photography which i do from time to time.
Basically through this touch time in the crypto space i think we all should stick together. Today i watched a video from Boxmining, if anyone dont know him, check out him on youtube. He is a friend of mine and i adore his knowledge about crypto. He said just exactly that, that we need to stick together and in a time when we can not actually make gains and the x on coins is not there . In these times we need to stick to the thing that will always be here. The tech and the community. We here on Steemit have both of those. I personally dont worry about steem price and even if it would be 40 cents. I would just keep me busy during that time writing more posts. That is what i suggest and wish everyone to do. Lets unite.
I myself have been a lot around telegram lately and some airdrops and i have seen that many people are just super crazy about money, about just taking and going out. And they get burned. They are the first ones who got burned. You have to be curious, yet reasonable and better results will come if you dont wait for it. And i still can not say to anyone, start doing this or that, or start a steemit blog and you will get thousands. What i can say is that you can work, you can work how hard you want, you can communicate, you can EARN something at least compared to nothing on facebook, and you can build and be a part of a movement, a revolution. I think it is enough for the beginning.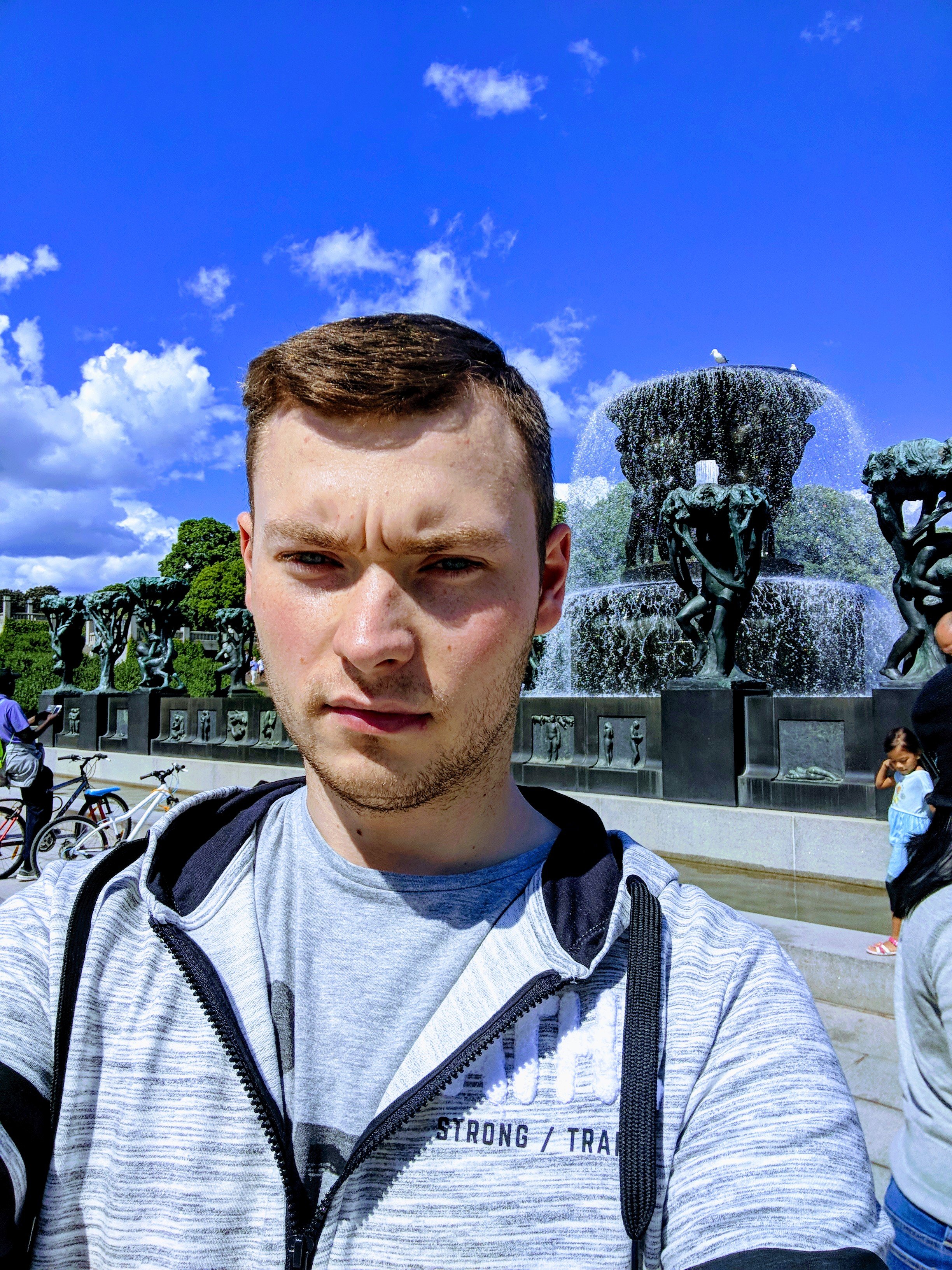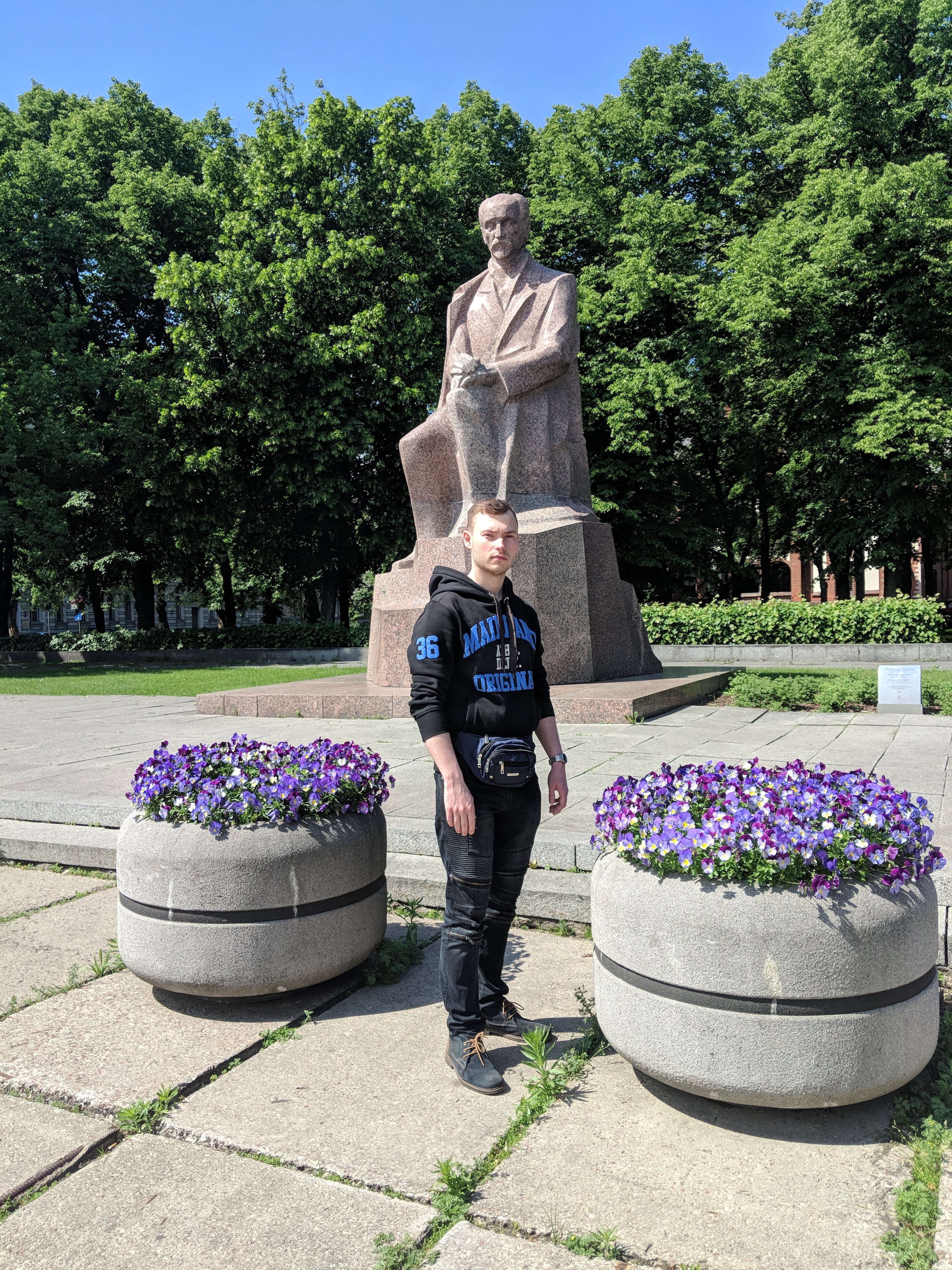 I included a link to my verification post:
You can also check out my youtube channel: