I was recently back at the Badlands. Did not stop this time at Horse Shoe Canyon! Though the memories came back as we passed the turnoff on the highway. Here are some of the best photos I got that rainy day sometime ago.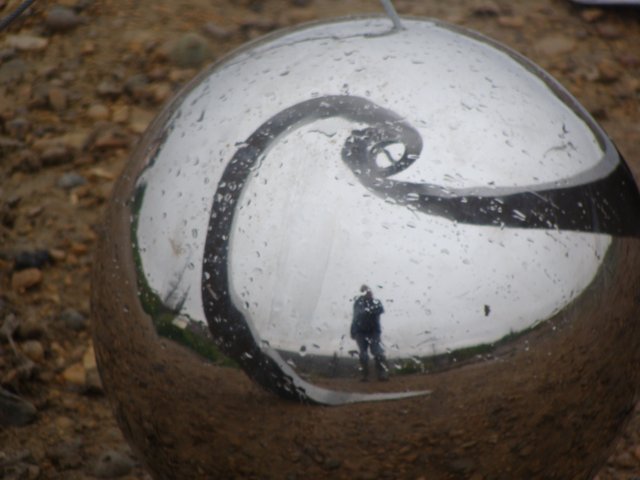 Still glad I made the time to take some photos of my sculpture here. Very scenic place! Good for a reminder of self.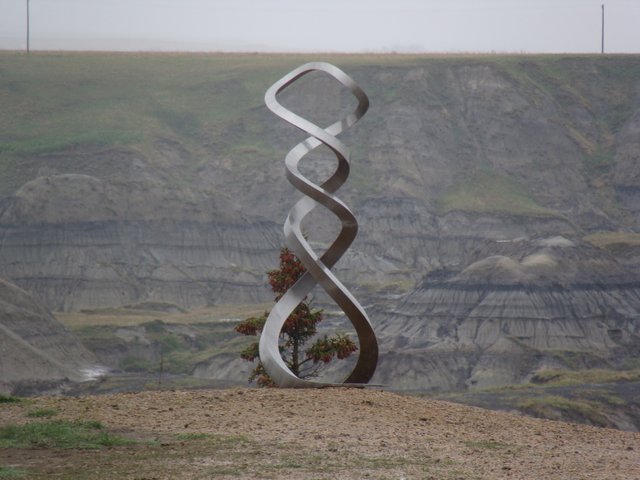 As a metal artist I of some reason did not want to take the regular path and try to it bring metal art into urban areas. I have always want to somehow add to nature. Make the masterpiece a little bit better, failing as always to compete with mother nature. Yet It's fun to try!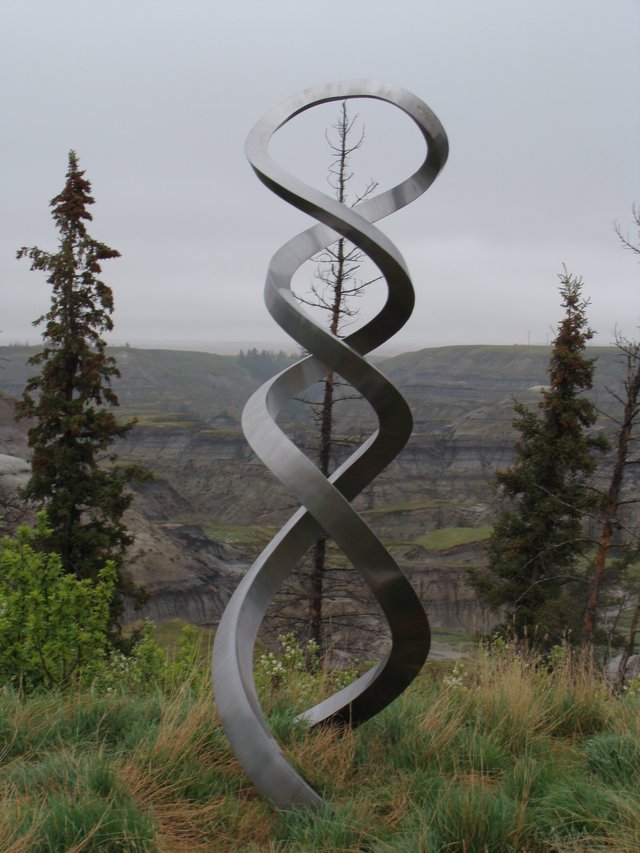 Made a few people's along the way. Surprising the conversations you have when you have a metal twisty thing with ya!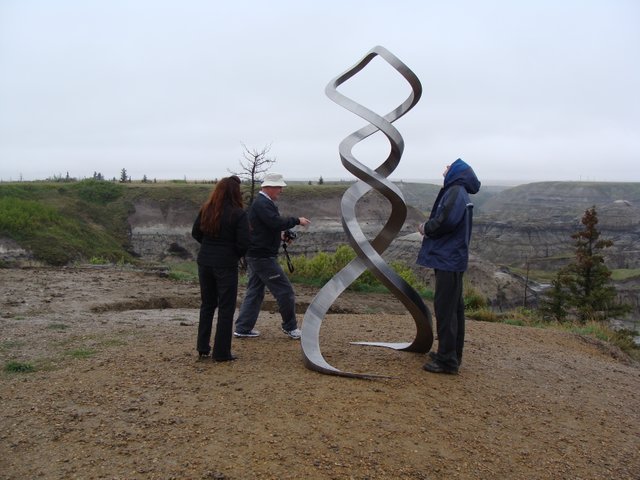 Here's a photo looking up, straight into the clouds!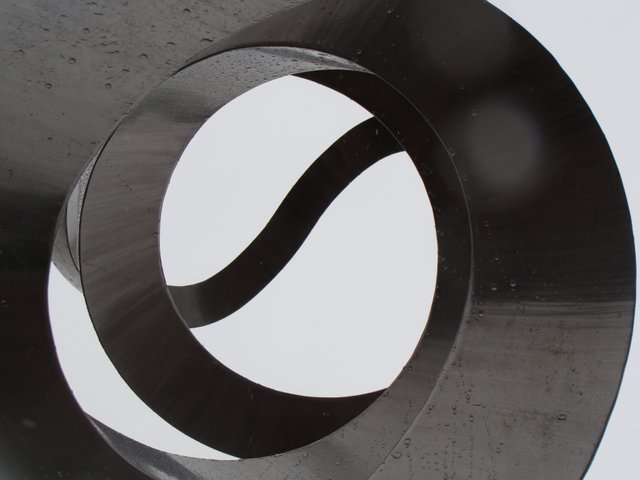 A then the sky started to open up! The rain was heavy and it was time to find the next stop along the journey!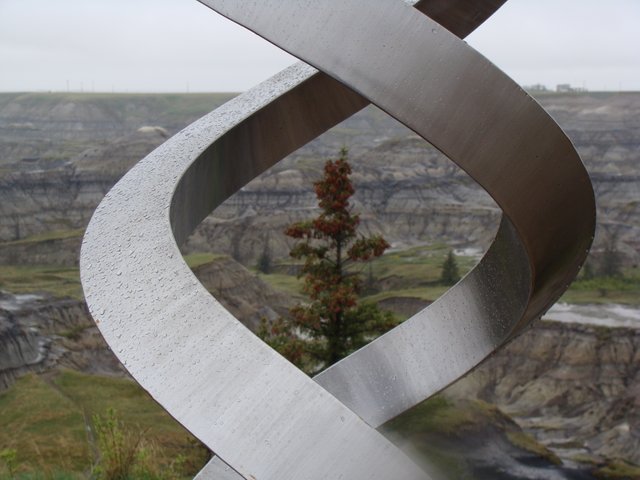 Lete know if you would like to see more of this sculpture? And thanks for coming on this Steem journey with me!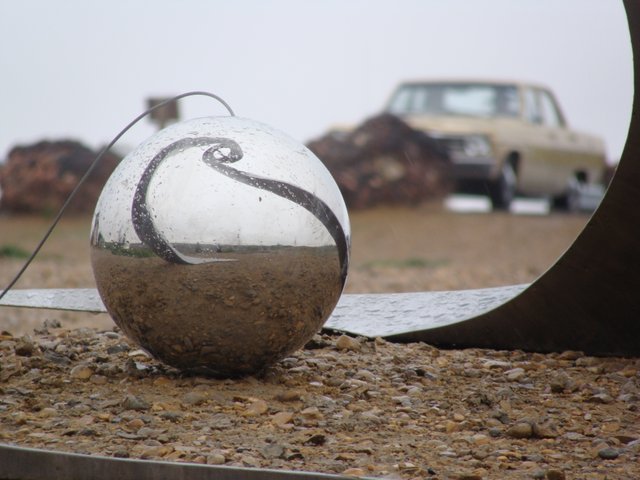 gif file I made from this piece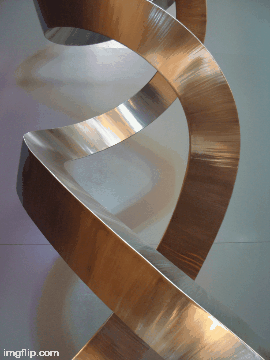 Thanks for stopping in!
@dylanhobalart
September 01/2019