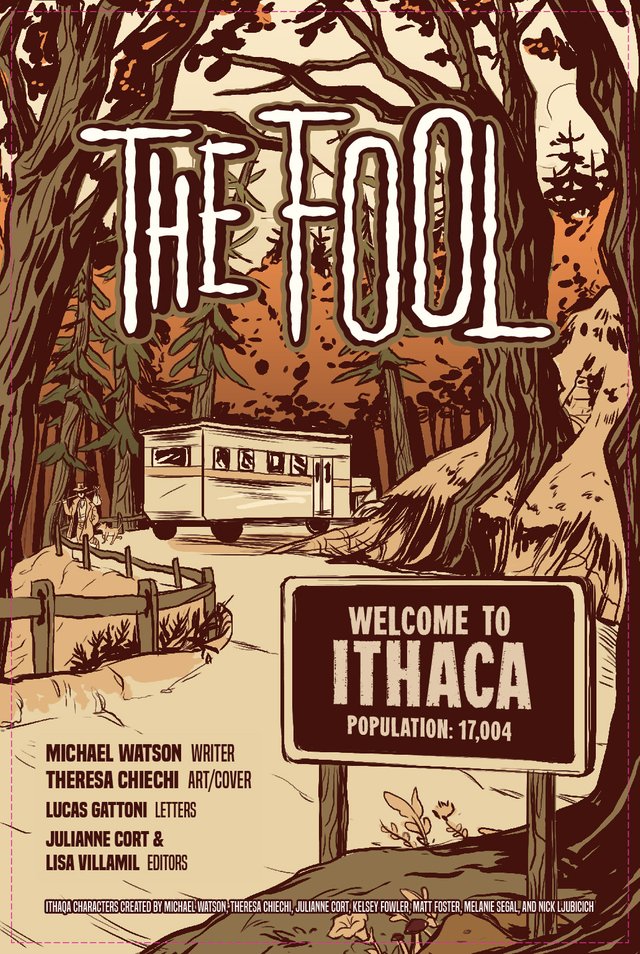 Check out our kickstarter if you'd like a physical copy:
https://www.kickstarter.com/projects/494808041/ithaqa-horror-comic-issue-1?ref=nav_search&result=project&term=ithaqa%20comic
But the whole issue is already free to read here for your convenience! If this is your first time on steemit, hang around a bit, this is a cool place! If you're a veteran of the site and this blog, no worries, more content is coming soon. I'm going to bring back the Ithaqa Steemit RPG!
Part 1 Here:
https://steemit.com/art/@drwatson/ithaqa-comic-issue-1-part-1
Part 2:
https://steemit.com/art/@drwatson/ithaqa-comic-issue-1-part-2
Part 3:
https://steemit.com/art/@drwatson/ithaqa-comic-issue-1-part-3-lovecraft-easter-egg
Part 4:
https://steemit.com/art/@drwatson/ithaqa-comic-issue-1-part-4-snake-oil-101
Part 5:
https://steemit.com/art/@drwatson/ithaqa-comic-issue-1-part-5
Part 6:
https://steemit.com/art/@drwatson/ithaqa-comic-issue-1-part-6-a-juicy-scene
Part 7:
https://steemit.com/art/@drwatson/ithaqa-comic-issue-1-part-7-into-the-woods
Part 8:
https://steemit.com/art/@drwatson/ithaqa-comic-issue-1-part-8-shit-get-s-real