The evil version of the original speedster in the "Action Comics" series
Hello!
Today I will tell you what happened to Johnny Quick before the collaboration with Lex Luthor of Earth 0 and the creator of the Multiverse.
The action takes place on Earth 3 near Christie's Diner. Jonathan is a member of the Crime Syndicate, which includes:
During the robbery of the diner, the villains are attacked by Batwoman (3). The heroine defeats them.
I hope you will like it.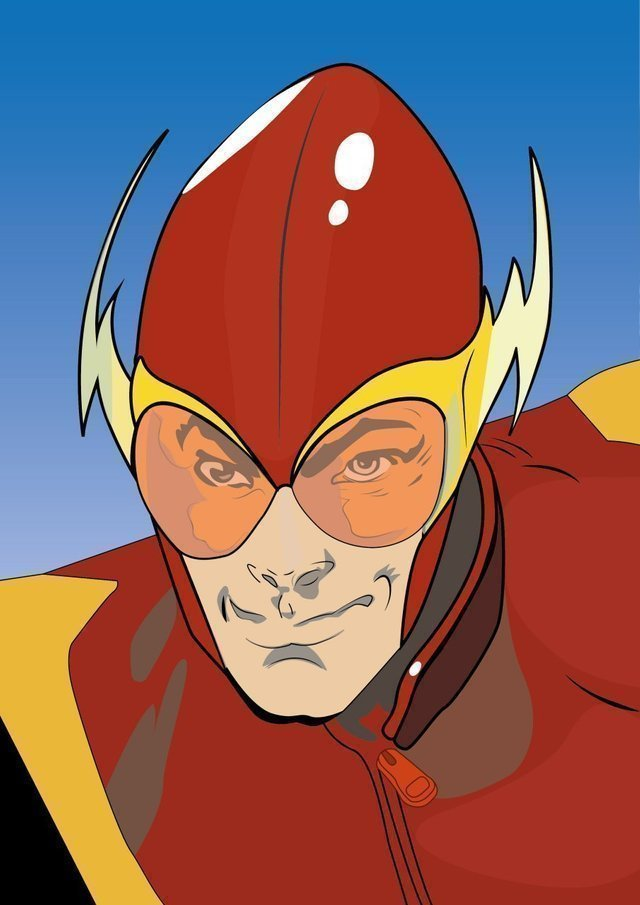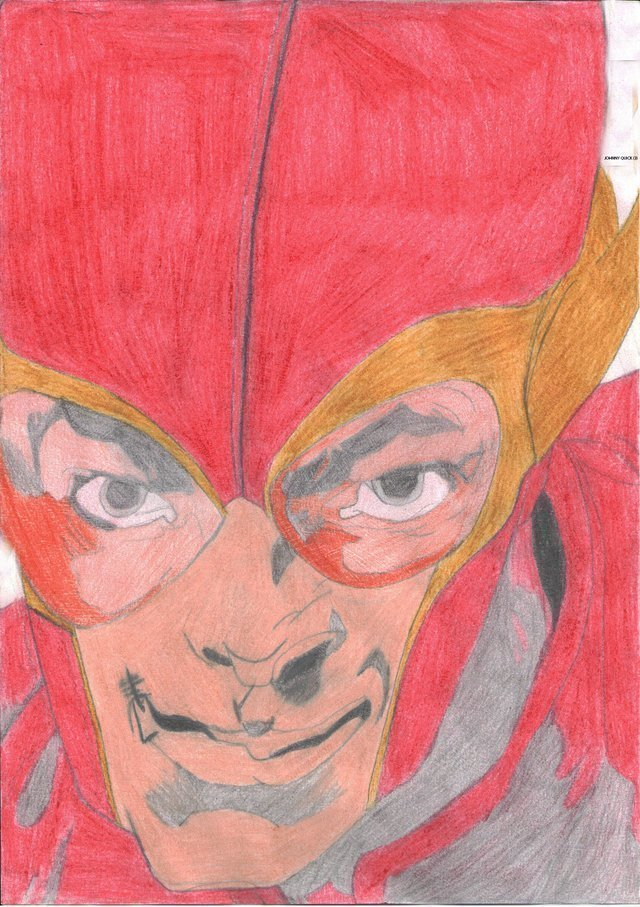 Thank you all, subscribe to my blog!