When Kids being creative ! :D
Hi Steemians,
Hope you are doing great, Today I'm writing a steemkidsblog on request of two creative kids.
---
Every kids has a special talent but it's very difficult to judge when someone needs to decide among our own kids :) , Todays blog needs your feedback to vote two creative entries by two Creative kids Miss Rang and Naina.
---
| Participant A | Participant B |
| --- | --- |
| Rang | Naina |
| 4 Years old | 9 Years old |
| | |
---
So as the summer vacations has begun all across the nation in India, which also meant that most of the children will go for an outing. Some may go to hills with their family and some may to go to their relative's place which could be cousin's place, grandparents place etc. Now, the biggest challenge is how to engage them in any activity (being away from home) apart from watching T.V. and phone. So we also have two kids in our home.
We gave them some coloring task & the winner to be rewarded by beautiful Barbie gift bag.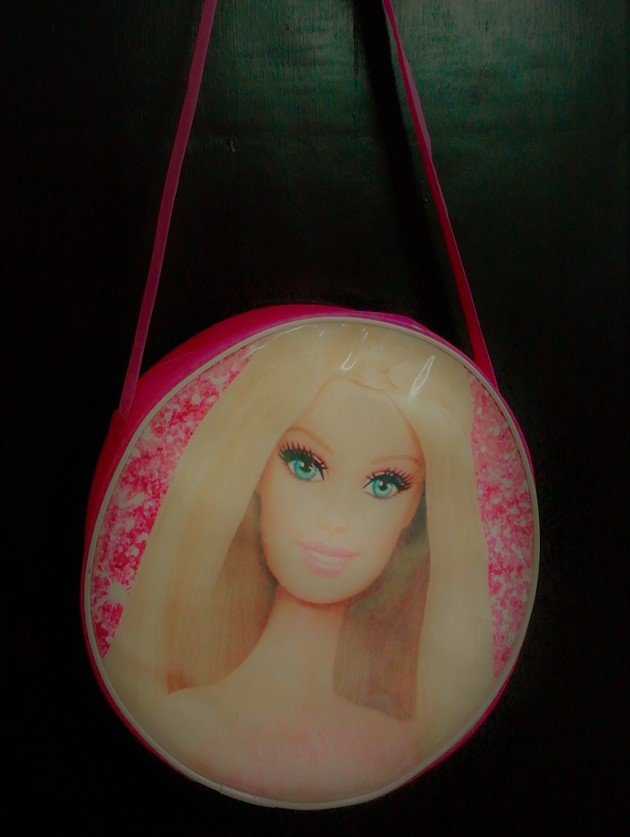 Oh Cool, they agreed and started it with full focus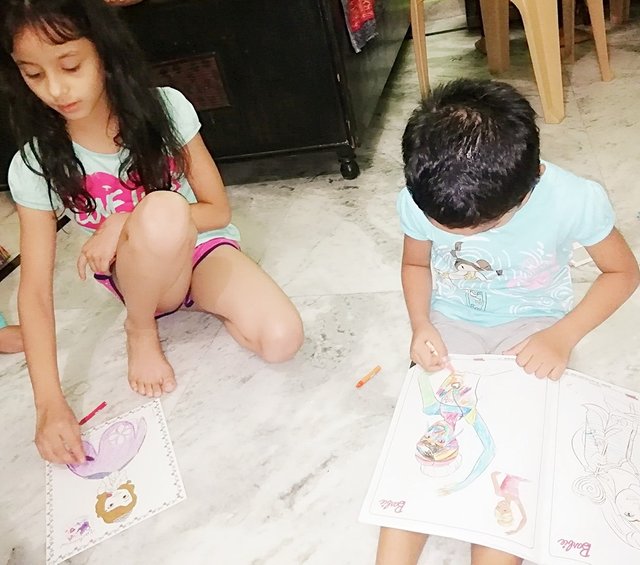 After the hard work and dedication, they came up with the following creative arts:
Unique Modern Art by Baby Rang - Entry A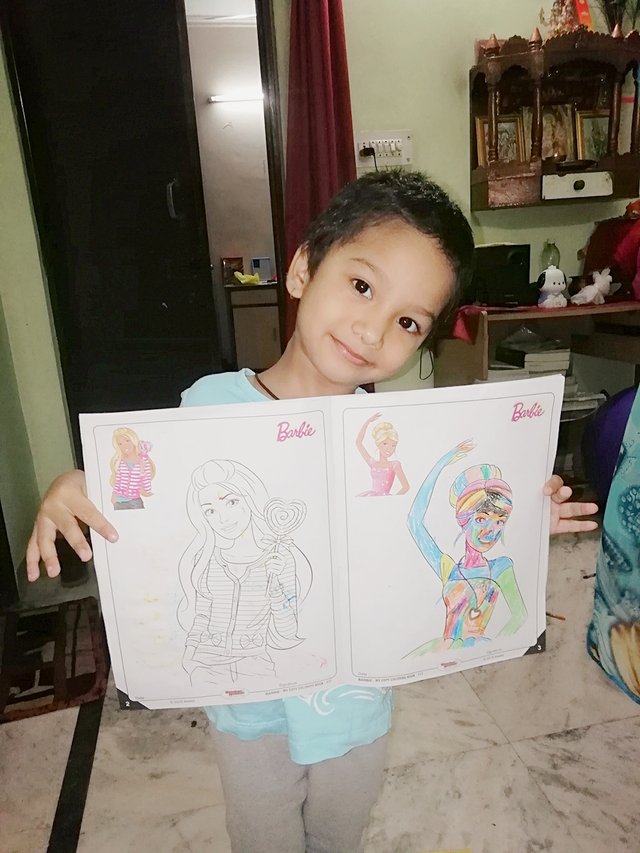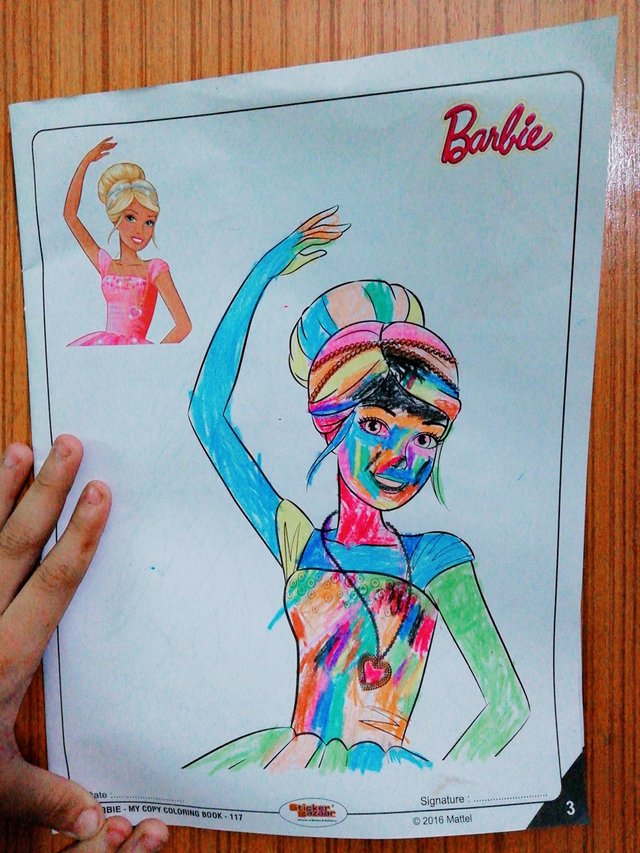 Unique Modern Art by Baby Naina - Entry B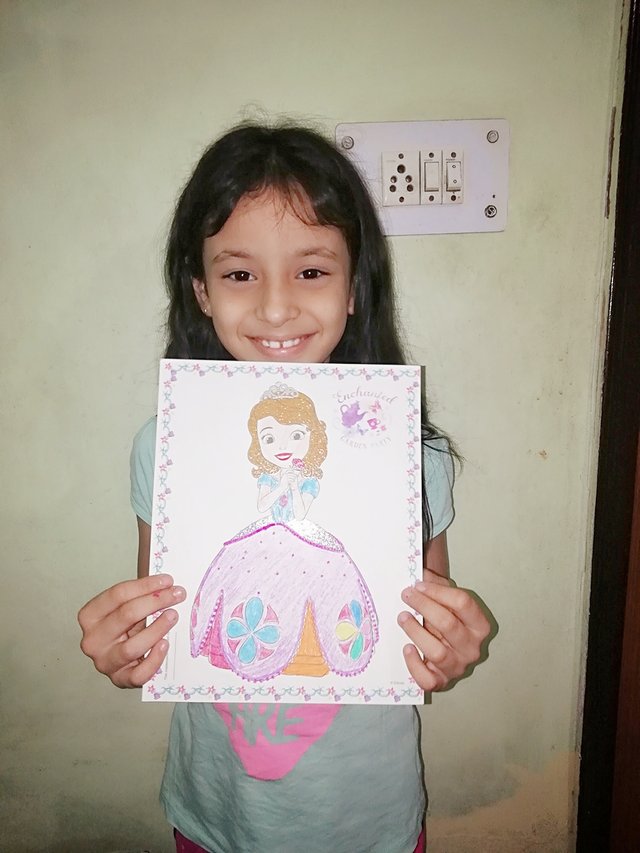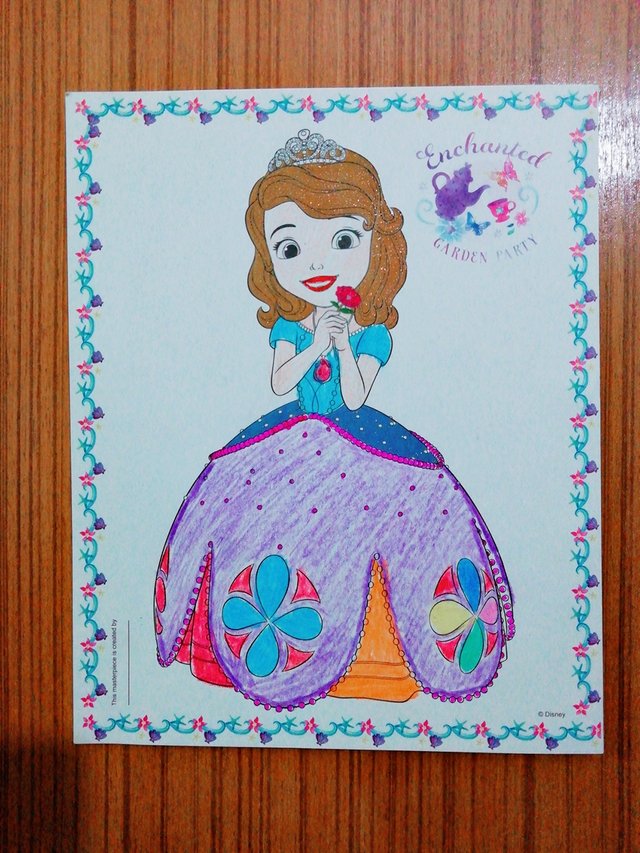 Thanks for reading and hope you enjoyed the creative arts, Do vote in comment section with Option A (Baby Rang) or Option B (Miss Naina). Both had asked me to write this blog and eagerly waiting to see the response by steem community.
All your RESTEEM's always are much appreciated here, and always noticed
Stay Tuned & Keep Steeming,
Cheers