An Invite to Artists! Be a Steemian Now!
I already made an invitation post for photographers before, check that post out here: An Invite to Photographers! Be a Steemian Now!.
As I've mentioned before, this website focuses on quality content creators. When we say creators, there are lots of profession that will come to your mind. Definitely, one of them will be Artists. It is true that there are lots of artists in Steemit already, just look at the trending page or hot page of #art #painting #drawing and you will surely see amazing talents!
Even simpler artworks are rewarded here as long as the presentation and execution is well-worth the read/view. A perfect blog post can come from an artist. So, why should an artist be a Steemian? I'll give you some samples here in this post.
Disclaimer: Growth in the website will fully depend on your interaction and exposure. Earning high rewards is a possibility and having the right qualities will increase your chances of making it big in Steemit!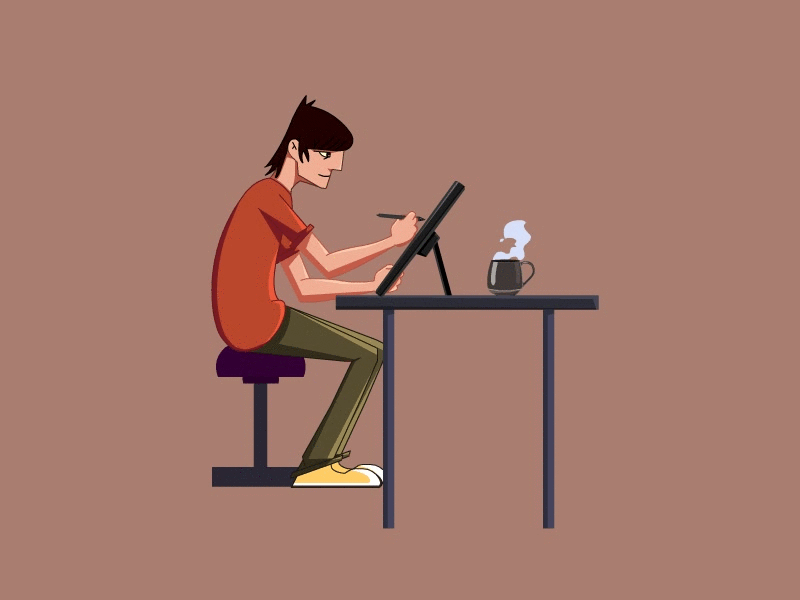 Image Source
What's in it for me?
An artist can earn decent rewards by being a Steemian. I've seen lots of people who earned that way. I'm actually an artist as well and I've experienced these rewards when I post art here in Steemit.
How much can an artist earn here? Well, this depends on lots of factors but it can be up to thousands of pesos. (around 1,000 usd). Here's some example posts:

A resteem from @curie
This post has $217.93 on it. Here's a break down of the rewards they got for that amount on a post:

And here are the actual rewards that was received by the author:

What are those values? You ask. Well, let me explain. There are 3 basic currencies here in Steemit: Steem, Steem Power, & Steem Dollars. Steem and Steem Power have the same value, the only difference is that Steem Power is locked and Steem is liquid. Steem Dollars are on a different market rate and they are liquid as well.
As of the moment, here's how much those currencies are:
Steem & Steem Power: $5.50 each.
Steem Dollars: $6.17 each.
Sometimes those amounts can be higher or lower depending on the market rate. So let's try and solve for how much that design post was worth:
82.086 SBD x 6.17 = $506.47062
25.345 SP x 5.50 = $139.3975
A total of $645.86
That's around 33,000php when converted.
The highest SBD and SP became was 15$ and 8$, imagine coverting them into fiat around those times, that would be more than double!
Here are some other sample art posts you can check:

What you need to know about Concept Art and the video game industry as an artist


Let The Paint Flow, this is made by a Filipino.

Painting and Drawing - Hellboy vs. Hellboy
There's a lot more artists and Steemians who receive rewards like that and they're giving their best to earn those amounts.
Have you been doing the same in other platforms? Let's say Wordpress or Instagram or Facebook? Have you received amounts for your hard work aside from all the attention and likes you receive?
Well, in Steemit, you won't only be rewarded by attention, you'll get rewarded in cash. Money Talks!
Here's a sample wallet of an artist in Steemit:

There are other ways to keep your rewards, by the way, some for the long term gain:
Circulate it in the system by offering it as rewards by making contests.
Use it to power up your account to reward others and get curation rewards in return.
Trade it for other coins and grow your investment portfolio.
Keep it and hodl and sell when it goes up even more.
Etc.
Artists to check out: