---
Drawing has never been so easy
Hello everybody, my dear Steemians.
Today, I recover some old drawings I made when I was attending University and I was studying to become an architect.
I've always been a fan of freehand drawings, ever since I was a child... I still remember very clearly the drawings I made in kindergarten, when the teachers asked us to draw whatever we wanted... Of course, I was very taken with princesses at the time... not just any princess, though, but more specifically Marie Antoinette of Lady Oscar and Lady Oscar herself...
When we were little, we certainly did not have the amount of games that children have today, so with my sister and my cousins, equipped with carbon paper, we used to trace the figures from Lady Oscar magazines and then created different 'wardrobe changes' for each character, ie various clothes that we decorated at will and different for every occasion, so each character had an evening dress, a day dress etc etc... and then we created stories for them as if they were Barbie dolls, even though they were 'paper dolls', as tall as Barbie but rigorously handmade!
You can therefore imagine how good I became at coloring, and without going out of the margins either! The teachers would always hang each drawing I made on the walls, making me the happiest child in the class. I then kept on drawing on notebook after notebook in elementary school, mostly drawing cartoon characters such as Creamy, Hello Spank, Candy Candy…
My female classmates tried copying me, seeing as it seemed so effortless for me, and when they realized it wasn't so easy, after all, they started asking me to draw for them… I won't deny how glad I was, because they made me feel so good at what I did!
In time, I became too busy and I stopped drawing so assiduously, which I now regret very much because who knows what I might be able to draw, today, if I'd continued.
Then one day, when I was attending University, I had to make some drawings for a morphology class, and that awakened me a bit from that torpor in which I had fallen, giving me the chance to put myself to the test, but this time using new tools and not the carbon paper anymore!
Before throwing myself headfirst into this adventure, however, I had to pass an important test, i.e. whether I was still able to draw!
This is the first drawing that I made… it satisfied me so much that I felt ready to move on!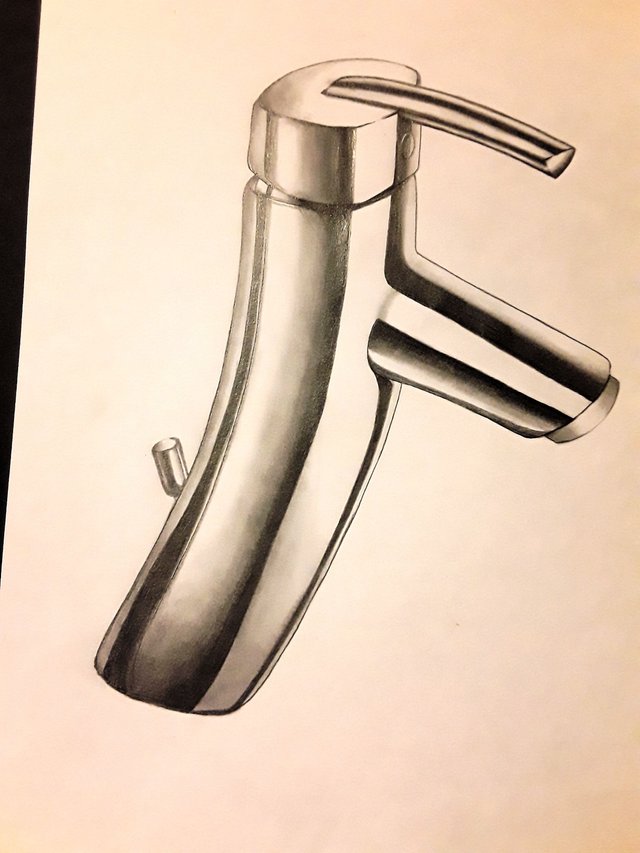 Charcoal on paper
I'll post some of the drawings that I've made, those that I consider the best ones…
You can tell me what you think of them…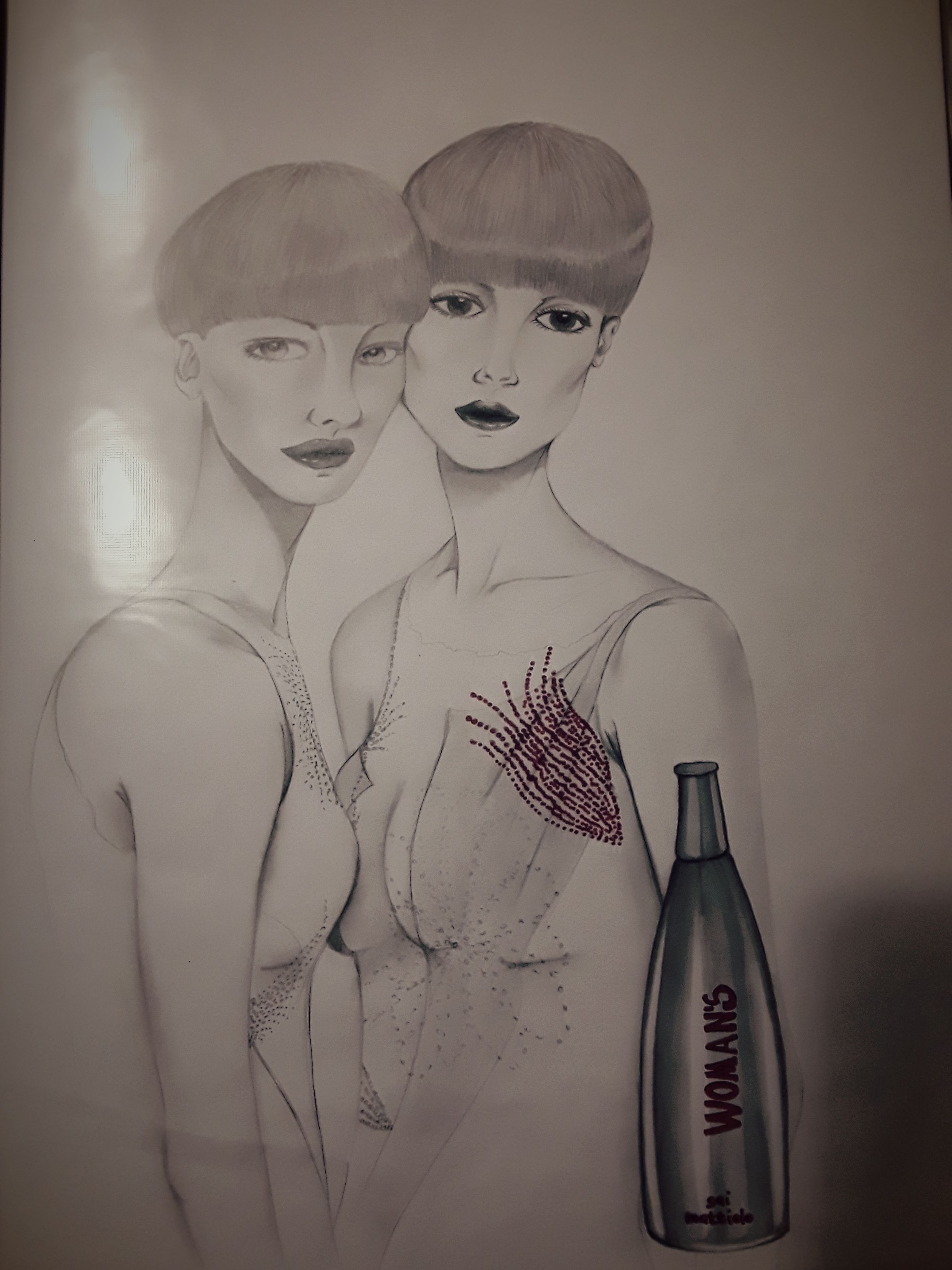 Pencil on paper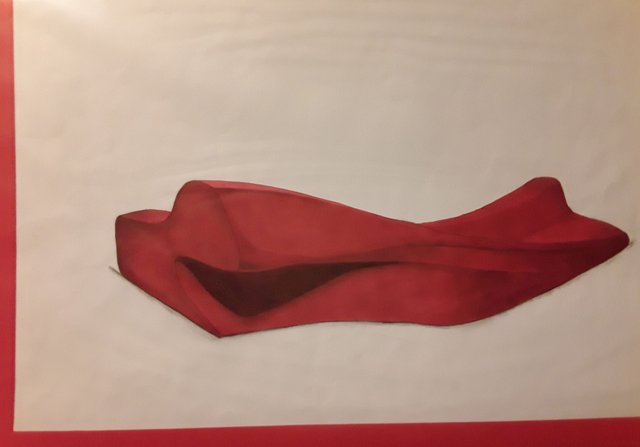 Marking-pen on paper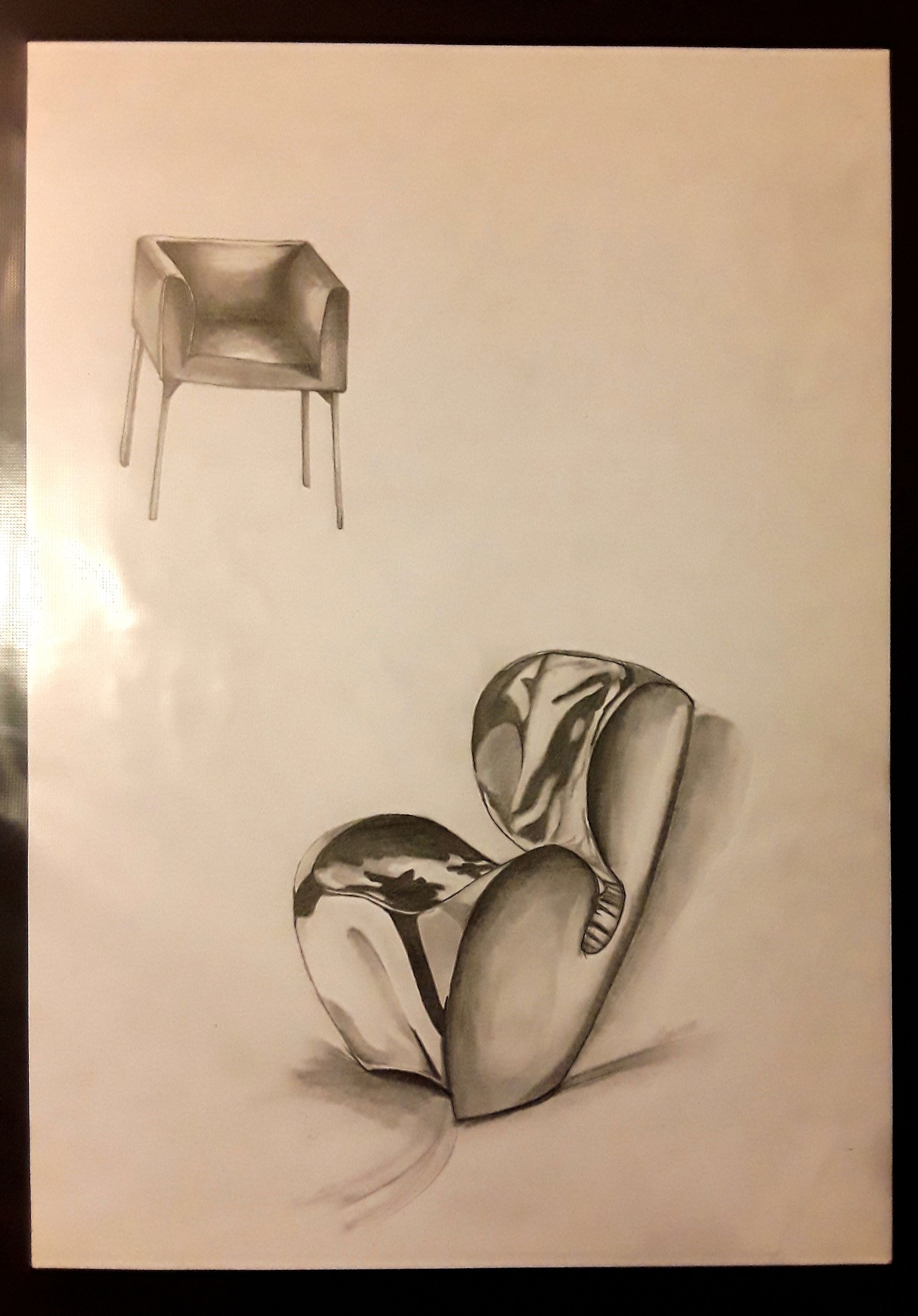 Charcoal on paper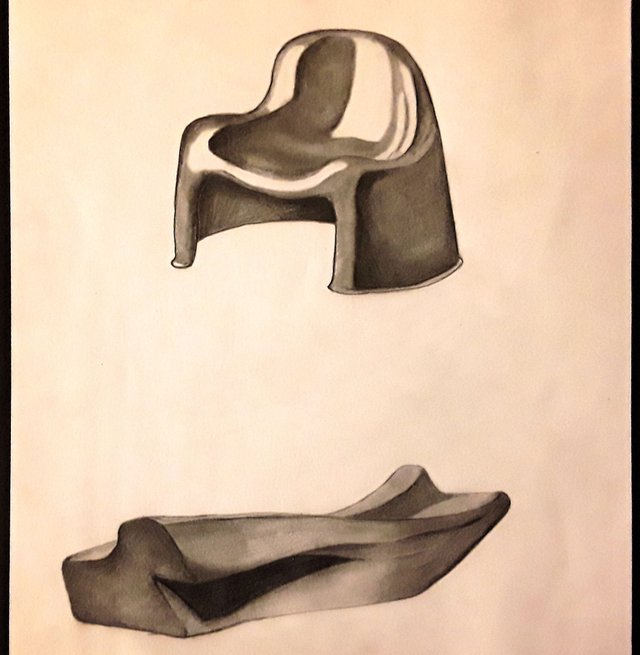 Pencil on paper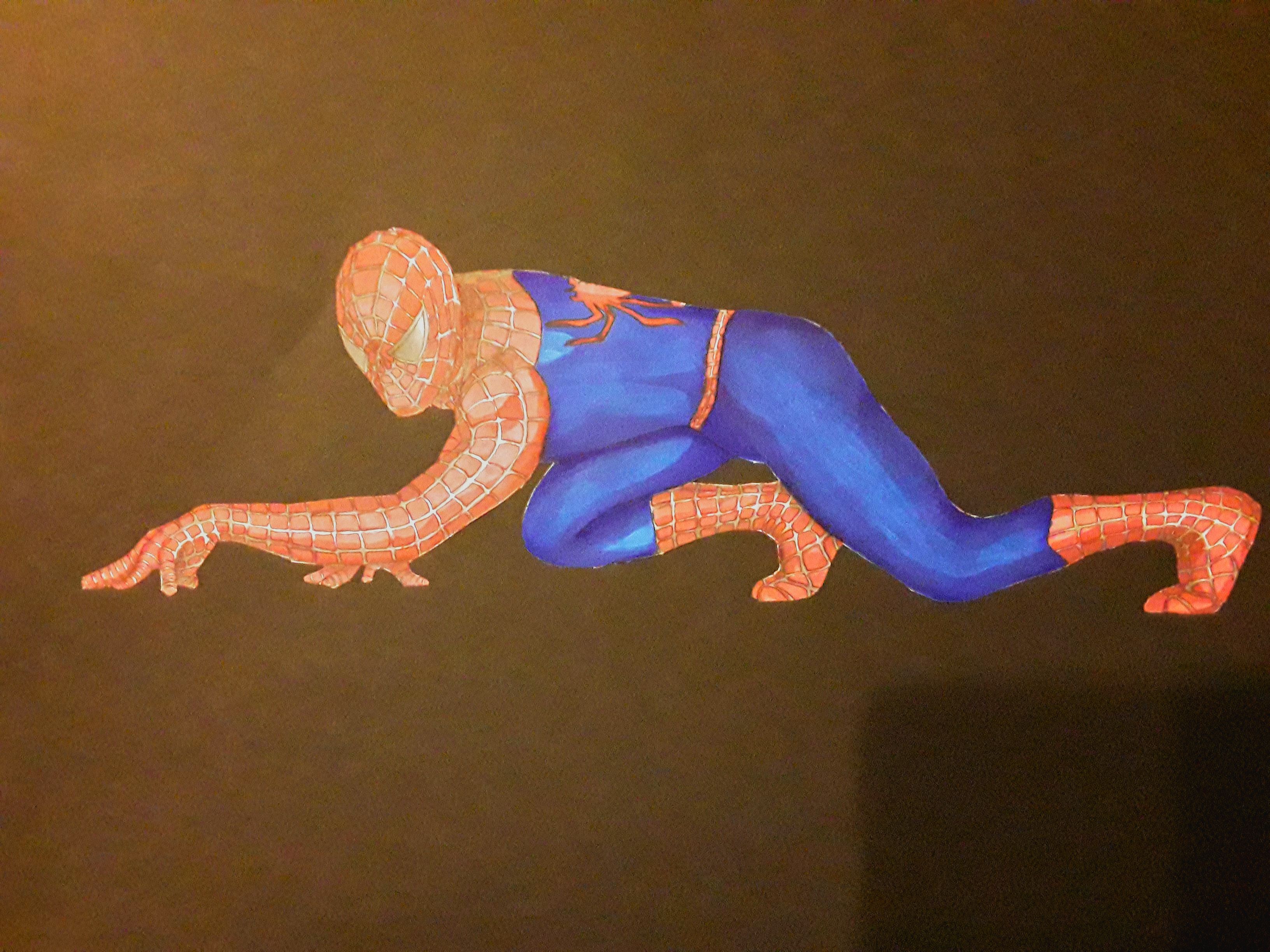 Felt-tip pen on cardboard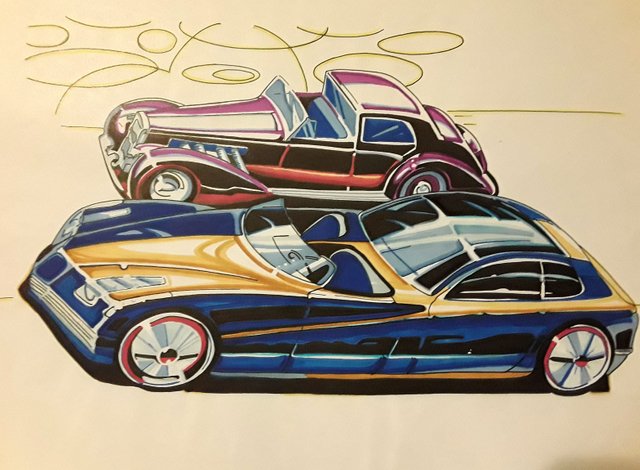 Felt-tip pen on paper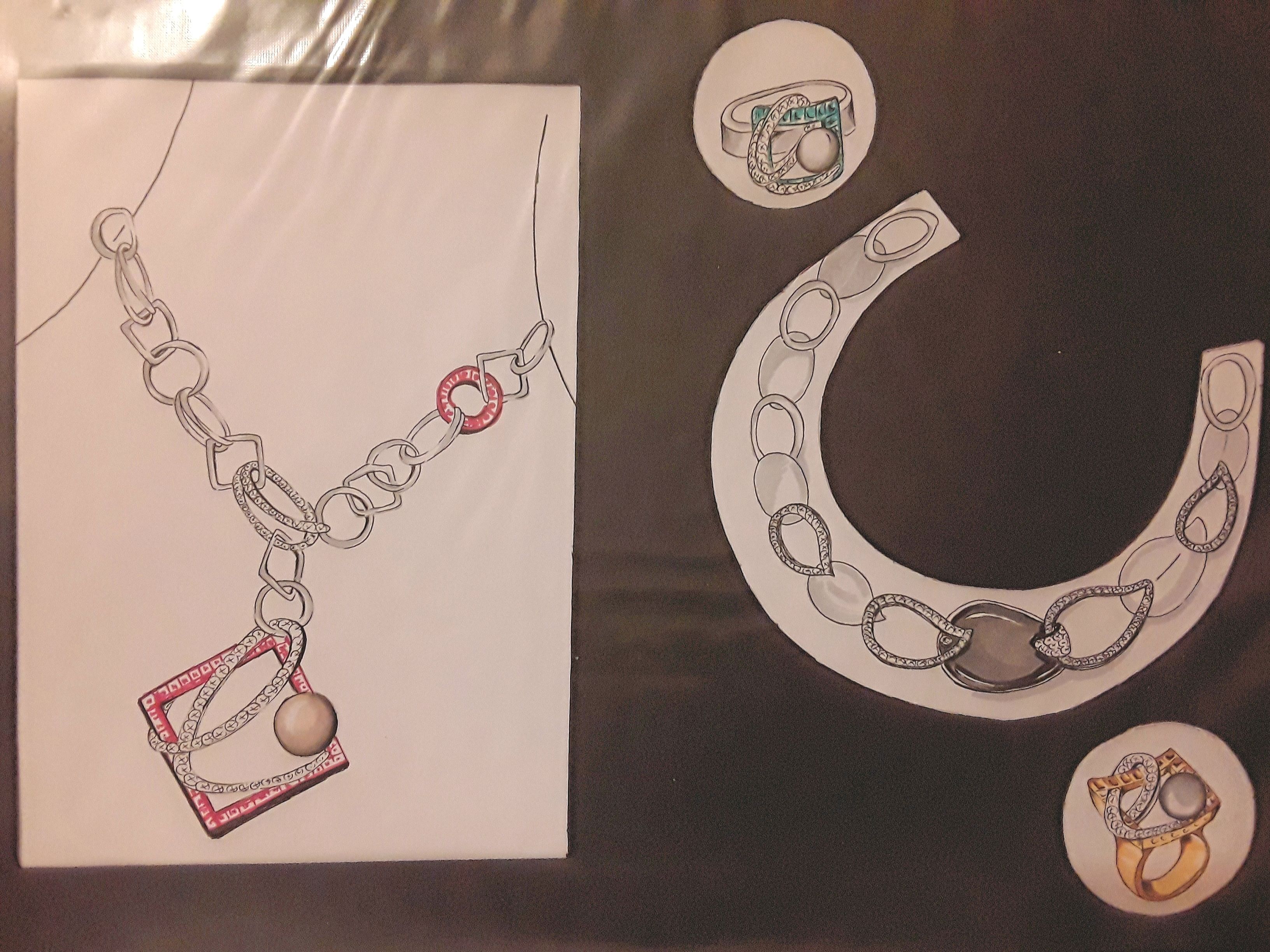 Felt-tip pen and marking pen on paper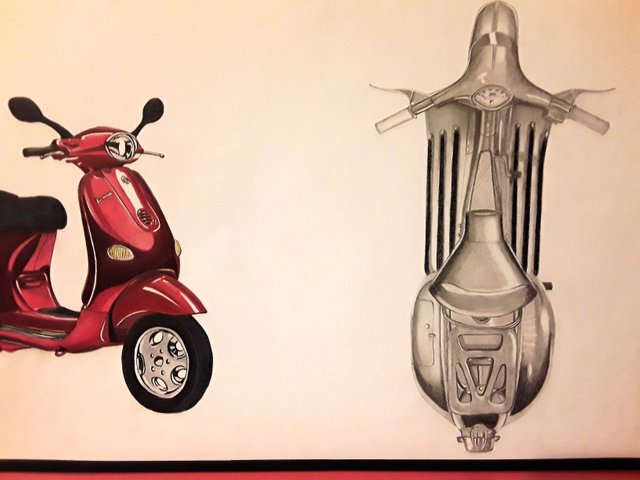 On the left felt-tip pen and marking pen, on the right pencil on paper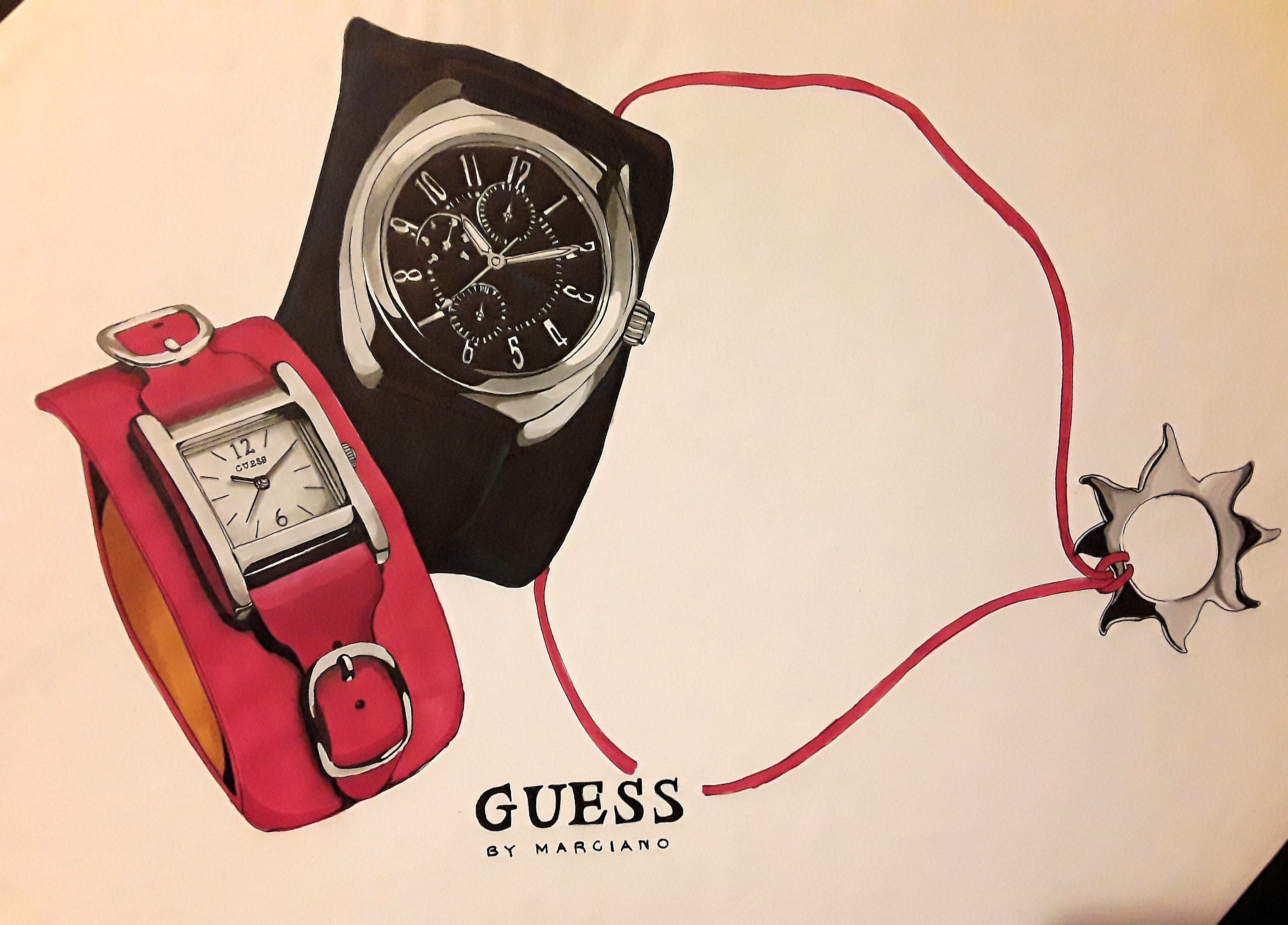 Felt-tip pen and marking pen on paper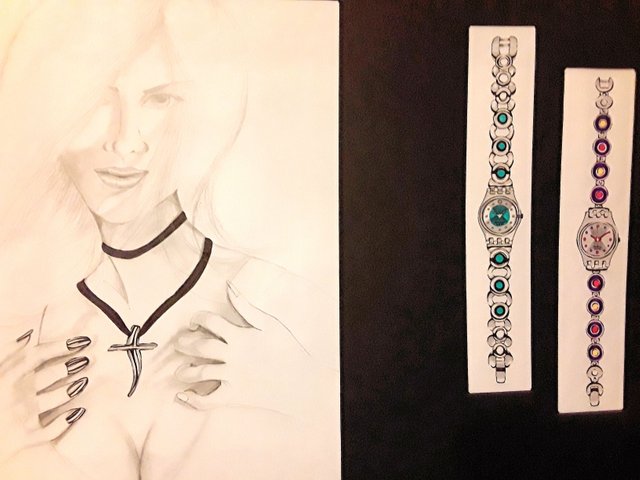 Pencil, felt-tip pen and marking pen on paper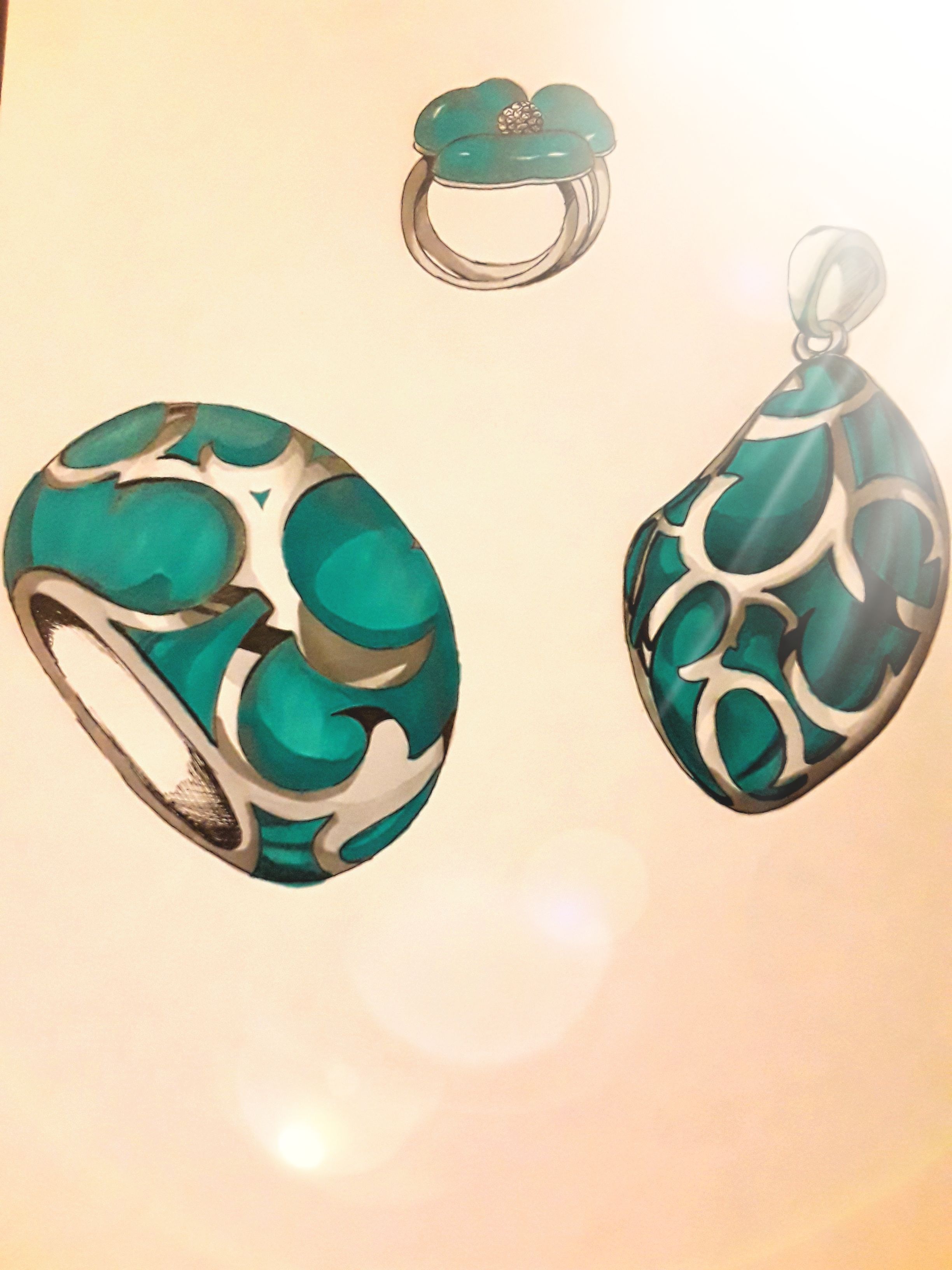 Felt-tip pen and marking pen on paper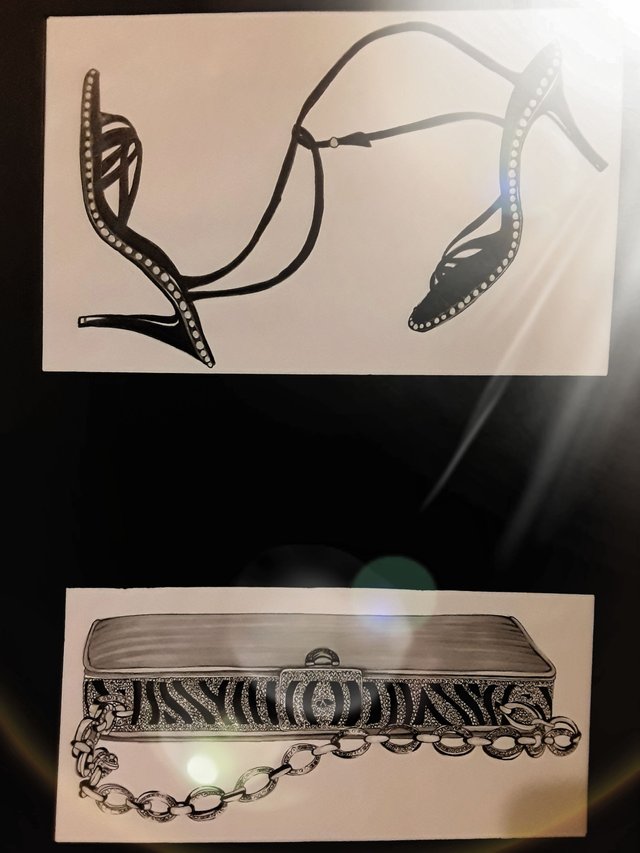 Felt-tip pen, marking pen and chalk on paper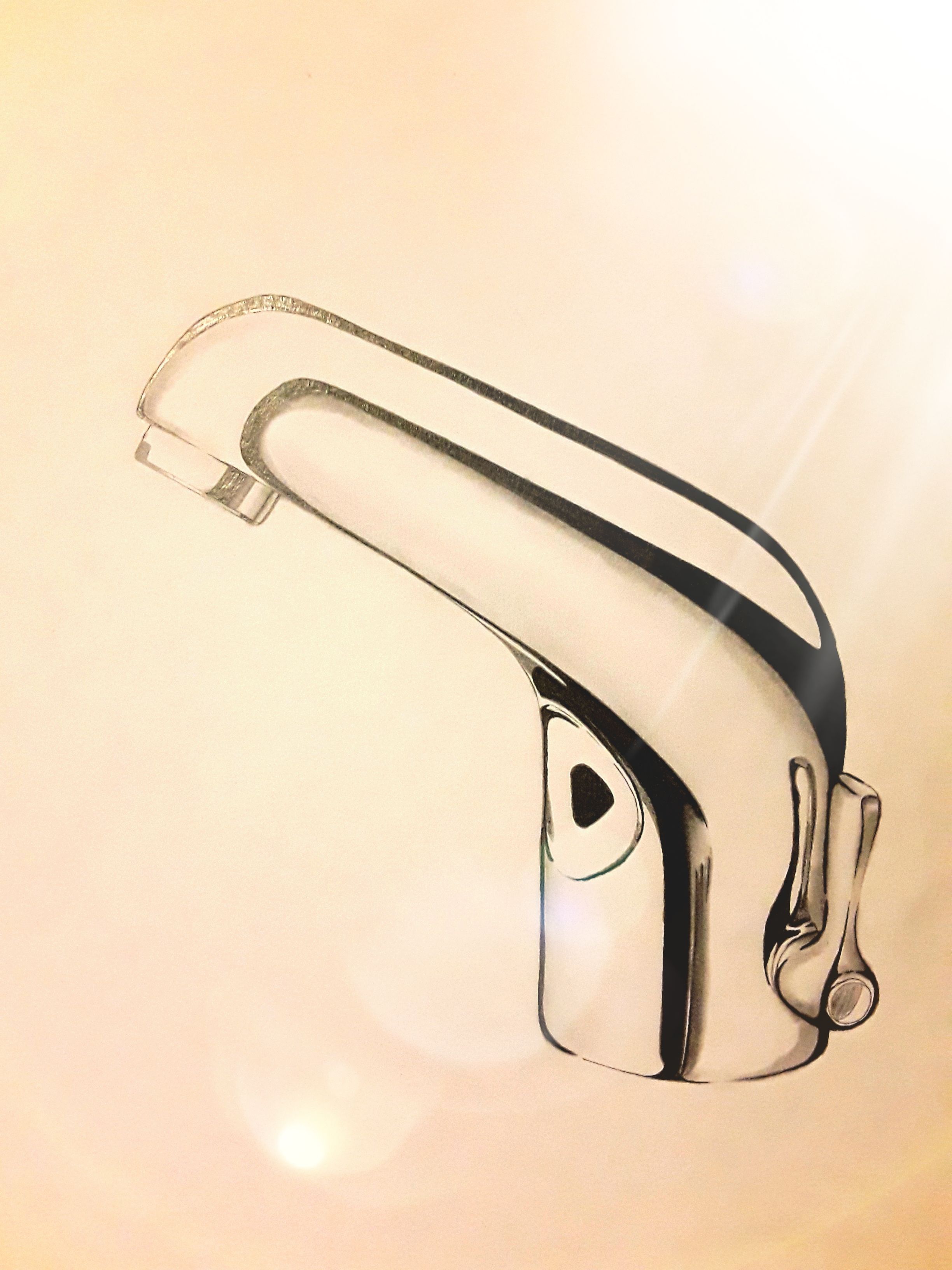 Charcoal on paper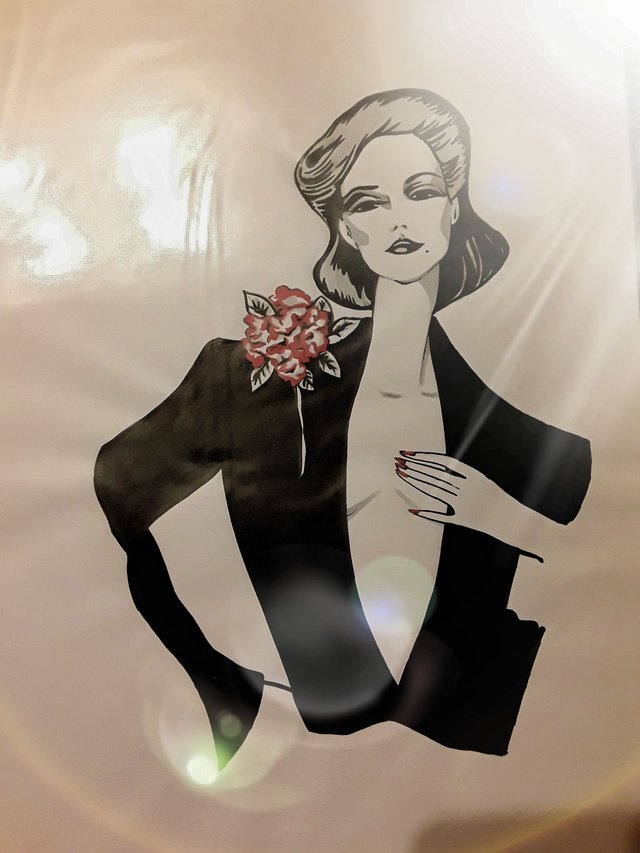 Marking–pen on paper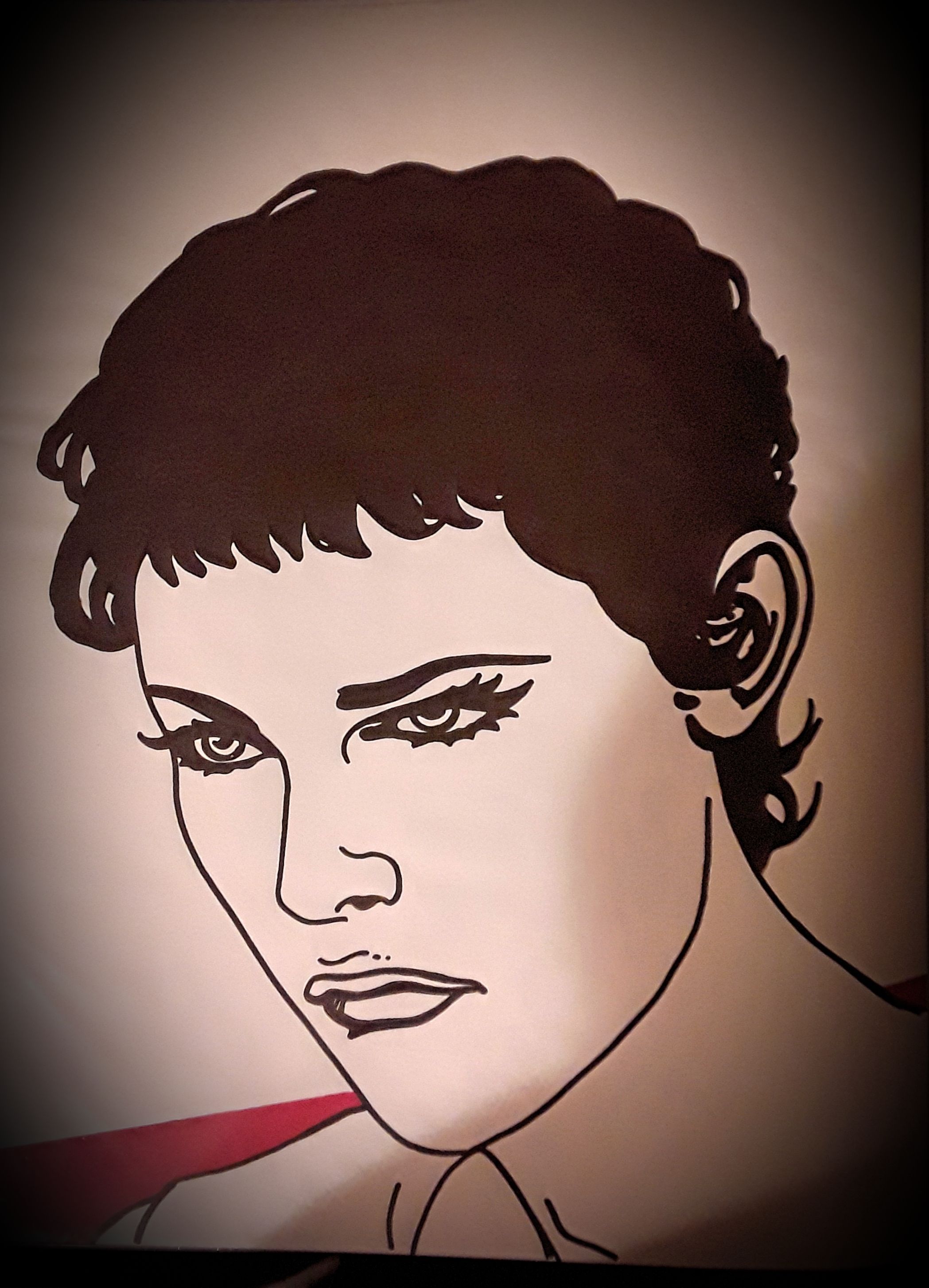 Felt-tip pen on paper
I hope you like my drawings… I love them!
Next time, I will tell you about my passion for comic books and for other kind of images that I've tried to draw, sometimes successfully, sometimes closing the notebook and promising myself that I'd never pick up a pencil again!
Have a good night, my dears!
B.
The drawings and photos were made by @bariski
---

CC0 Creative Commons
Thanks to @mrazura for the ITASTEM logo.
CLICK HERE AND VOTE FOR DAVINCI.WITNESS
If you want us to translate your posts join our DaVinci server where you can contact the davinci.polyglot team.
Se vuoi farci tradurre i tuoi post entra nel server DaVinci dove potrai contattare il team davinci.polyglot.