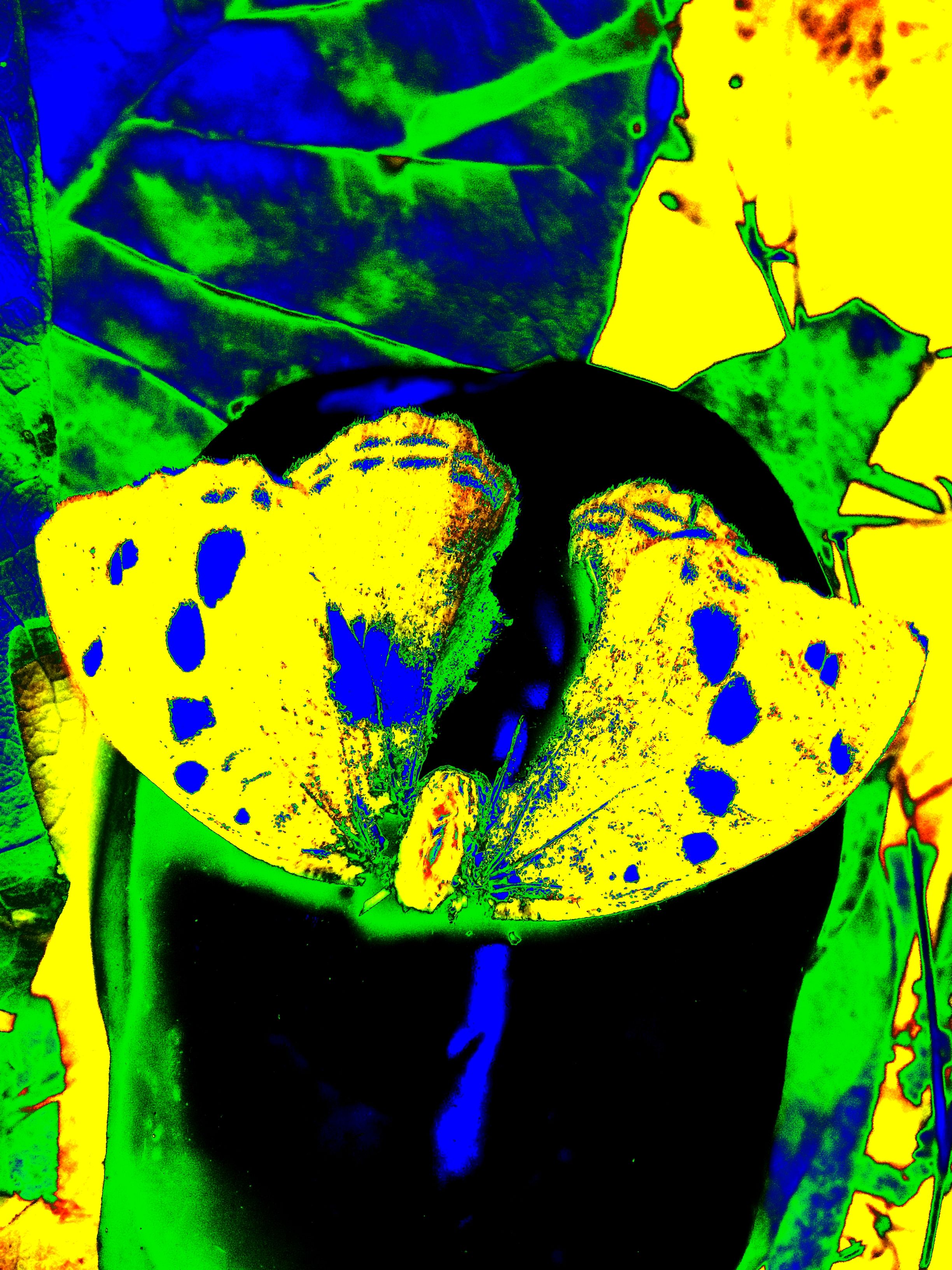 Dear All,
Dear Steemians,
I am showing you the Apollo Abstract Photography made from my real photo captured.
My intention is to try make awesome abstract from this photo but I'm having a little bit conf.. as if am just using this app for abstract, but at the end below are processed and end result.
Proceeded Stages: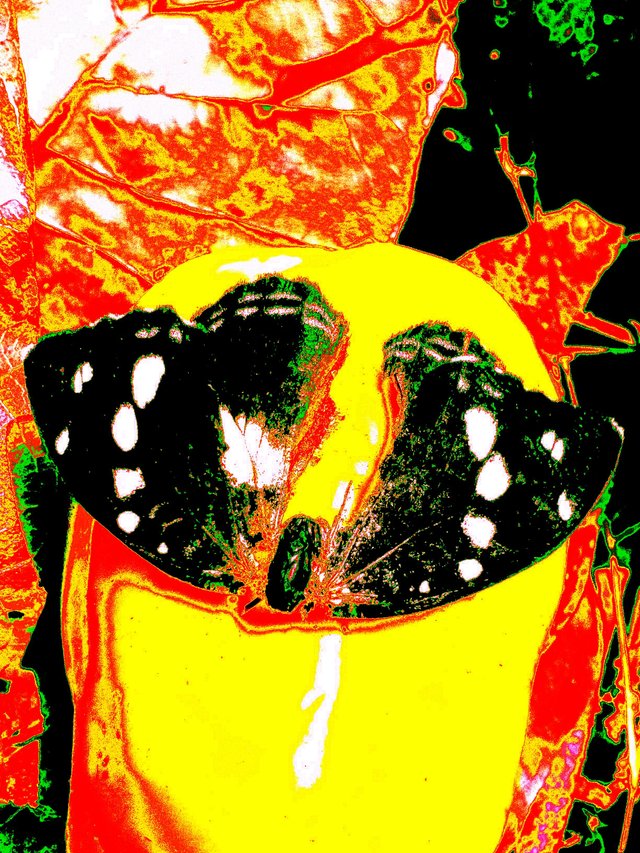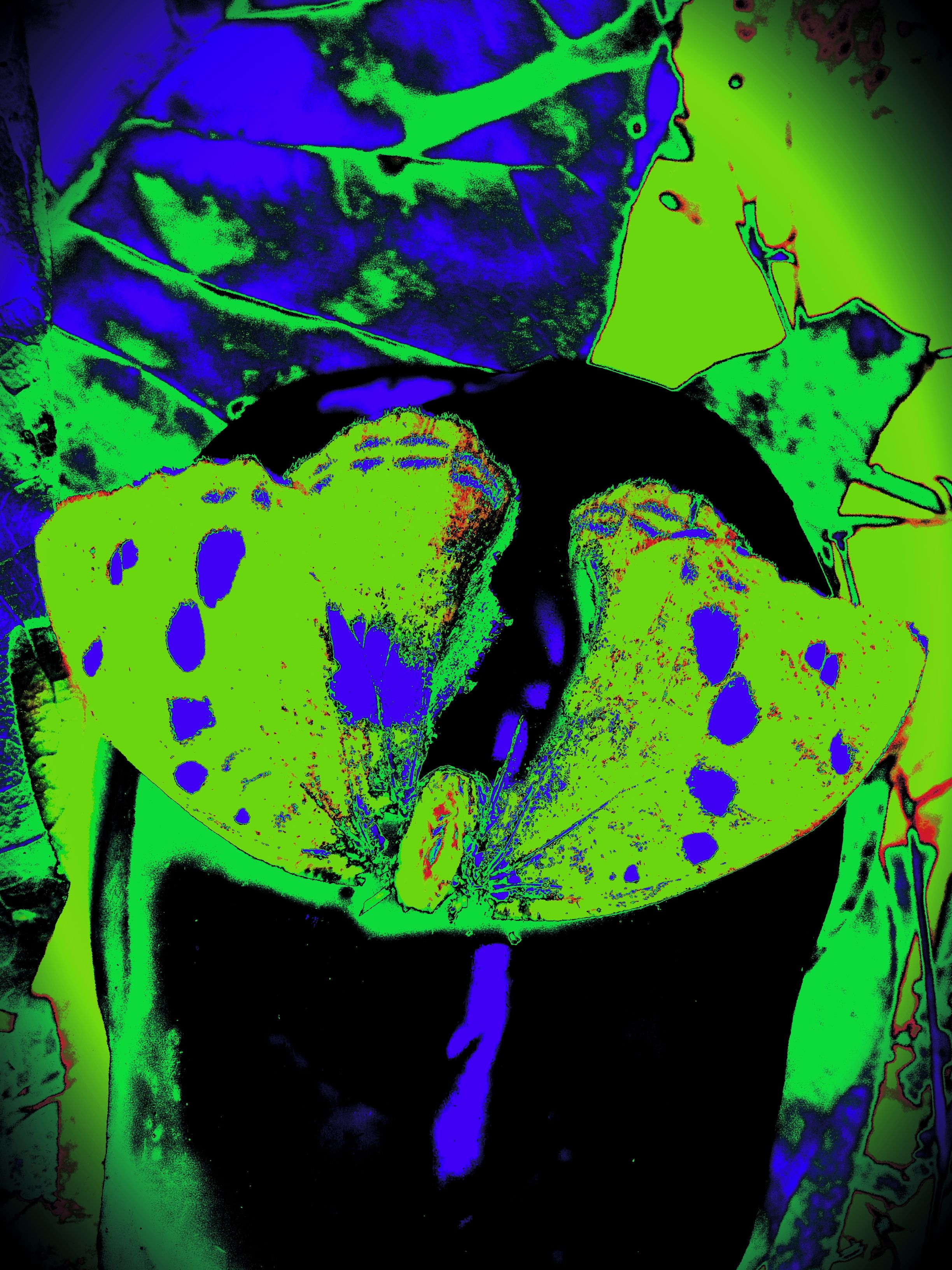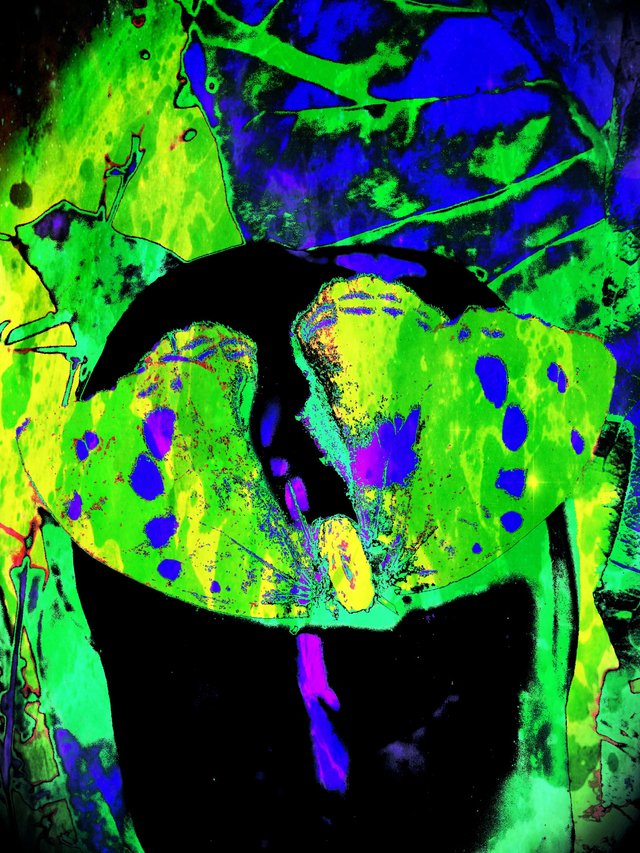 Final Stage: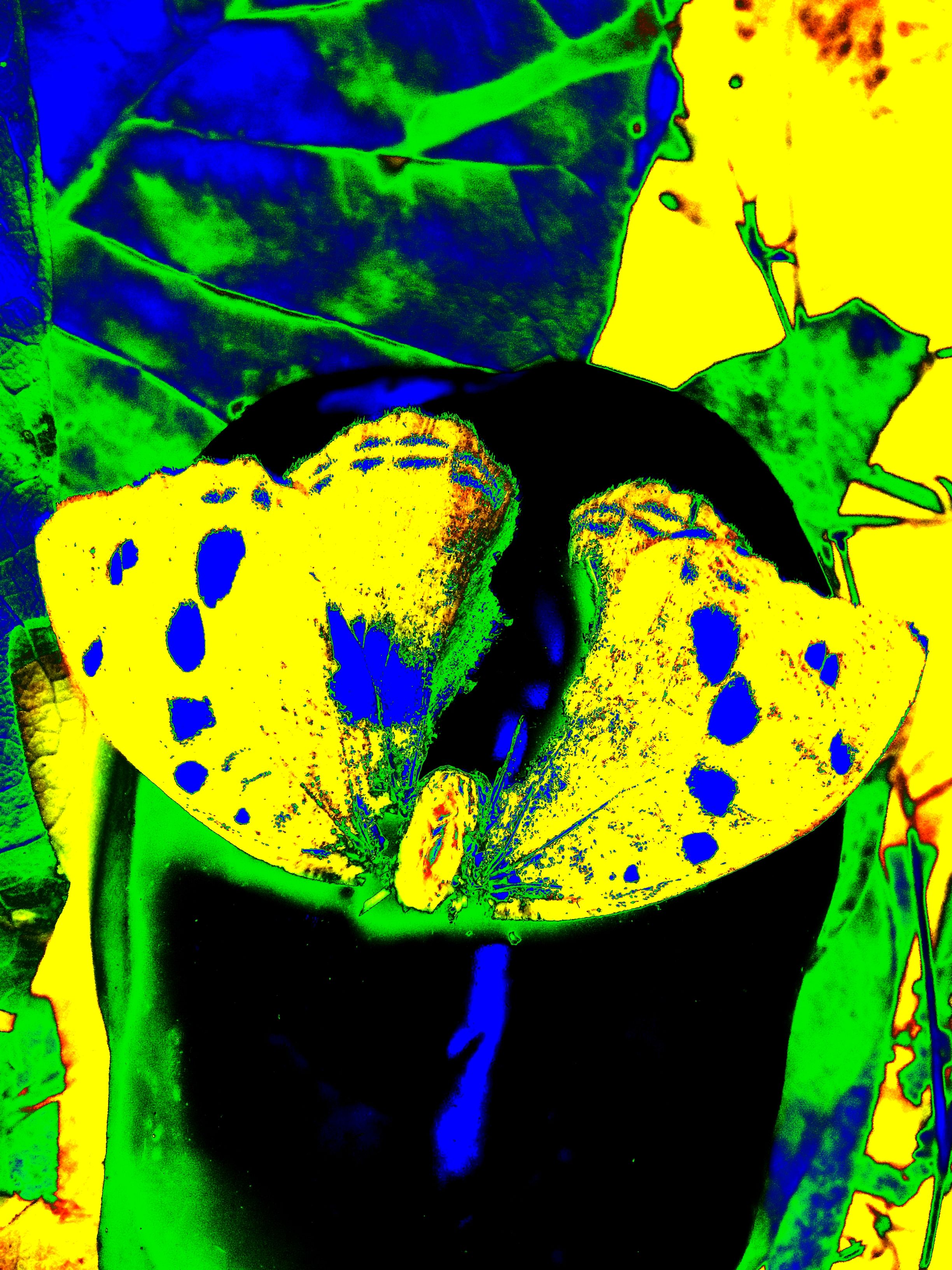 Original post is right here taken with my Samsung Phone: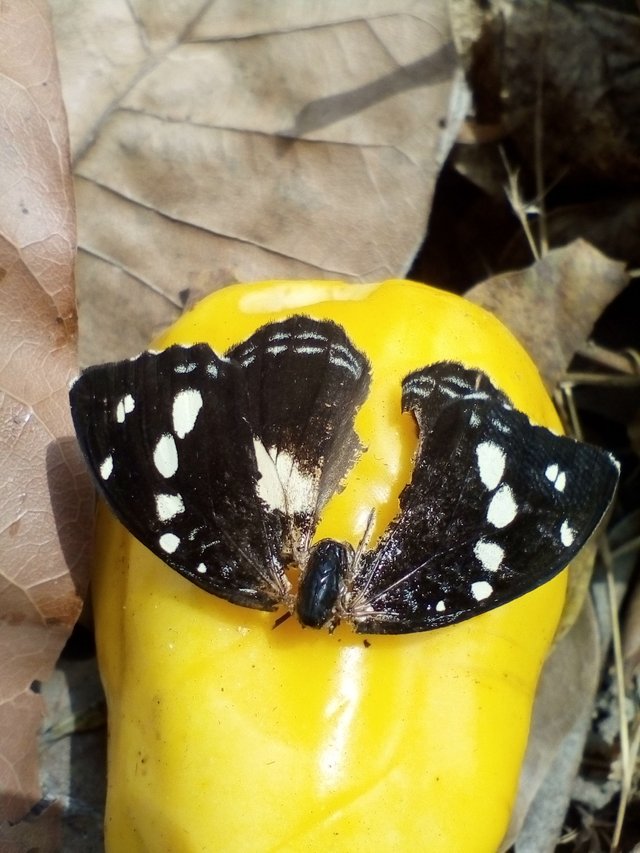 Thank you for visiting my post.
Have a blessed night.