STEEMIAN PETS TRANSPORTED TO LOCATIONS ALL OVER THE WORLD!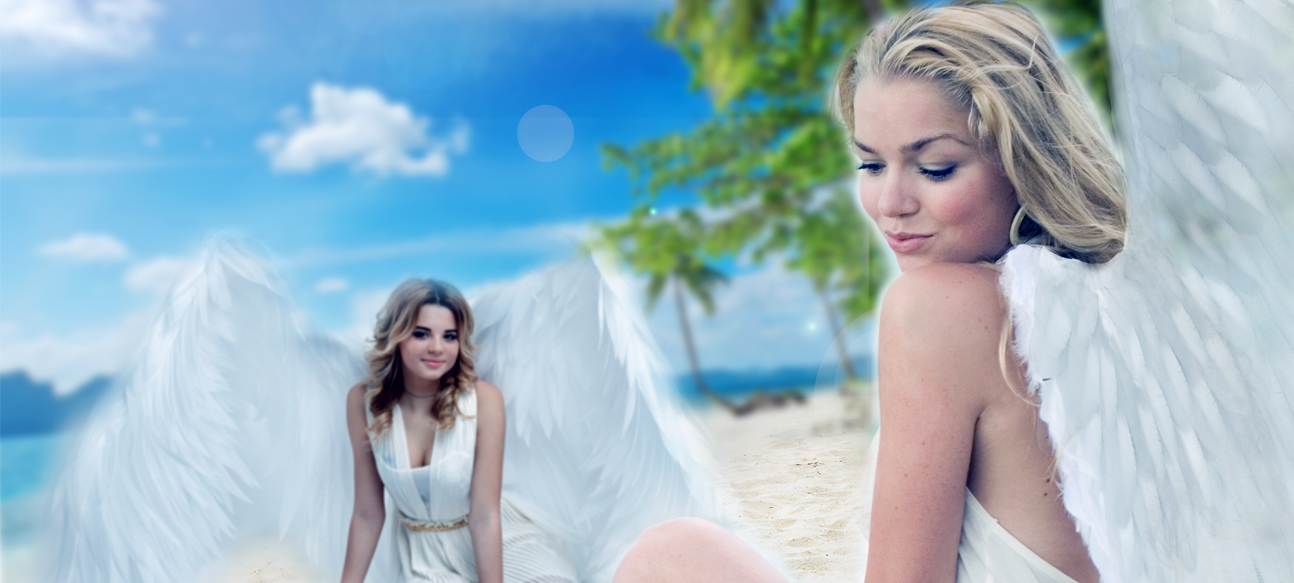 My last post was a success and I was able to get 4 Steemians to submit their pet photos. I asked for 3 entries but added an extra because this Steemian spent an hour trying to upload his pet photo. I have a soft heart for technical difficulties.
This post is the "finished results" of the photo realistic artwork, before and after.
Here is a recap of the original post:
Your pet will be digitally airbrushed & blended and placed into the background scene of your choice. I will shade, color, shadow and highlight the artwork to perfection, with amazing accuracy to color and lighting. The result is a personalized, realistically rendered scene of your pet that looks real! Would you like to see your pet posing in front of the Statue of Liberty, how about a Volcano in Peru? What about a room in Paris (see above).
An idea is born
I had this idea a year ago to create our pets as "world travelers."
In a nutshell, I work on each pet scene to create a realistic rendering that might fool some. I call it "scene building." I'll start with the subject pet and build a scene around the pet in several layers. The result is what you can see as examples below.
Exclusive to Steemians
I am offering this free service to Steemians only. Please follow and look for my blog posts with a similar image below. I will be accepting entries at that time. I will place a notice on the post after I receive 3 entries. I will add more entries as my channel grows on Steemit.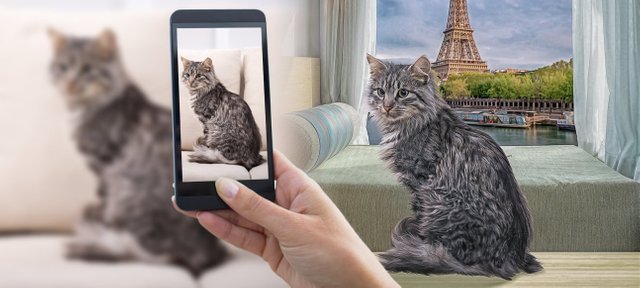 I require at least 2 images of your pet and its name. This step is necessary so I can confirm that it's your pet.
Each Steemian has received their final high resolution download, sent through the original comment request. You can view the original post here:
https://steemit.com/art/@danielwooddesign/i-create-free-pet-portraits-for-steemians-or-limited-time-or-see-my-examples-danielwooddesign
Also, please follow these Steemians above each of their pets image! As Trump would say "They are good people."
In the future I will create a post for each Steemian and post before and after photos. That's a free pet portrait and exposure to your blog.
Please enjoy the before and after images below.
---
@unbroken Awesome work you're doing! Love it.
Can you put Princeton in paradise? Maybe somewhere nice surrounded by angels or hot girls LOL.
He's old and I hope that's where he's going in the end.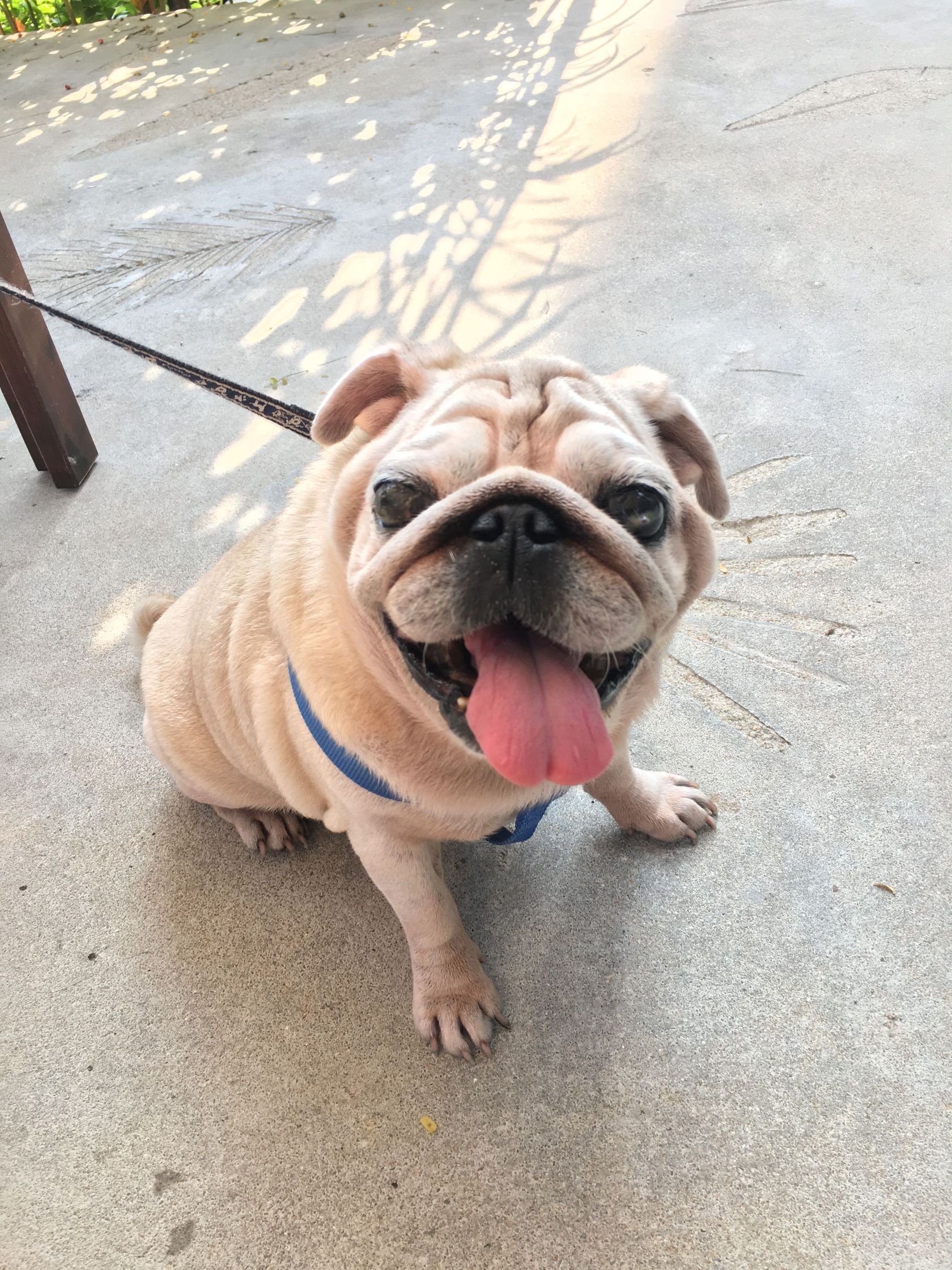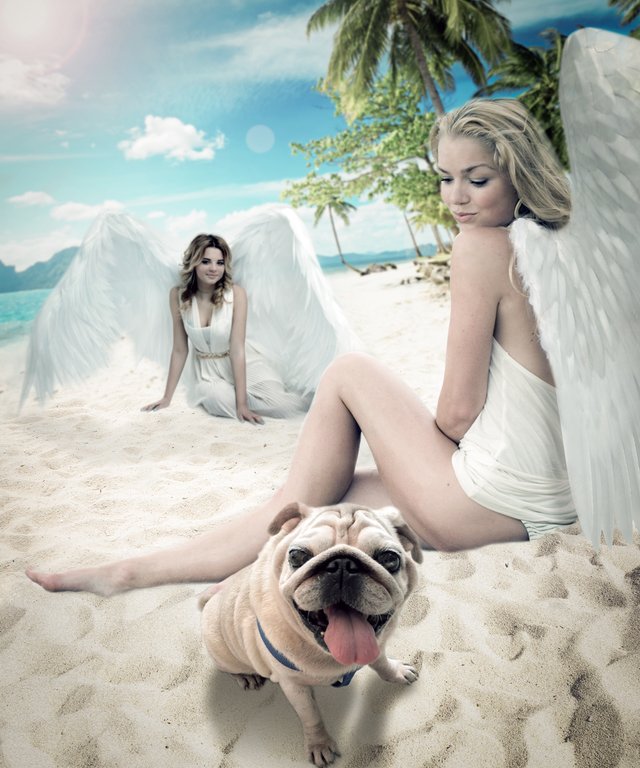 @unbroken Thanks so much for this! Princeton looked totally happy and he does belong there! haha....
Look forward to your next work
---
@guidedcrypto how cool is this ! awesome Daniel! his name is pancake ( was panic @ shelter ) so we tried to keep it close. I tired all morning to post it steemit was saying exceed my bandwidth ? So I had to keep waiting :(. Pancake isn't picky he'd love to go anywhere :P
---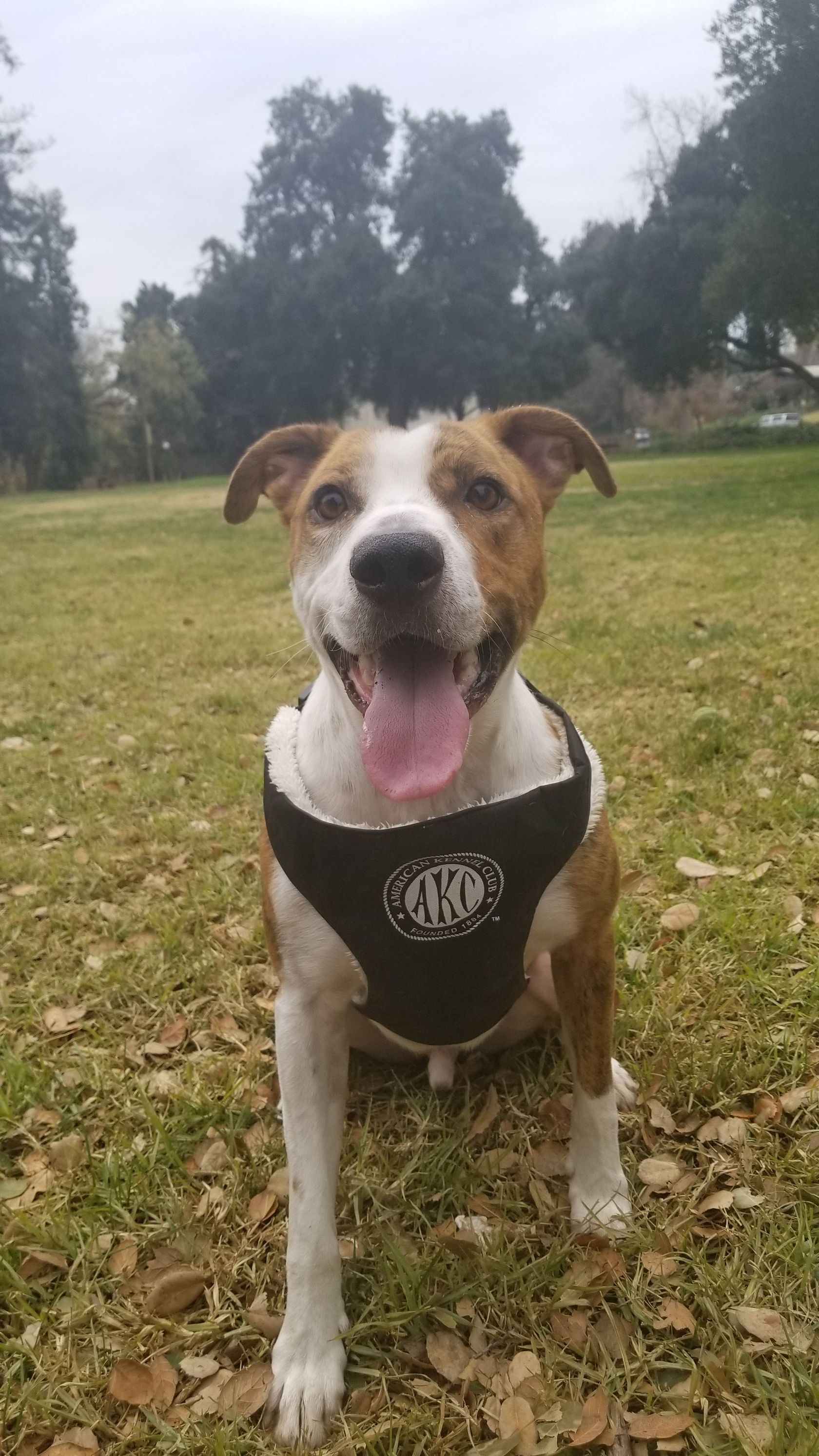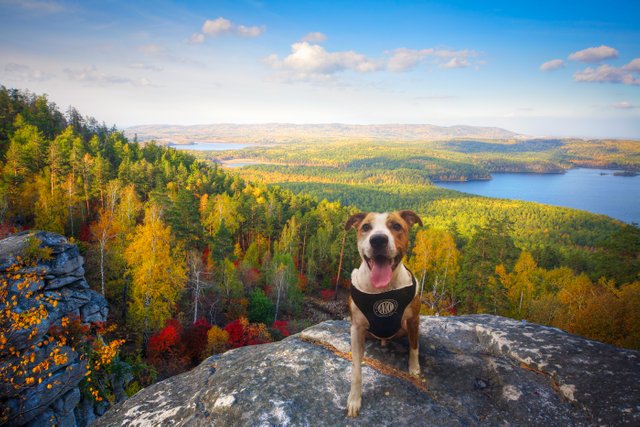 @guidedcrypto thank you came out awesome !
@raorac Hi Daniel, thats a really nice idea of you. Here is my cat called Susi, maybe this picture fits :) would be nice to have her in front of some pyramids ;)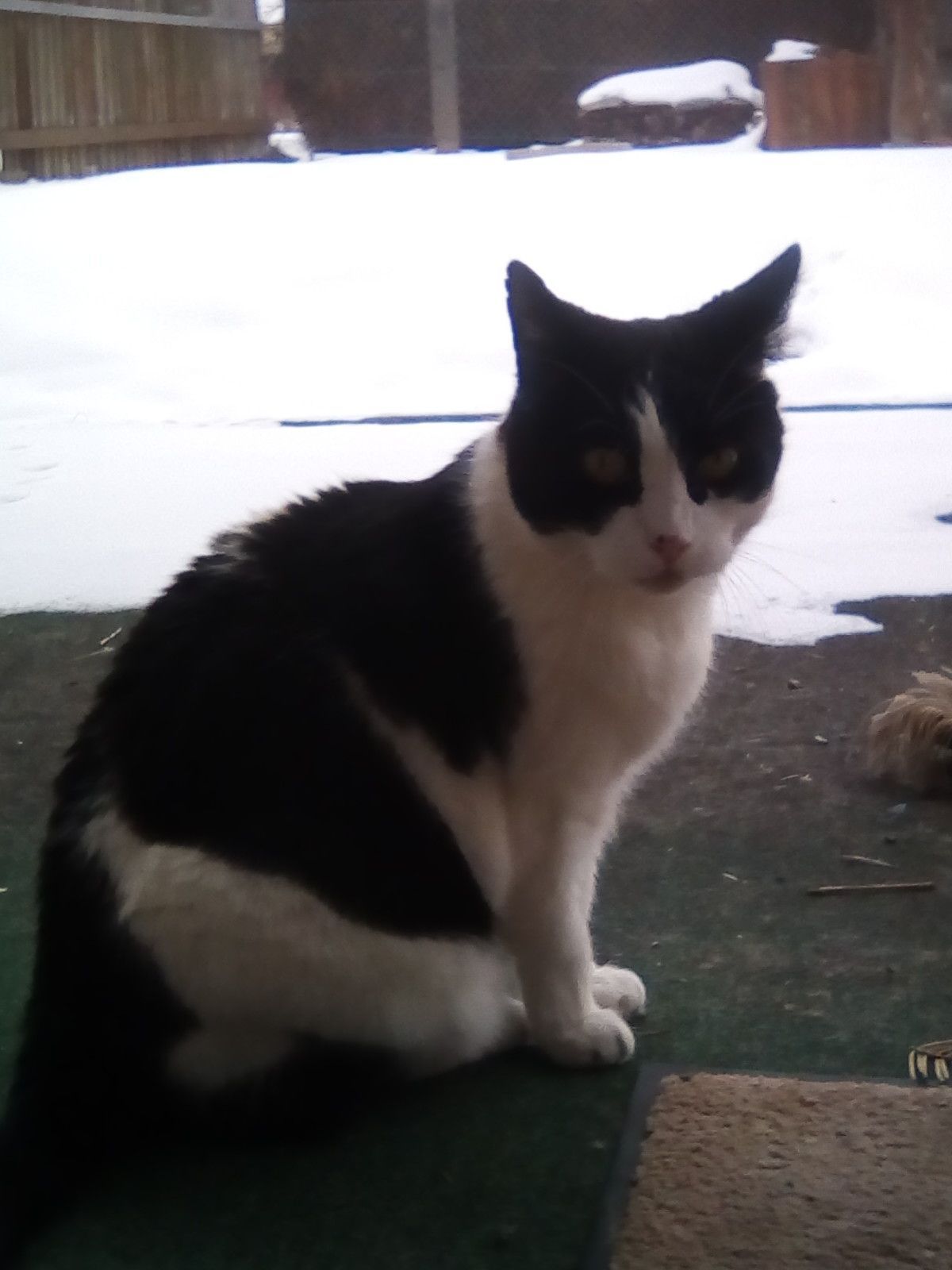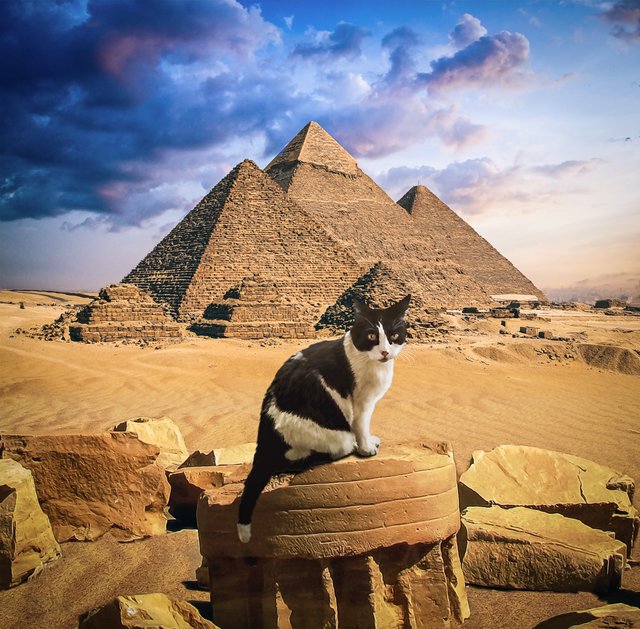 @raorac many thanks Daniel, looks perfect for me and i love it. Will try to make a poster out of it and this will get a god place in our house. Thank´s a lot. Will write a post in my blog about your blog and your work.
---
@platonicform I really love you post sir.. Oh can you put this kitten in artic... Because they white like polar bear...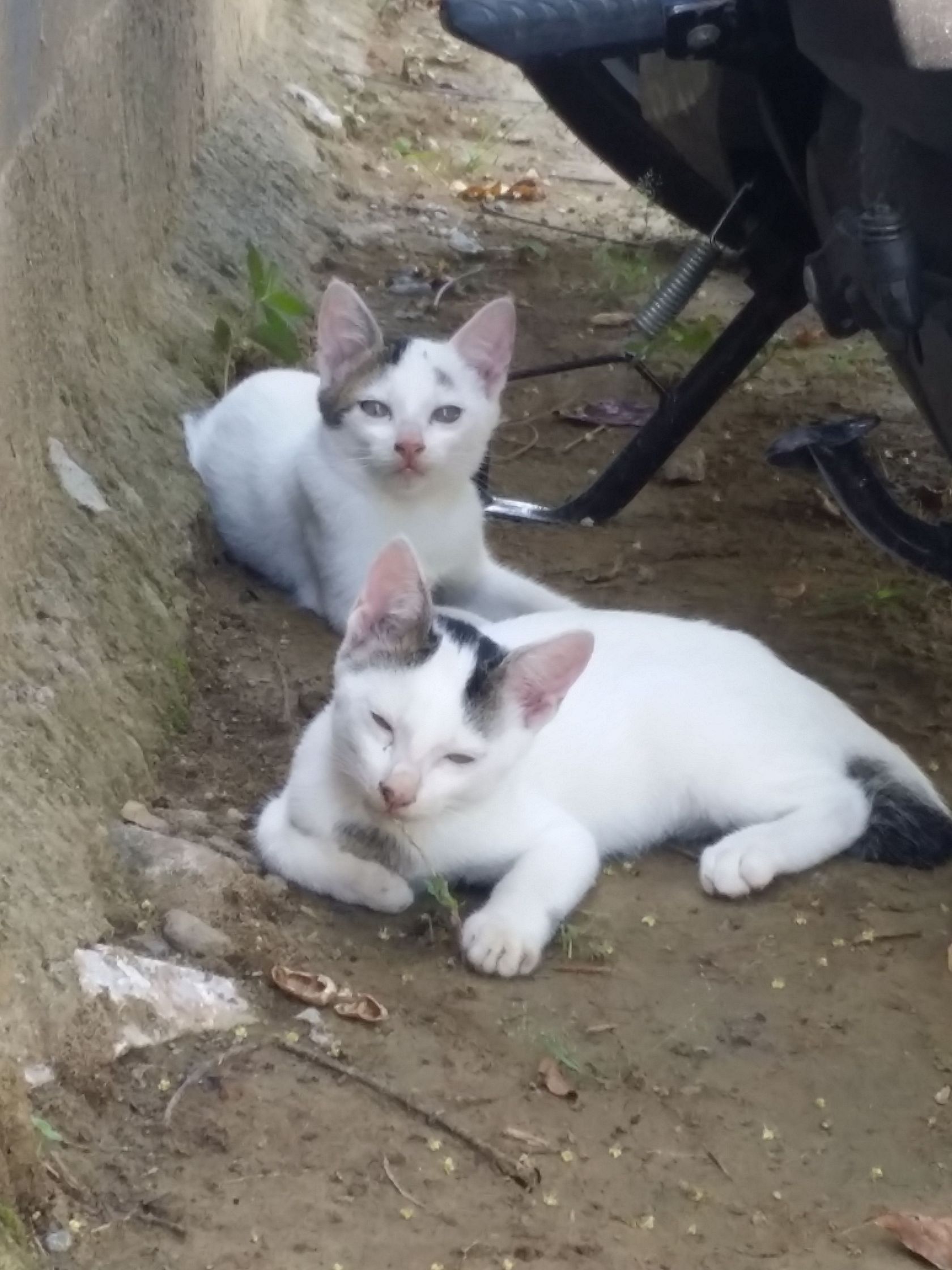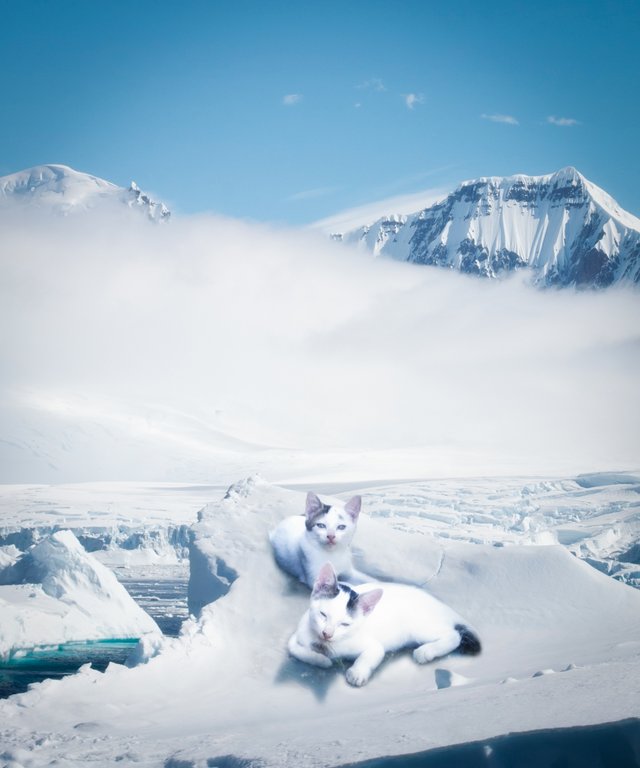 Who am I?
I'm @danielwooddesign the hombre that brings exciting custom logos and pet portraits to Steemit!