This project is part of my "Make Steemit a beautiful place".
A professional banner design can help your success on Steemit. Increase followers.
---
Steemit is about quality content, this doesn't exclude the banner that you choose for your blog page. You spend a lot of time creating the perfect blog post. Your Steemit banner should look great.
These are a few starter examples "free to use". See my "Custom" title below if you would like a banner tailored to your Blog. You will notice that each design is dark or darker in the center, this is to accommodate the white text of your blog.
I tested each of these designs. Please let me know if you have any problems in the comments below.










Instructions
The above banners are free to use.
Simply right click on the banner and save to your computer.
or right click and view in new tab - copy link from address bar and paste into your profile.
Should look similar to this: https://steemit-production-imageproxy-upload.s3.amazonaws.com/DQmPzJZUnopLfpghMcQ7kpPbQARey64qZwvkrc4hgvCLBJv
Custom
If you are interested in a custom banner for your Steemit blog, please send 1 SBD or STEEM to @danielwooddesign, in the transfer memo please include your request.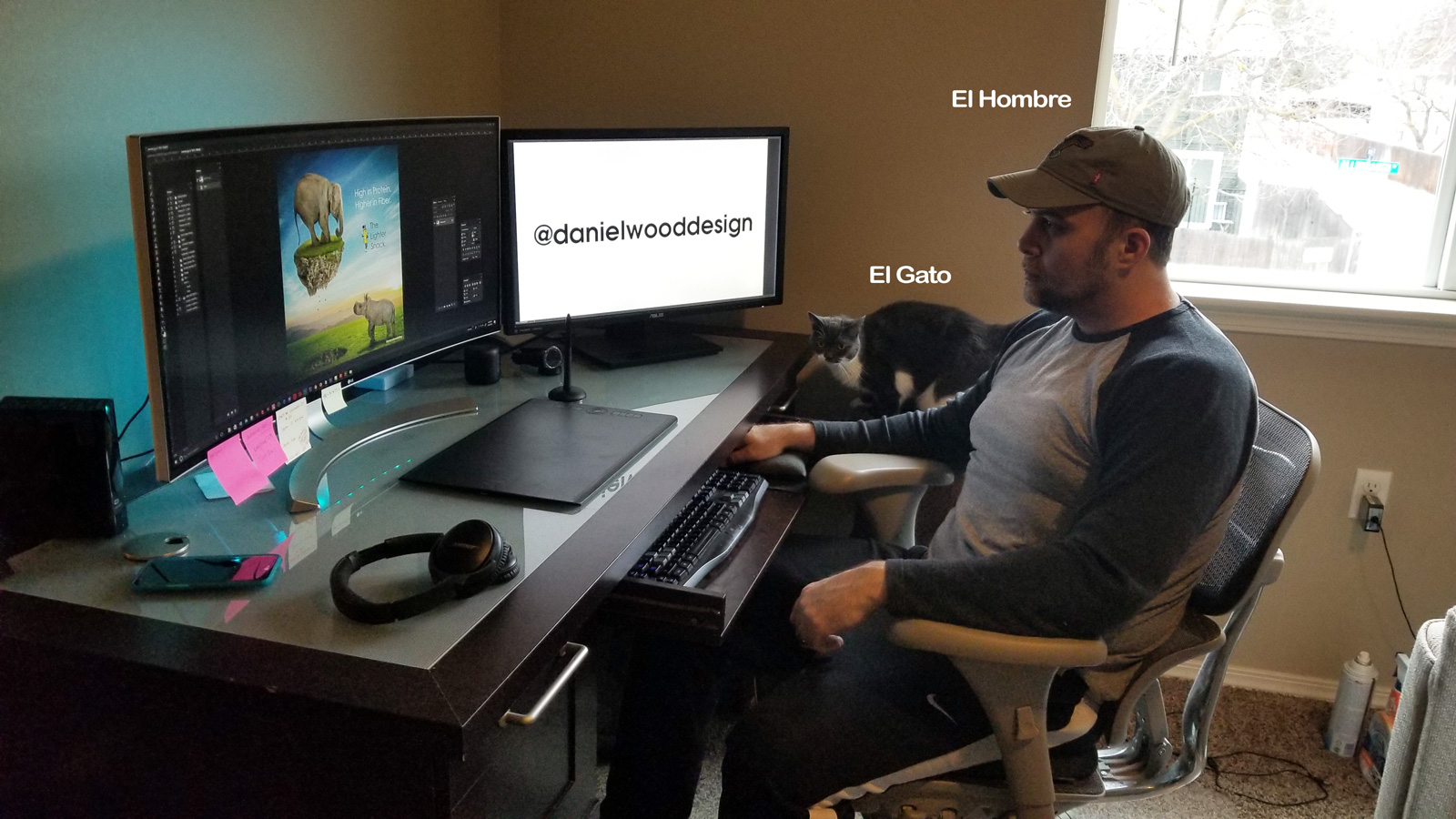 ---
I appreciate your comments, suggestions - Daniel
https://steemit.com/@danielwooddesign