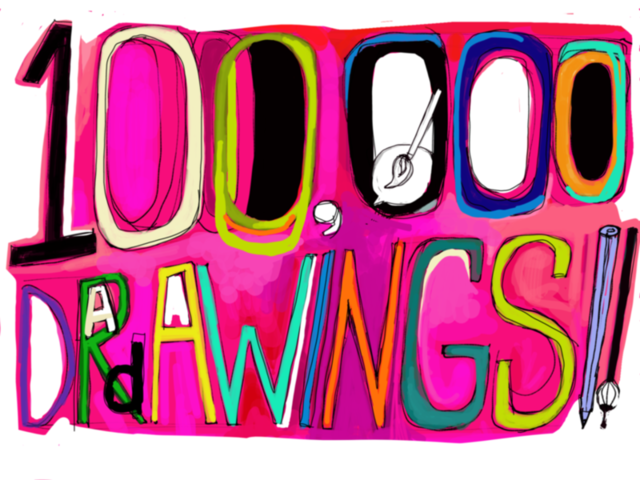 We are very, very close to hitting our drawing number 100,000. And you could be the lucky, important artist that creates this unique drawing.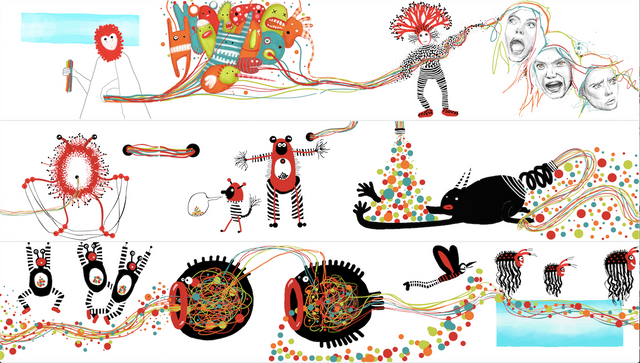 It's a once in a lifetime thing! Draw on DADA and yours could be our drawing number 100,000. The drawing that hits number 100,000 will be tokenized and become a special commemorative edition for art lovers to collect.
We are proud of each and every one of the drawings on DADA. Some of them have taken our artists from all over the world hours of dedication. All of them have something special to say. This only happens on DADA!
So bring your best game because this is a historic opportunity. You could tell your grandkids that you made the 100,000th drawing on DADA!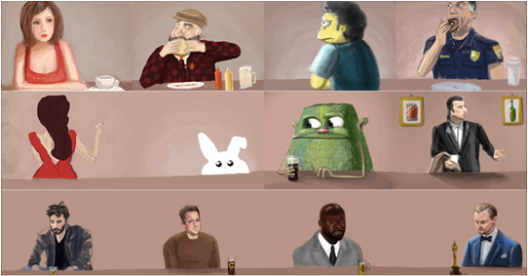 Go to dada.nycand start drawing.