Solo Driven Art - Universal Design
Solo Driven Art - Universal Design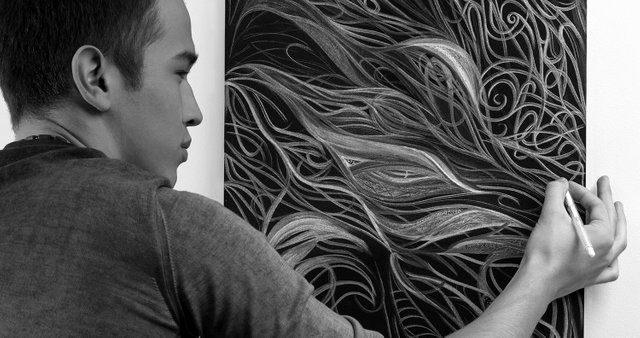 I know what has led you here. Everything in this world is connected – things, events, people – by the thinnest of invisible threads.
Hidden within this complex woven tapestry is the divine mystery.
SOLO DRIVEN ART is an art movement, the like of which you may never have encountered before. You are sure, however, to have felt it within you.
Solo Driven Art tells the story of human lives: so distinctive and diverse yet solid and unified.
The artworks are unusual multidimensional images that express the mysterious fifth element, a continuous flow of energy, frozen in the moment. A snapshot of the here and now.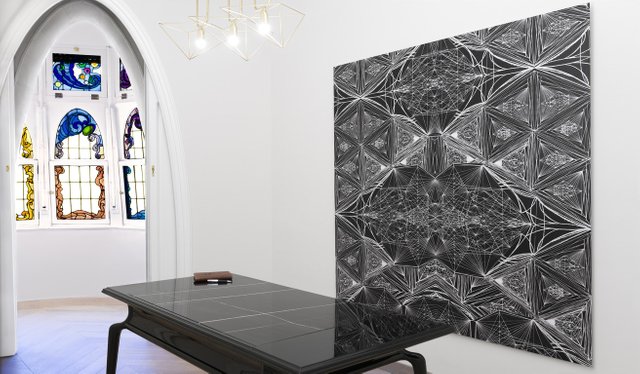 Celestial like cobwebs formed by countless lines, which seem to merge into one meaningful form, and then another. Spectators become creators of new images.
As the name of the movement suggests, Cherkes Cherkesov's creative impulses led him to Solo Driven Art in a unintentional way. Unrestrained by technique, materials or methods of performance, unconfined by a rigid world outlook, Cherkesov acts instead as a mediator through which the purity of the human heart is expressed.
Through Solo Driven Art, the young artist promotes sympathy, love and compassion for all things; he hopes to help people reflect on nature, being and their own existence, outside of the everyday and mundane.
Cherkesov's pictures also have a powerful informational load: behind each there is a unique story, the sacred meaning of which is conveyed to spectators.
The artistic narrative expressed in Solo Driven Art is perfectly suited to the world of interior design. Home is after all, a place where stories roam freely. Solo Driven Art carries out its special mission day in, day out, to imbue the surrounding space with pure and positive energy.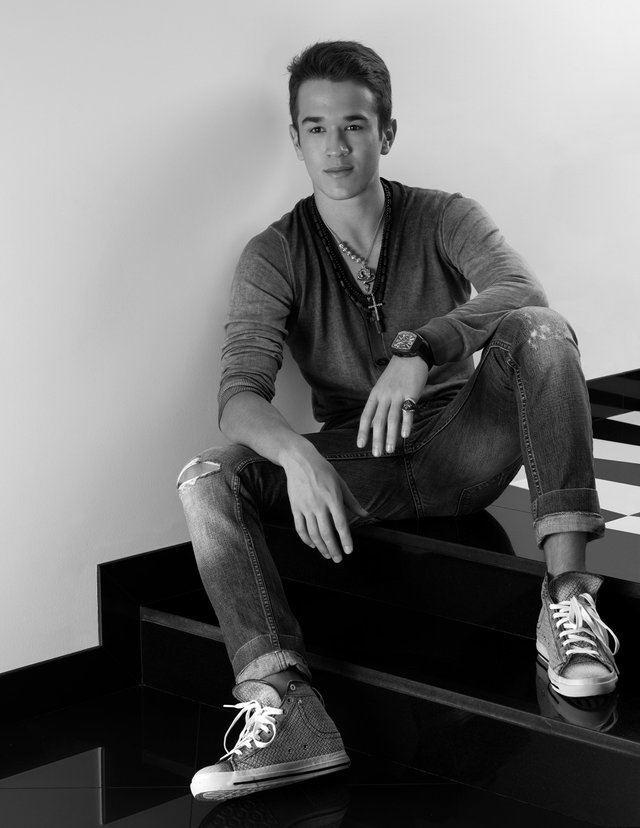 Incredible Luxury! The luxury of choice: what road to follow, what world to create around yourself, what people to meet on your path.
Solo Driven Art – universal design, arising from the collective unconscious – implores spectators to use the keys artfully concealed in Cherkesov's works.