SUSIE PUTNAM
Hi steemians:
There are a few days left for finish October and it occurred to me to share a fanart that I recently made of Susie Putnam with you. She is a very charismatic character from one of my favorite drama and suspense series for young people, Chilling Adventure of Sabrina, and i really love the end result, so I hope you like it!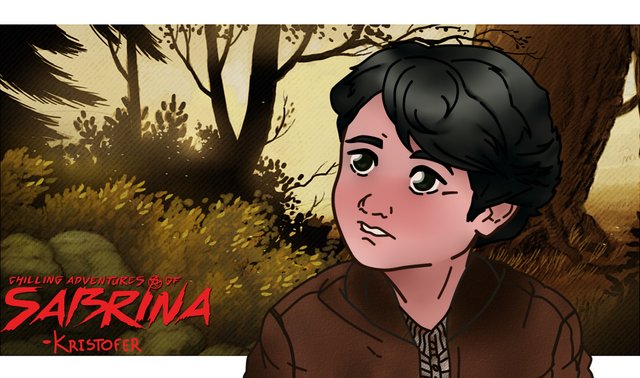 Step by step
1. Before starting, a new blank canvas opens.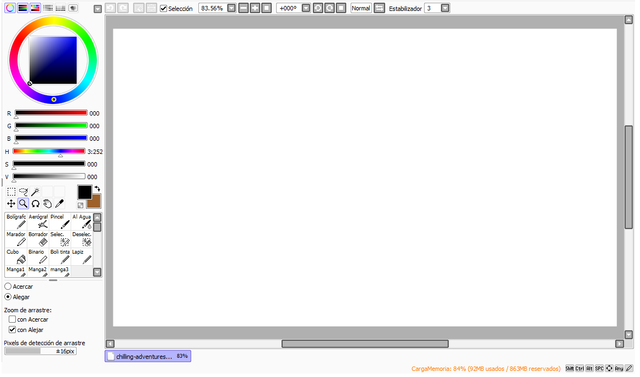 2. I started with a sketch of Susie.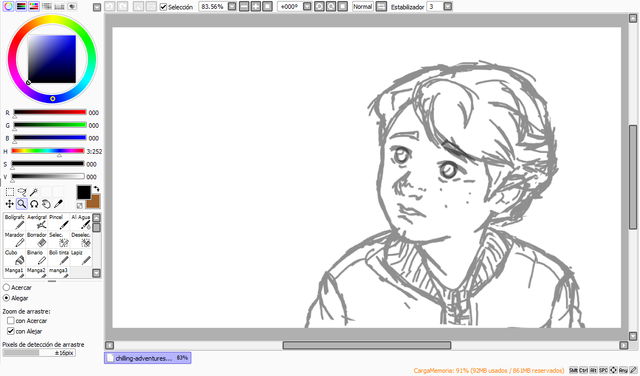 3. I cleaned the sketch with the lineart and leave it ready for coloring.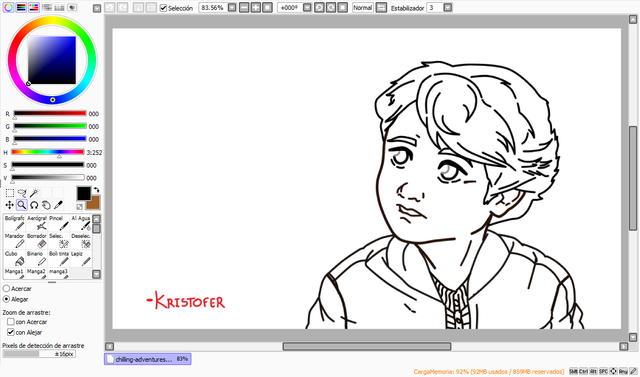 4. I decided to start coloring by her face.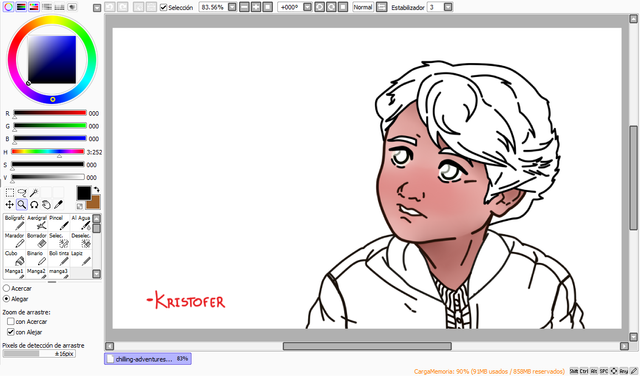 5. I continued with the coloring her eyes, hair and mouth.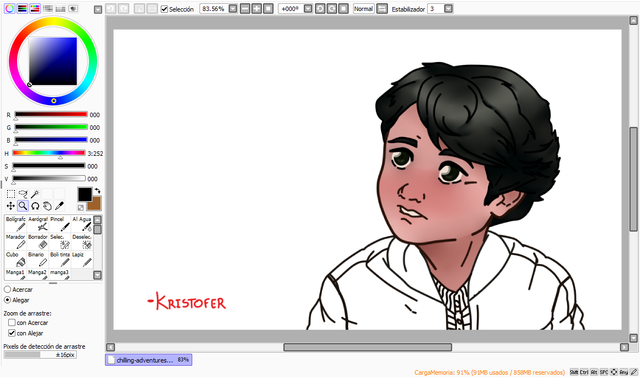 6. I colored, then, her clothes.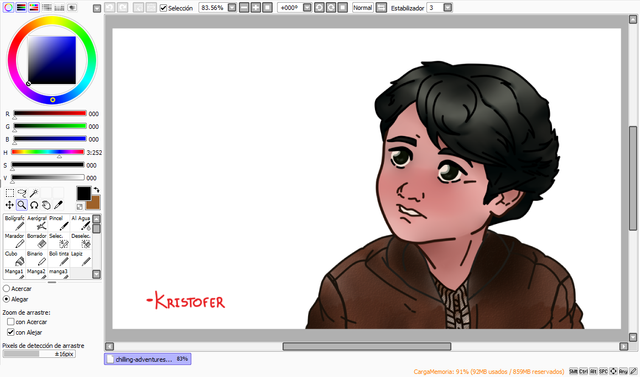 7. Finishing the process, I added the background of the drawing.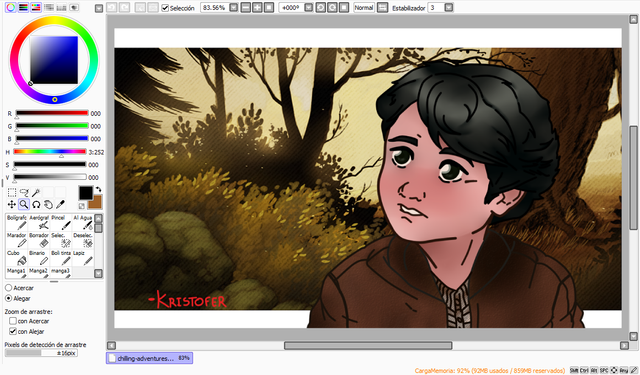 8. And finally, place the name of the series on the drawing.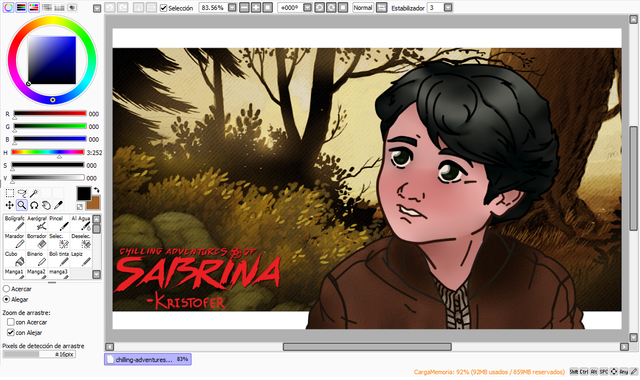 As final result: Susie Putnam.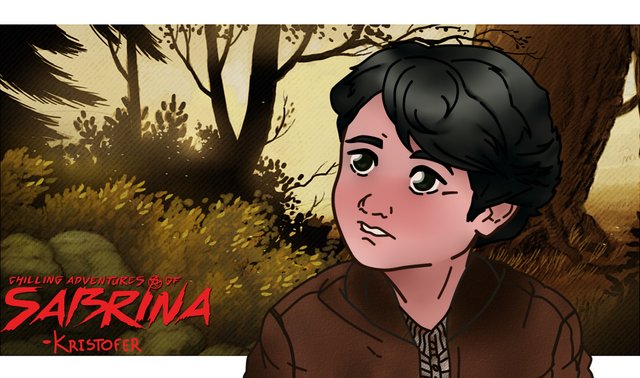 (For the curious: She is one of the best friends of the young magic girl, called Sabrina)
---
I really enjoyed drawing a Susie and more for the horror and Halloween theme that surrounds the series, so it seems perfect to publish it this month. I really hope you liked it, I would like to know your opinion in the comments. A big hug!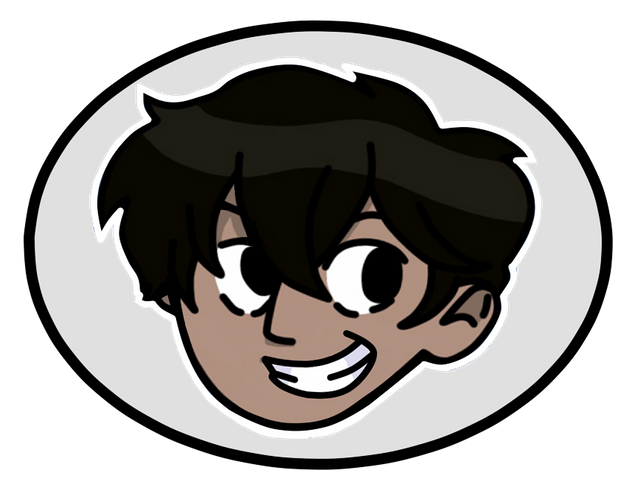 All illustrations and history were drawn and written by me @christopherb.