Hi everyone!!
It's been a very long time since I last posted here.
This time, I'm gonna show you my very first attempt to make a sketch of a human face.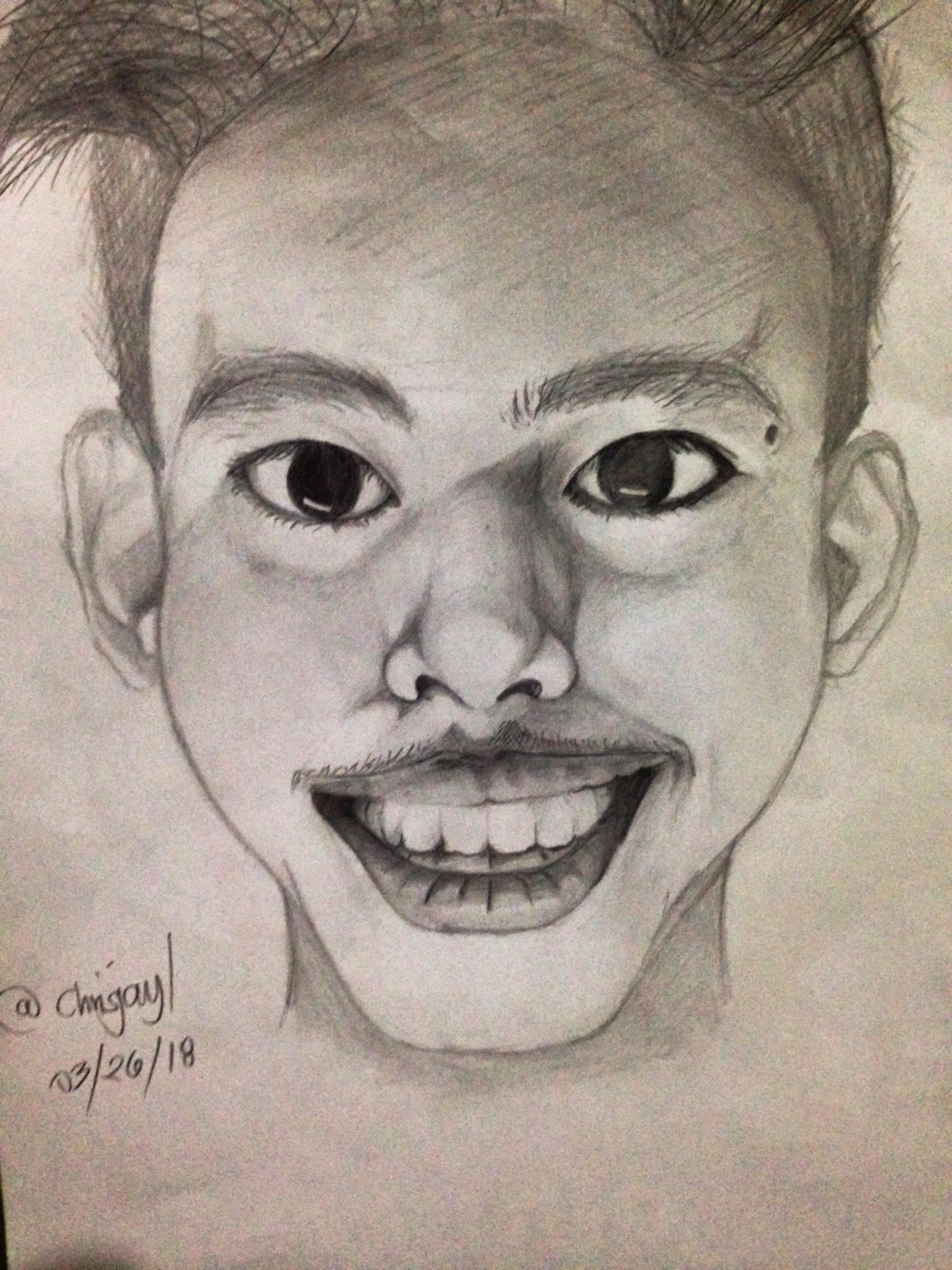 What made me think to draw a self-portrait?
On March 26, I was in the hospital attending my mom who had her appendix removed earlier that day. As I was there just hanging around doing nothing, I started to take some pictures of my own. I'm not really a selfie-type of a person, so some of my pictures looks crap. While scrolling to my gallery I found one picture that makes me inspire to draw it. Luckily, I brought my school bag that time so my pencil and some papers where in it.
The drawing took me about 2 hours to make. I didn't know that it is really that hard to make a self-portrait.
HERE IS THE ORIGINAL PHOTO THAT I USE AS A REFERENCE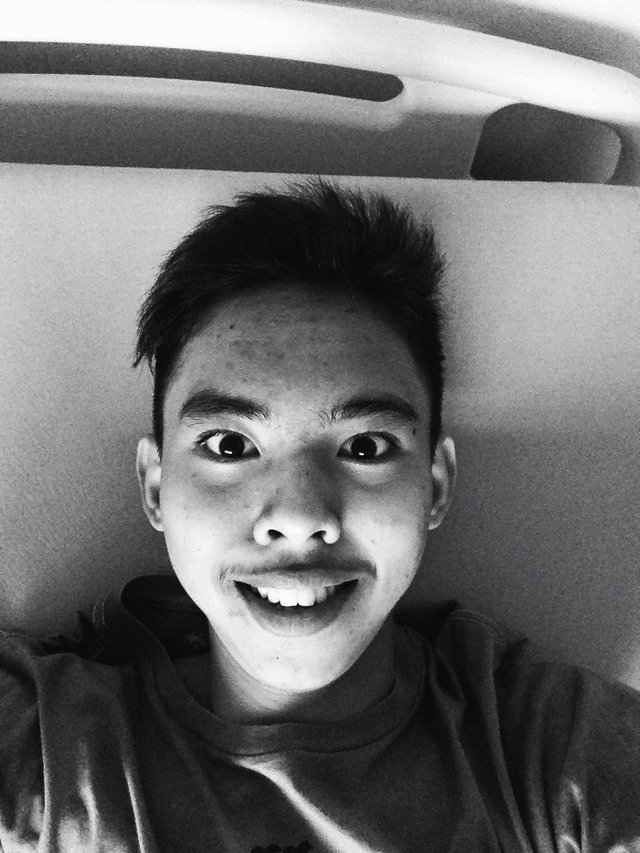 Here is a the Process of the drawing
I couldn't show a really detailed step-by-step procedure because this was drawn in the hospital and I keep forgetting to take a photo for the process.
1st
I started the drawing by making the nose first and then the eyes.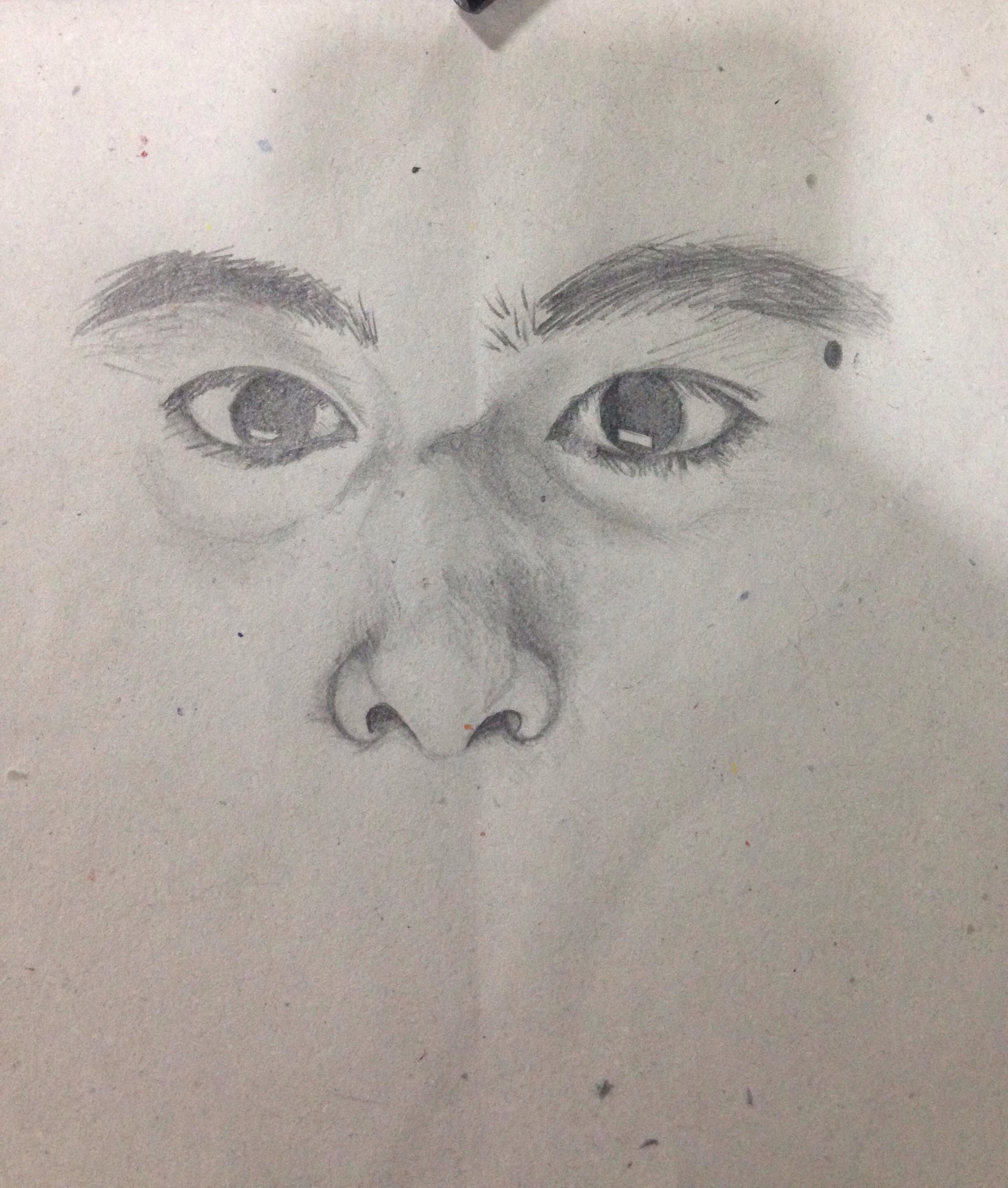 2nd
I added the mouth and the shape of the face and the ears.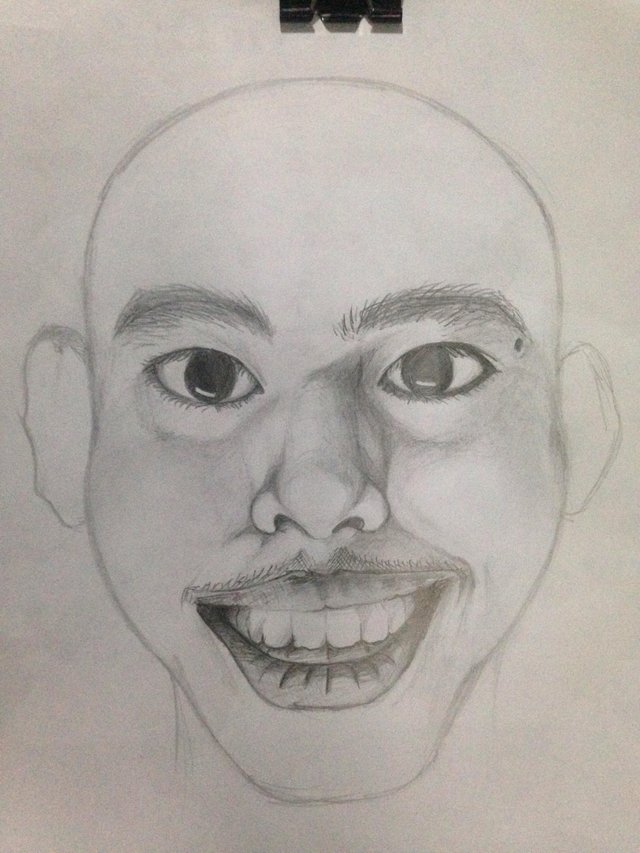 3rd
After that I start to make the hair.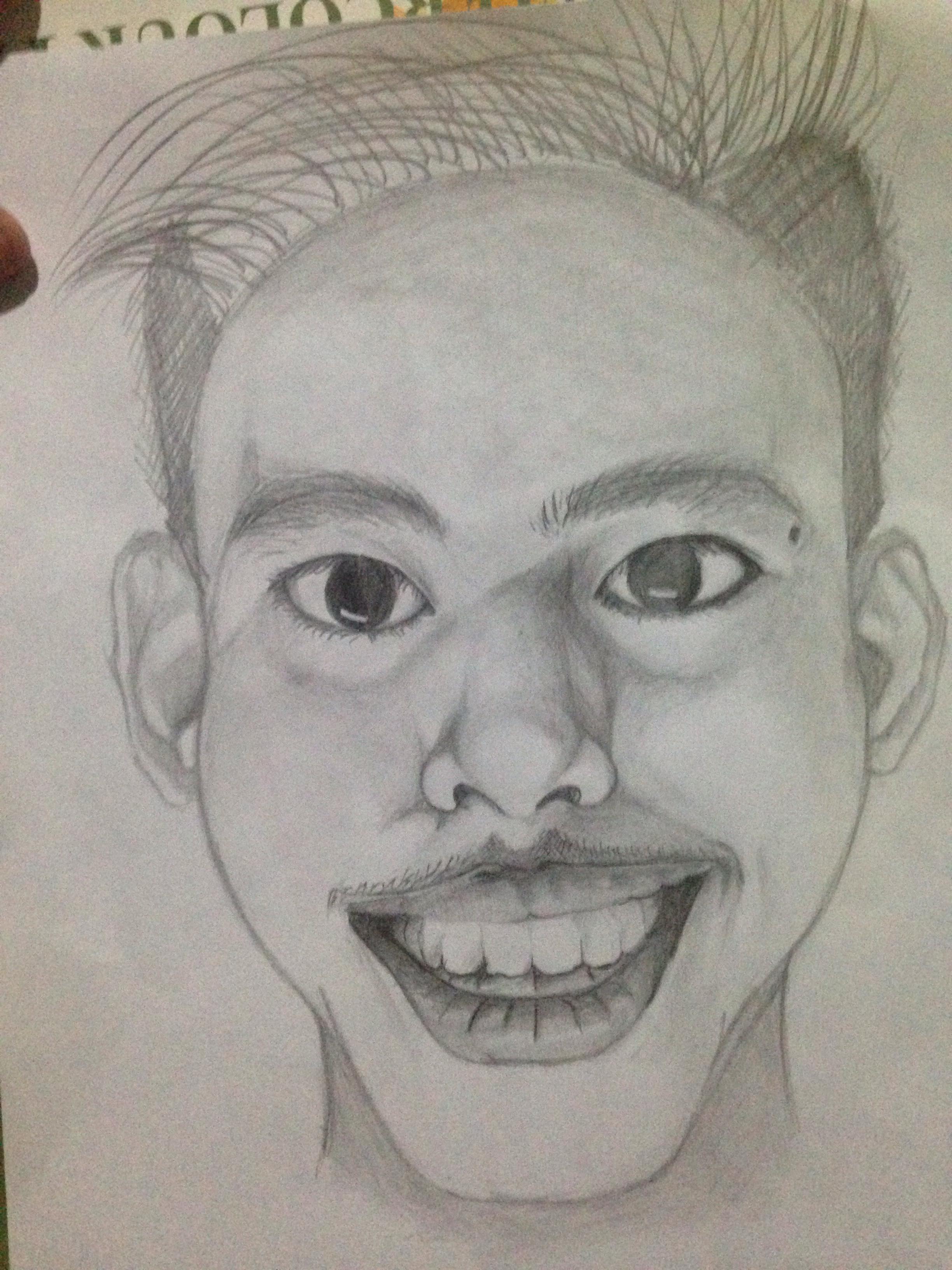 4th
I finalized my drawing by adding some shadings and completing the hair.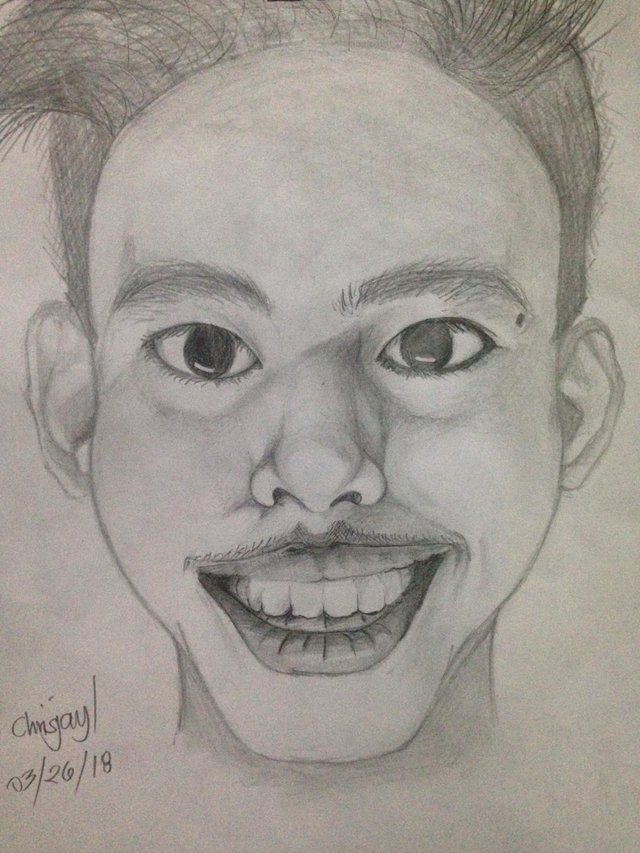 ---
I hope you like it. Thank you, Happy Easter and have a very Nice day.