Inktober 2019 - DAY 22 - GHOST - Are you there?
Hello.! to all users. Today I am very happy to present this entry.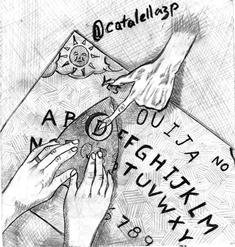 For many centuries the game called ouija has been used as a means to contact spirits of the deceased. There have been people who have denied this practice, but there are others who even get to the point of becoming obsessed with this "game."
Many people have been attracted in the hope of contacting a loved one already dead and others simply hang out or curiosity leads them to try this practice. The truth is that since the beginning of time the interest in the world of the dead has been so great that many methods have been created to try to contact them.
Day 22 - GHOST
STEP 1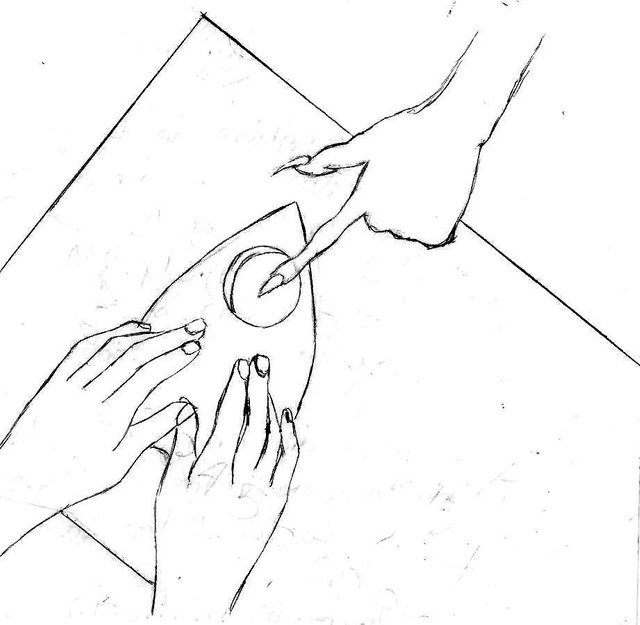 STEP 2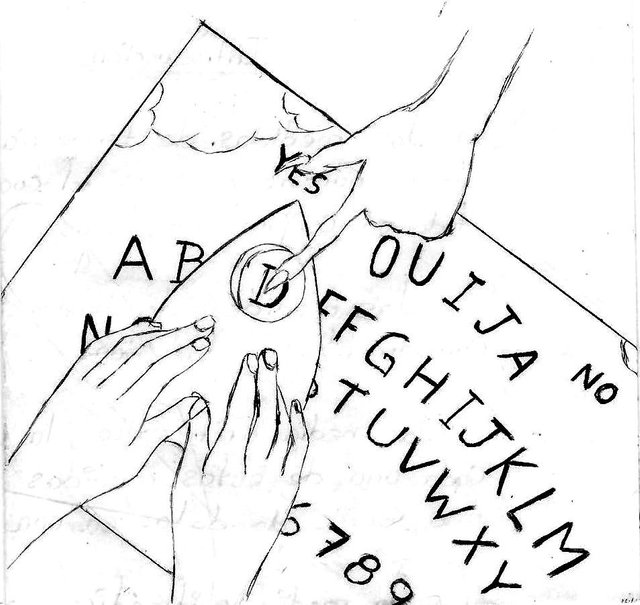 STEP 3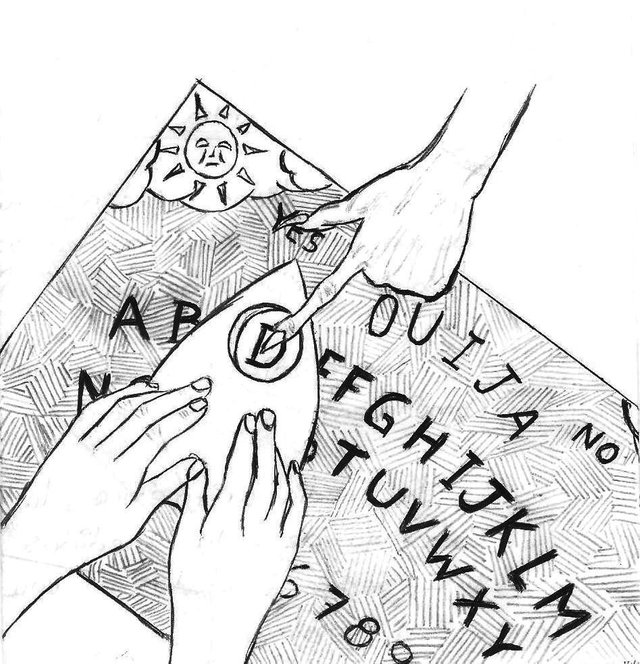 STEP 4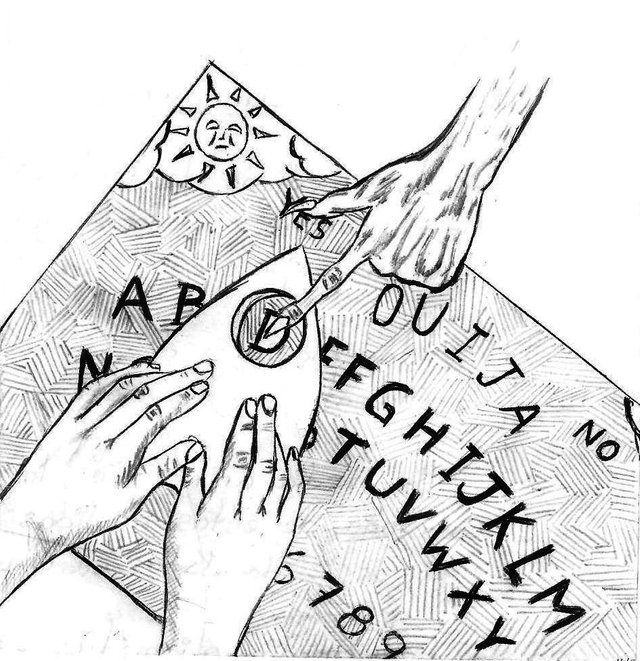 FINAL STEP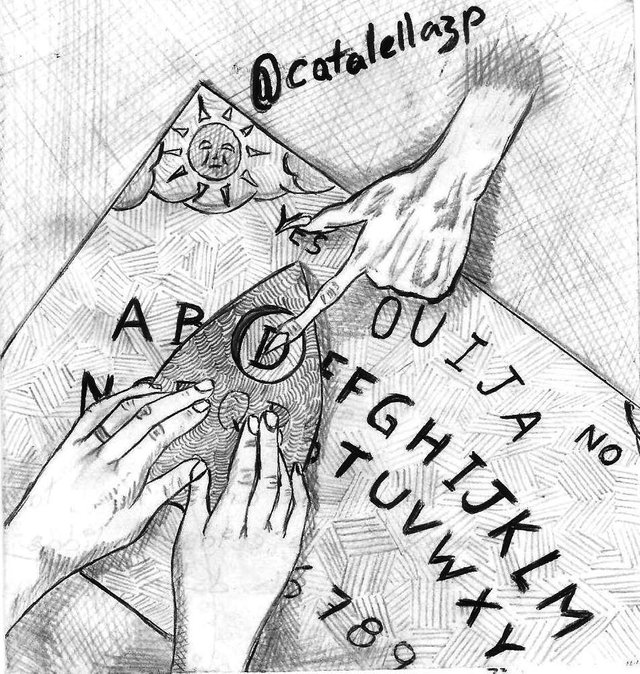 I hope you liked what I have come to share with you.
I accept any friendly suggestions that can help me grow in this beautiful community.
Copyright @catalellazp- All rights reserved.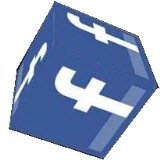 I invite you to see more Facebook