Rearing Horse Installed at Burning Man Daytime Pictures
Greetings Fellow Humans,
Those who have been following my posts on here are probably aware I spent the summer building a large mechanical horse for Burning Man 2018. For your viewing pleasure, here are some daytime pictures of Rearing Horse installed at Burning Man.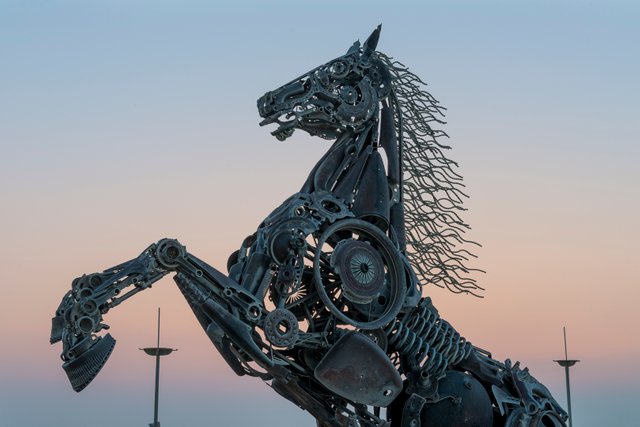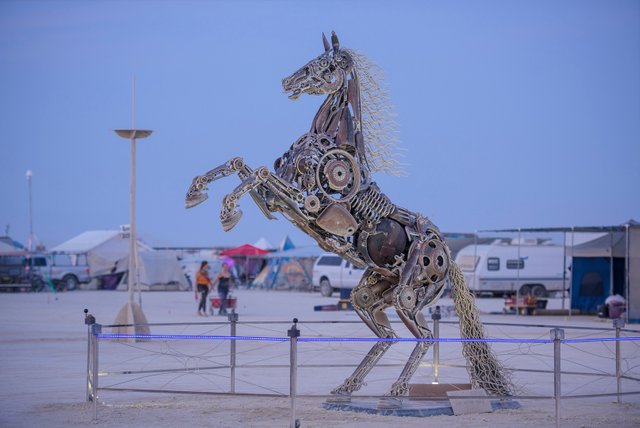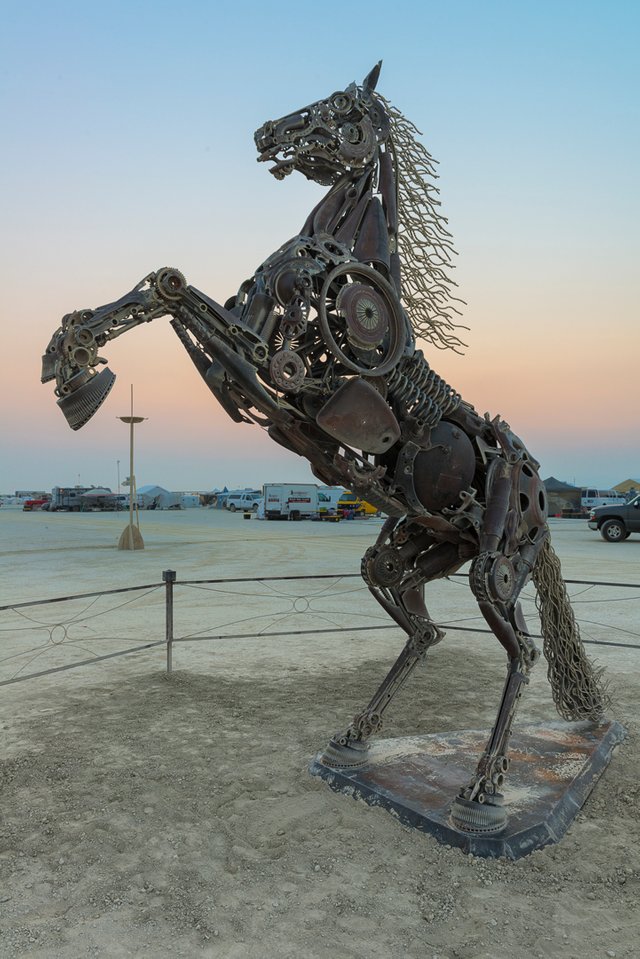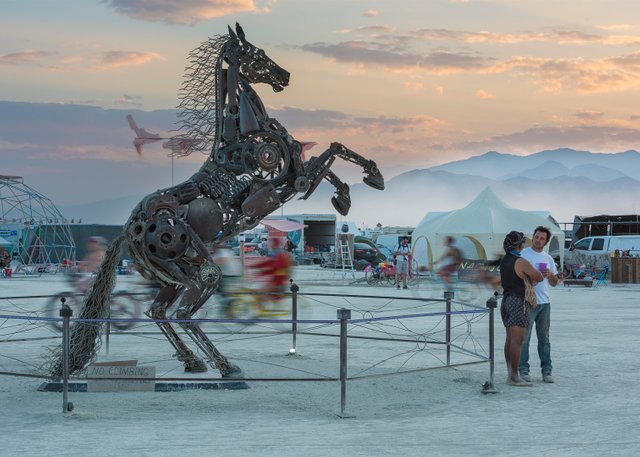 These pictures were taken by Kendrick Moholt Photography. Rearing Horse was made possible in part by a grant from Burning Man Arts.
Thanks for reading.