@Canna-Curate 25 SBD Logo Contest Winner
Congratulations @Grow-Pro who was voted the winner!
We had a close race and some really great entries which made the decision difficult but one winner did rise to the top. Congratulations @Grow-Pro for your winning entry below. All participants will receive 1 SBD award as a thank you for participating. You can check out the many entries below.
First Place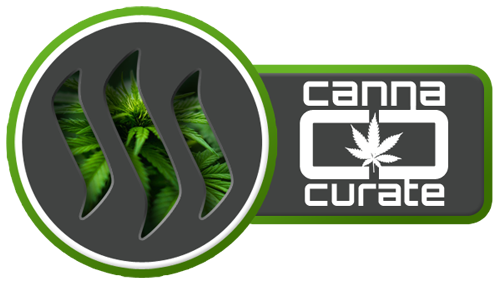 @Grow-Pro
Second & Third Place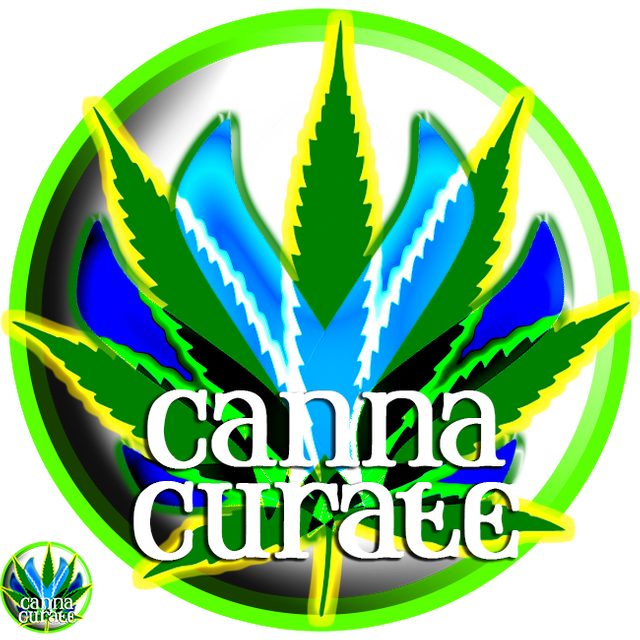 @Trayan
@Suheri

Runner Ups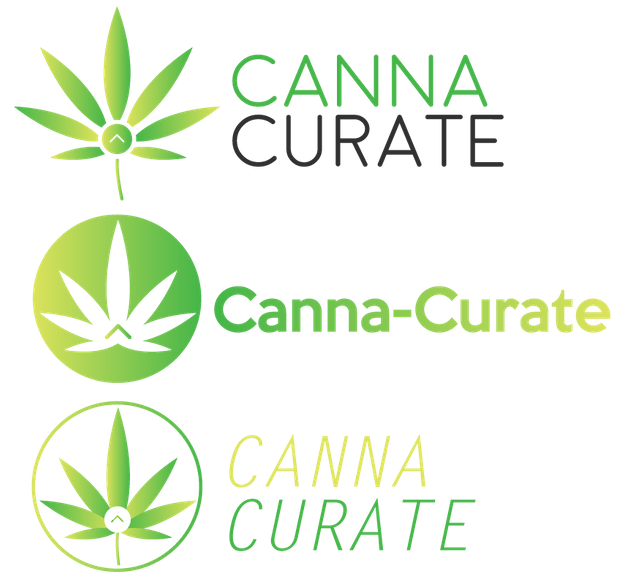 @Mendezand
@Rosama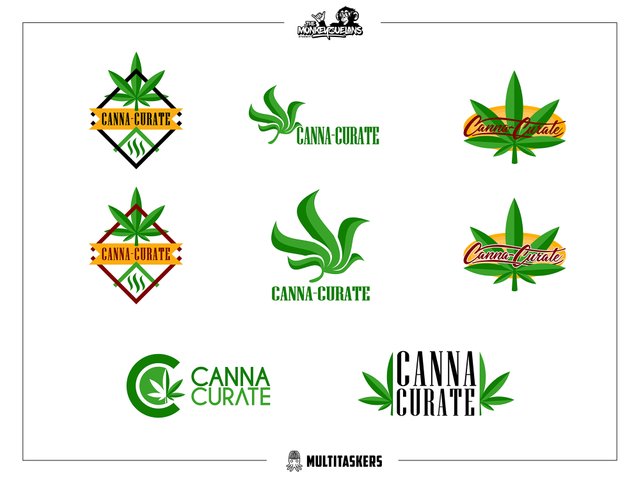 @Themonkeyzuelans
@Tormenta
@Erune
@Twirlspin

Thanks to everyone that helped out with designs and spreading the word about the contest! We're currently brainstorming new contest to come up(possibly steem monsters related) with so if you have any ideas leave them in the comments section or come to our discord to discuss them.

Delegators: @amymya, @ArtisticScreech, @battleaxe, @billmega, @Bluntsmasha, @cannabiscurator, @conradino23, @cryptohustlin, @darkprince66, @davedickeyyall,@dynamicgreentk,@dynamicrypto,@eaglespirit, @ELAmental, @ericwilson, @fatkat, @foodforestbot, @fracasgrimm, @gjones15, @goldendawne, @growroom, @hotsauceislethal, @jonyoudyer, @k0wsk1 , @lyndsaybowes, @mandyfroelich, @movingman,@msp-creativebot, @netgodbeerus, @olafurthor, @pataty69, @rakkasan84, @realkiki85, @reverendrum, @sgt-dan,@skylinebuds, @sieses, @soundwavesphoton
Trail Makers: @jonyoudyer, @Bluntsmasha, @conradino23, @ELAmental, @netgodbeerus, @cannabiscurator, @debo4200, @sieses, @aaron.matthew, @realkiki85, @doctorspence, @darkprince66, @cannaqueen, @hiatus, @tilestar, @naturalfox, @canna-collective, @deary, @foodforestbot, @nikema, @RebeccaRyanhelps, @knarly327, @Tafgongthe1st, @loryluvszombies, @spicedlife, @gjones15, @mrunderstood, @benzeta, @stoned2thebone, @cannafarms, @thegreenhouse, @cultivar, @liquid-mike, @Zainenn, @brockmorris, @ganjagirl, @MadPotters, @chey, @growingassets, @the-haze, @skylinebuds, @gingy710, @growroom, @kootsmedtree, @cowboyblazerfan. @suheri, @imammudarifqi, @elderson, @gro-pro, @winnerchris, @twirlspin, @pdxlove, @cannabis-news, @cannuration, @steem420, @socialmisfit, @heyimsnuffles, @ambiguity

Dolphin Bonus Support & Donator: @RebeccaRyan
SBD Donators: @movingman, @ceattlestretch





12.5SP - 25SP - 50SP - 100SP - 250SP - 500SP - 1000SP