Hello Steemians!
We are an Illustration and 3D modeling startup working in the monster characters for the @steemmonsters cards, one by one they're starting to come along and the available options for each deck will be increasing.
In case you are interested in illustration and want to know a bit of our technical side... we use MediBang Paint Pro. Super versatile and cool program for us the drawing kind; plus it's free, so you can just go get it!
There's a very good mobile version, but we use the desktop one with our graphics tablets for all this monsters artwork.
If you need art for a project and would like to work with @candycal, just PM Virev (me) on Discord through PALnet or Steem Monsters , we'll gladly determine a good budget and scope of time for the work.
Well, since we illustrators are usually better with the pen than with words, and they say a picture is worth a thousand of them here are some of the monsters, hope you all like them and follow the project!
Cheers,
Alfredo Montane
Candy Calavera Studios
- MONSTERS-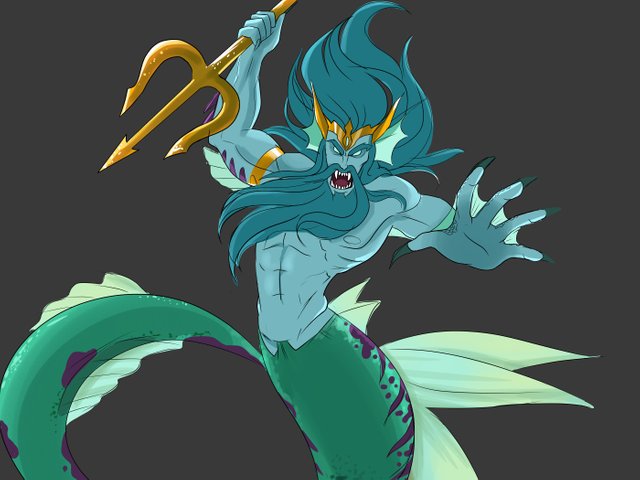 ⯅Devil triton - foul creature of the deep, relentless addition to the water element cards.⯅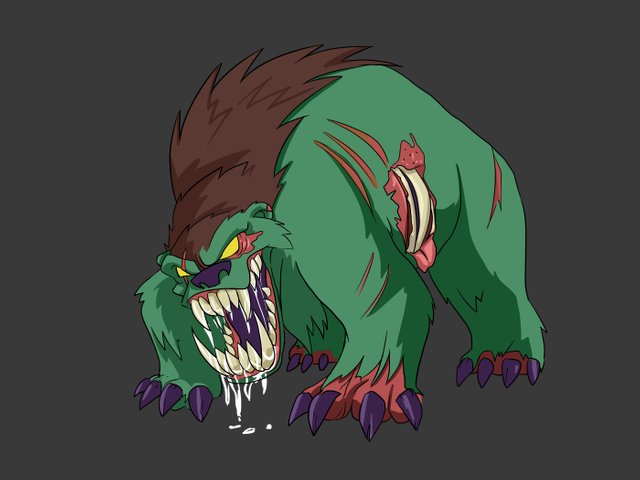 ⯅A zombie bear ready to jump out and have a tasty dinner. Beware it's breath too!⯅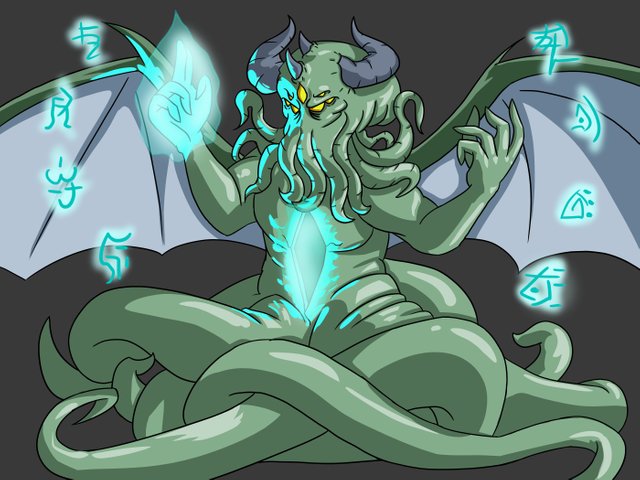 ⯅Inspired by H.P. Lovecraft's Cthulhu, this mage of the deep knows all the arcane spells.⯅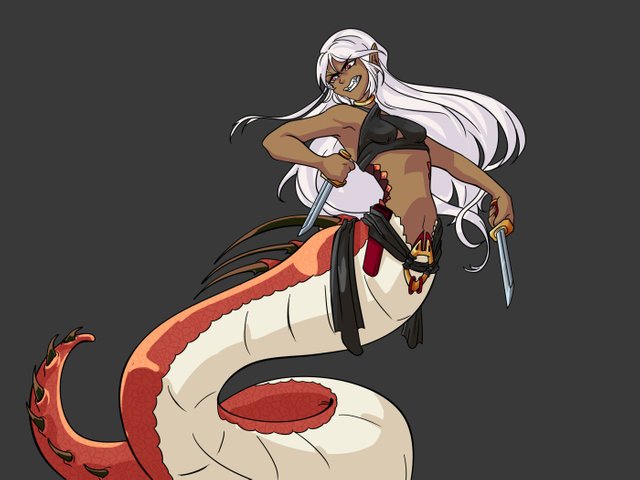 ⯅Swift and lethal assassin from the desert for any fire element deck.⯅
Thank you!