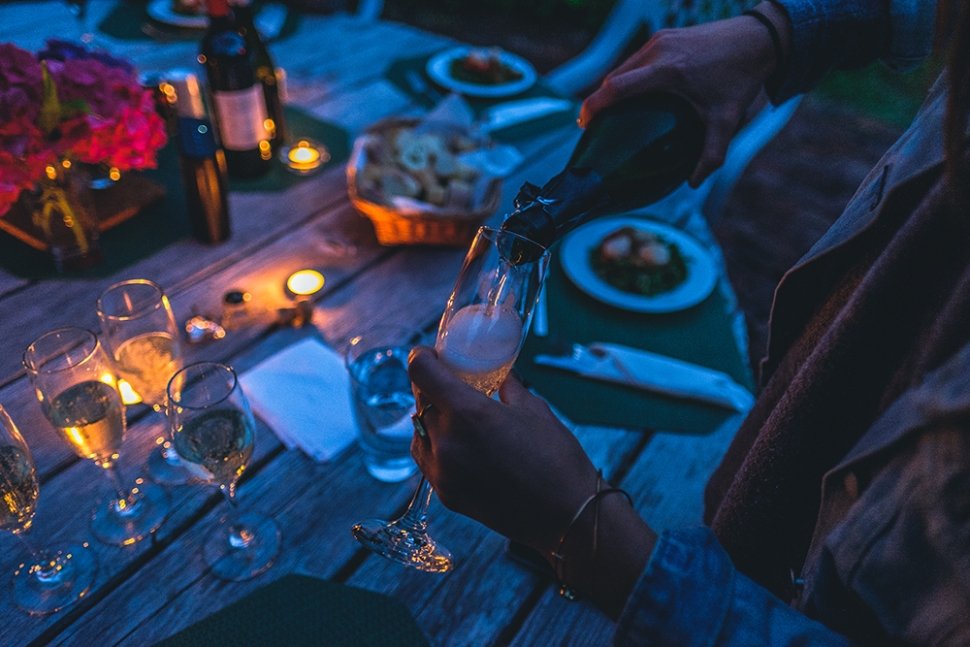 Origin: Stream of Consciousness
Topic: Ghosting
Disclaimer: May cause discomfort.
Dear friend,
I can't get my mind off that endless paddling of blackened flap packs; just hanging in the wind.
You can smell the dried slabs when the breeze blows through them.
I thought I could handle it. I've played pit pit tea party with a ghost. I've eaten all of the greens and was still ready to unwrap the package. You pushed me too far this time though. I guess in this letter, my point of concern is that you felt it necessary to jump on the flap pack bandwagon, and registered me without asking first. Please discuss it with me next time before you do something like that.
So, no, I couldn't handle that.
It's worse than a fox hind. I never want to go back there again. It was dark and windy in the field and they could have hung the blackened packs somewhere away from the tall grasses. Did you notice the remarkable insects that thrust injections into the hanging meats?
I wouldn't wish it on any presidents behind closed doors.
As of late, my free thoughts are consumed by the possibility we will encounter several distinct wrinkled sacks. If you casually slice the sacks with your hunting knife, you'll notice a shriveled wolf pack under duress.
The best solution, I've heard, is to rubber-band it until it ferments. Eventually the wrinkled wet sacks will recede, leaving no more than a writhing pile of mangled white flies and flapkicked, melted organ pelts.
Anyway, let's have another adventure soon. Do please write me at your convenience so we can plan our travels.
to be continued...
Comment with your reactions. Reaction faces appreciated. If you're interested in helping me illustrate these, let me know!
Follow me @buildpath for daily stream of consciousness by 8PM CST.... and for music stuffs... and cats.