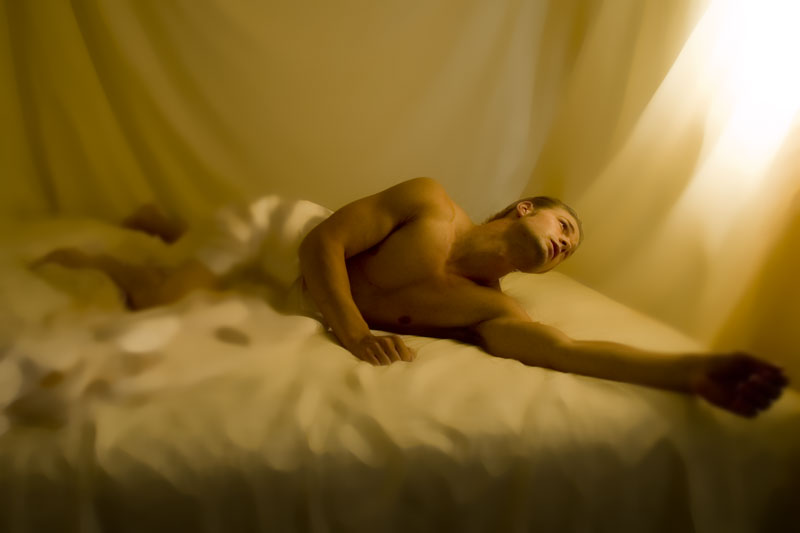 photograph by Tony Jones (2005)
The first time I was assualted...
I was barely a few months out of college. This wasn't the first time I was assaulted in my life. Maybe one day I'll write about those as well.
(From my manuscript)
I nervously walked into a boutique hotel in midtown. It was one of those buildings that is impossibly skinny and crusty from the outside. The neon pink sign glowed back at me as I glanced back through the door I had just walked through. I walked over to the elevator and punched the floor. The doors shut.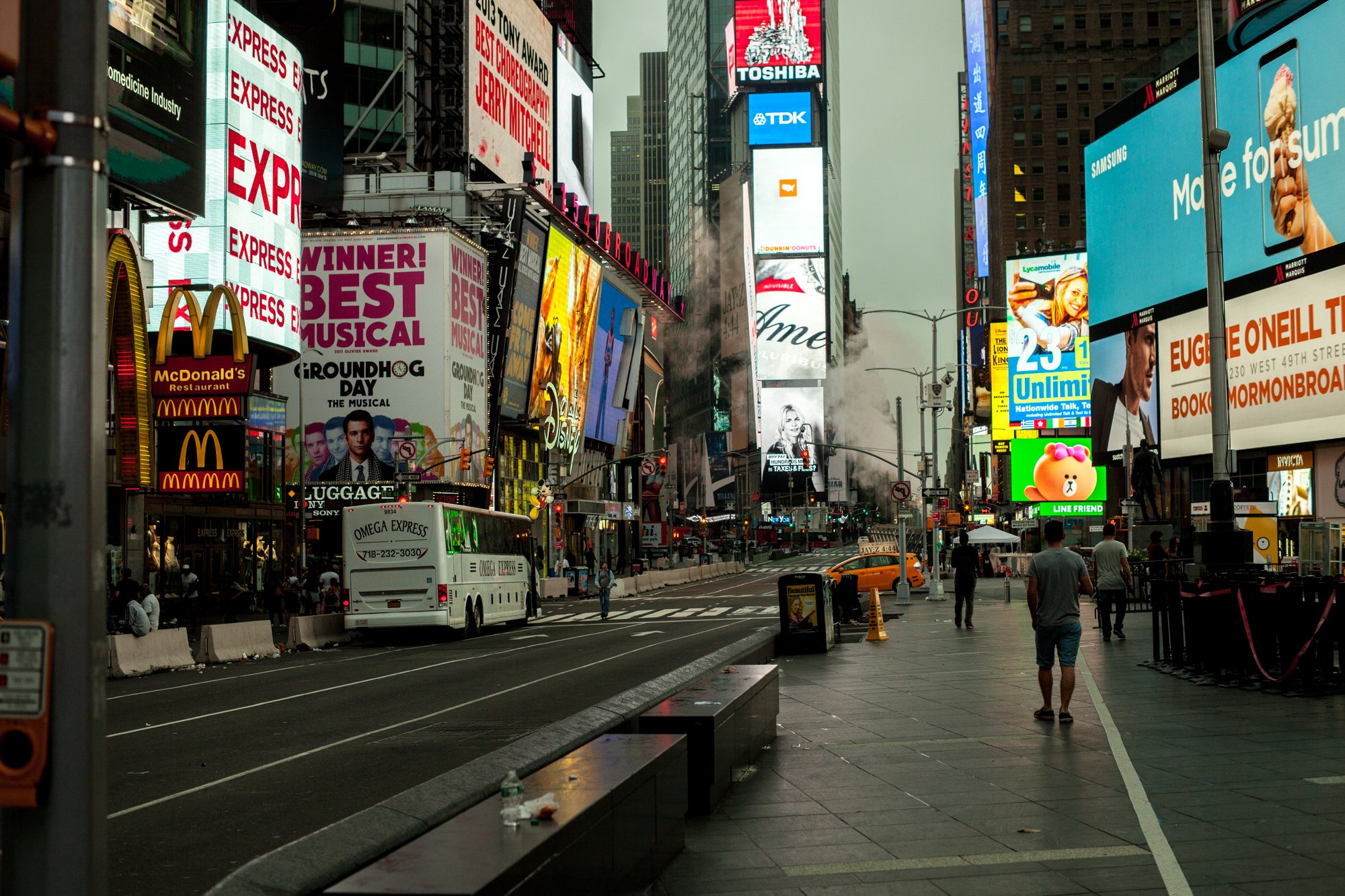 photo Brandon Ruckdashel
I'd learn later that they call these hooker hotels.
His room was as small as the building led me to believe. There was just enough space to open the door before it hit the bed.
"Ever heard of ATA kid?" he asked me.
I feigned recognition and nodded and smiled. I was good at that.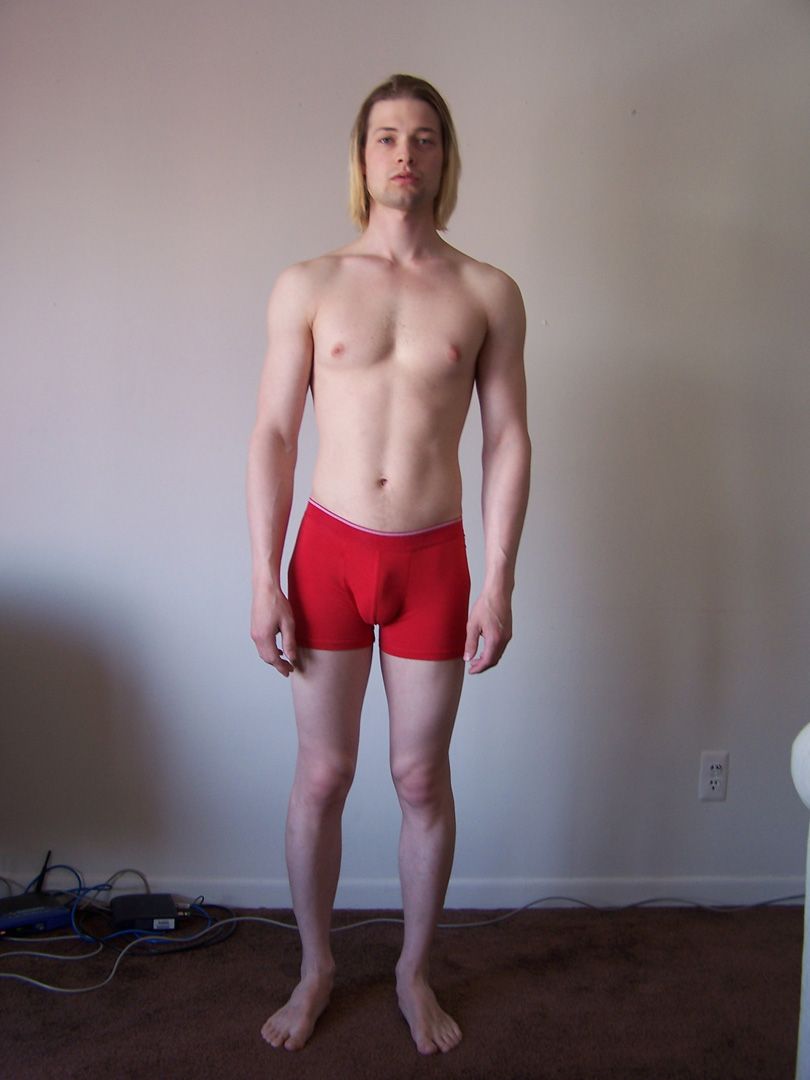 "These are the other guys I've seen on my trip to New York. I'm scouting talent. Most of these guys will be in Abercrombie's next catalogue."
I thumbed through the dozen or so pictures of half naked guys standing up against a white wall. I wanted to be in Abercrombie's next catalogue.
"They're called polaroids. Do you want to take some polaroids?"
I was game. He seemed legit. He talked with confidence.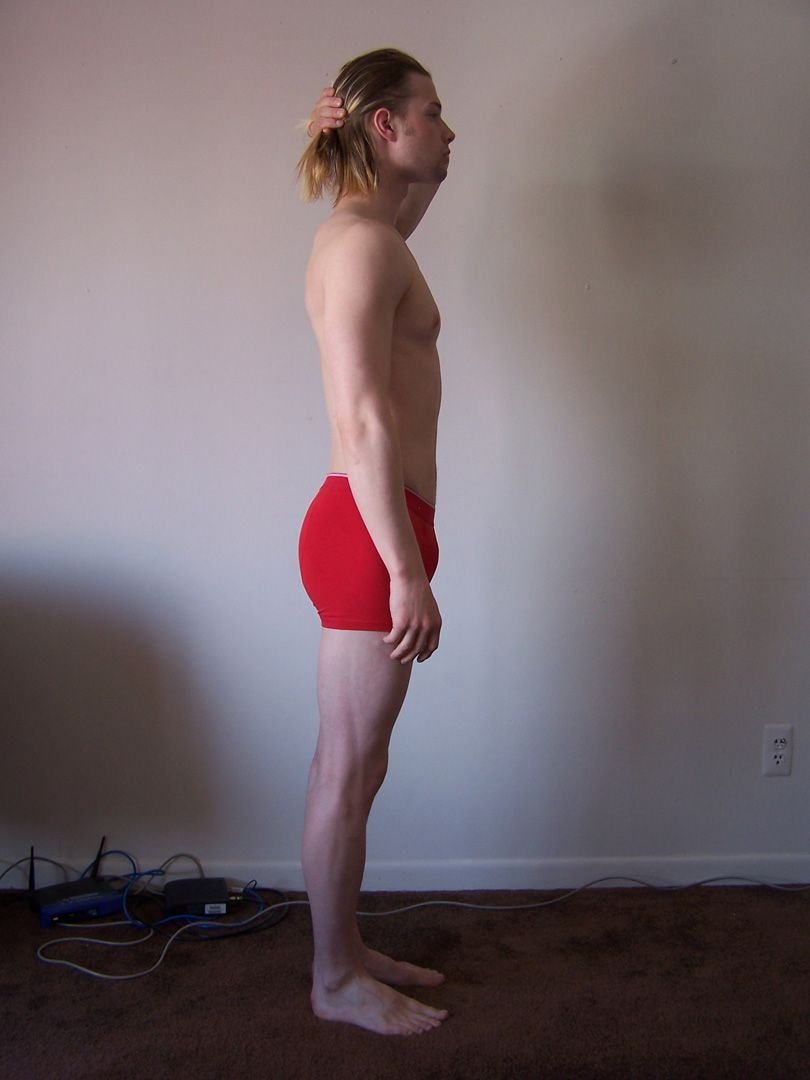 I backed up against the closest wall and put on my pout. I knew I needed to come across like a wounded animal. Exposed, but still very much alive.
"Great. Now take off your shirt."
I did. That's what you do.
"Unzip your pants. Get yourself a little hard."
The alarm bells were sounding. I tried, but my midwestern side got the best of me.
"Your kind of tense, why don't we sit down for a second and get to know each other. How does that sound."
In these games you always try to play along. Is there anything I can gain from this?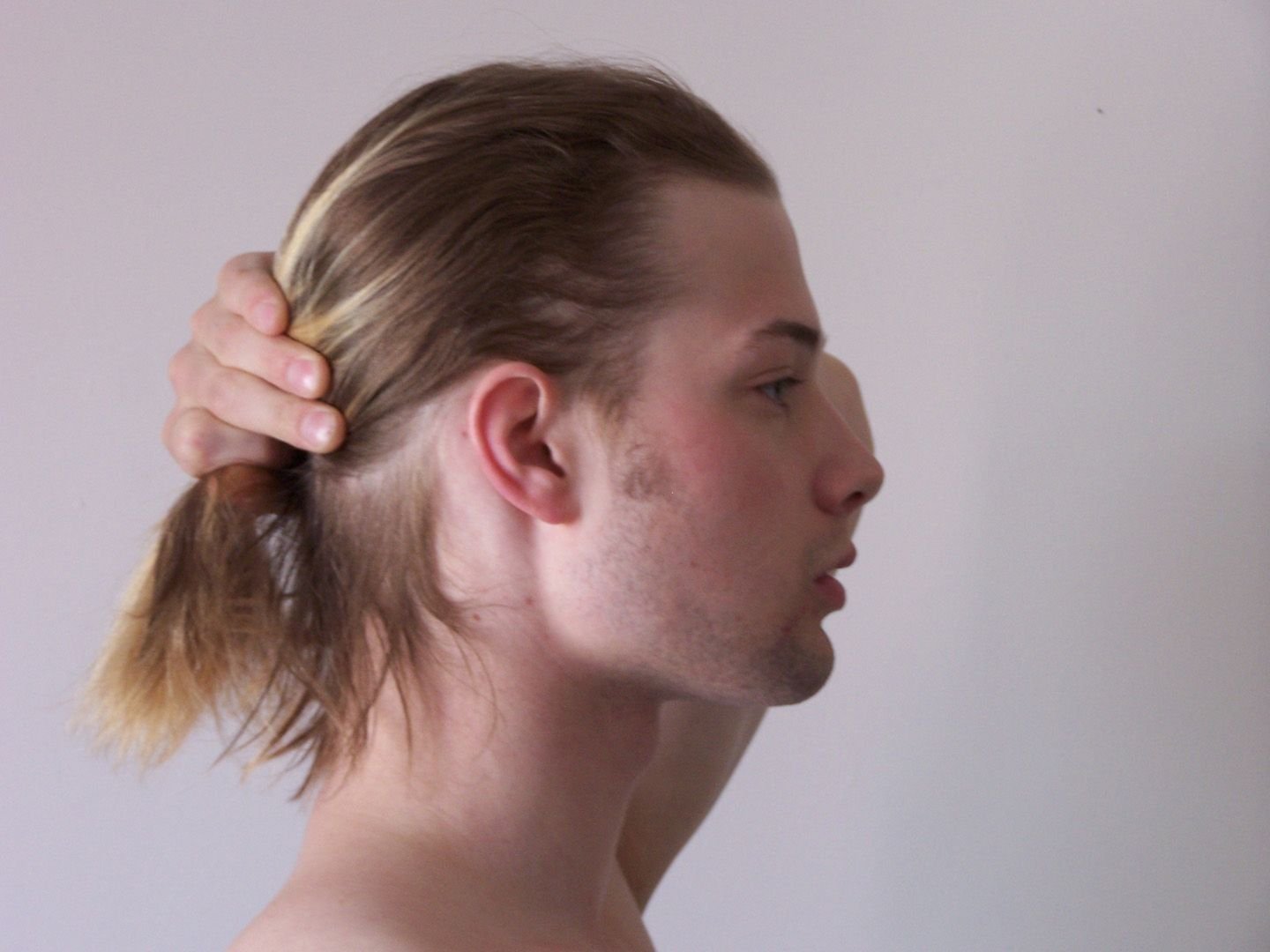 My pants were unzipped and his hand was rummaging through my shorts. He was practiced at this.
The alarm bells blared.
I made excuses, and beat my retreat.
I still remember those polaroids. There is always a sliver of doubt questioning my retreat. Maybe that was my shot.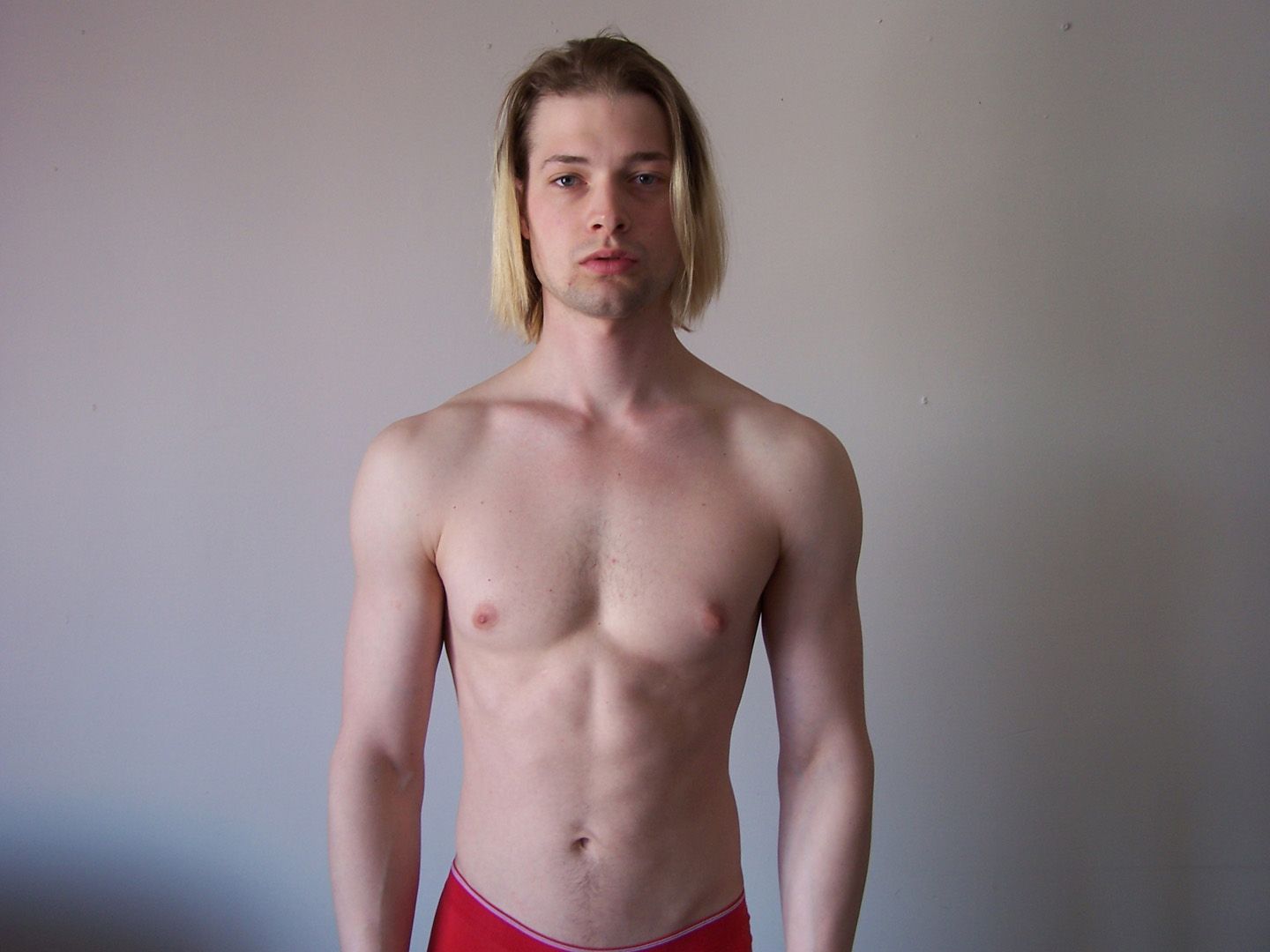 I think we all go through that Marlon Brando moment everyone so often. It is the forever question which becomes the statement "I could have been a contender."
It wasn't the first time it happened to me in New York and it wasn't going to be the last.
I would eventually learn it became harder when it was a trusted friend.
Images featured were polaroids taken by a friend of mine for a Korean Modeling Agency I worked for back in 2007
Photographer Tony Jones passed away a few years ago and his family destroyed what they could find of his work. All photos are fair use
This post is a part of an ongoing series where I am fleshing out my manuscript for my memoirs entitled Disrespect for Acting. Part 1 can be found here