#originalart painting with emotions
So i made This painting not to long ago, might work some more on it tough.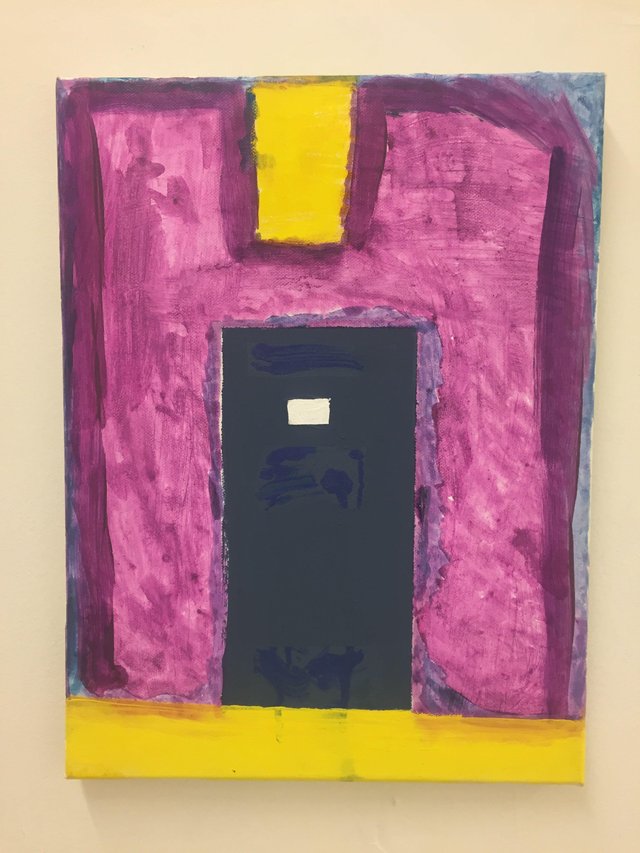 AS you can see the purple/pink ish colour is the one carrying the emotions. And is actually made from a very rare Shell that i will write more about another day :)
I hope you enjoyed the little sneakpeek!