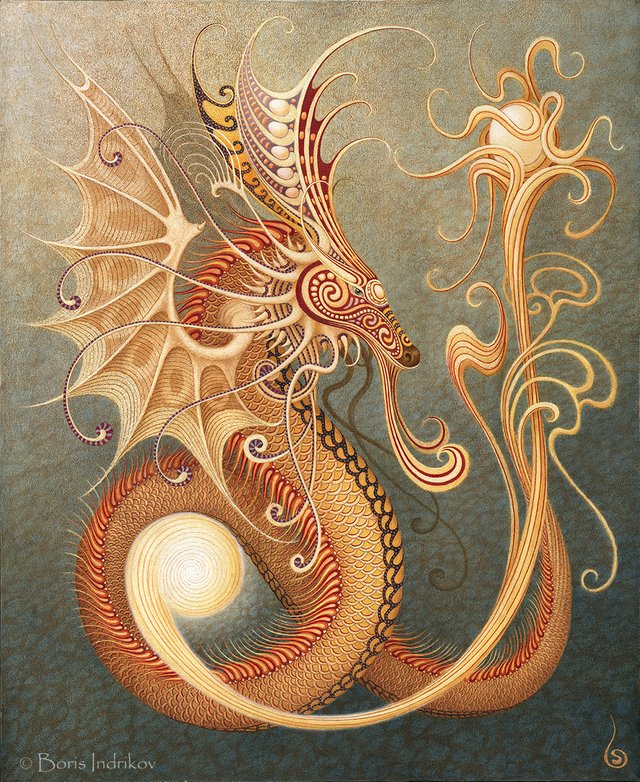 U T O. 2018 oil on canvas, acrylic 120 X 100 cm.
How it all began ...
I made a composition.
But this composition did not advance further.
And suddenly ...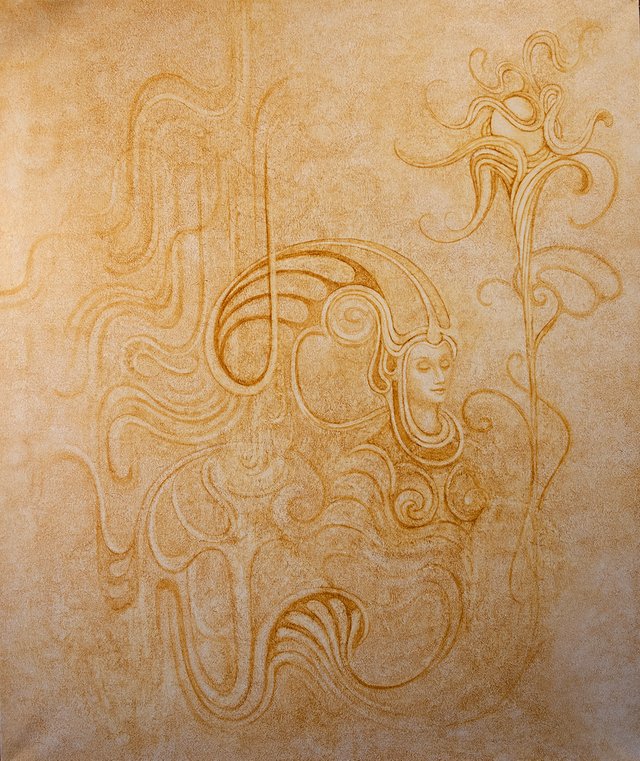 Another composition began to appear ...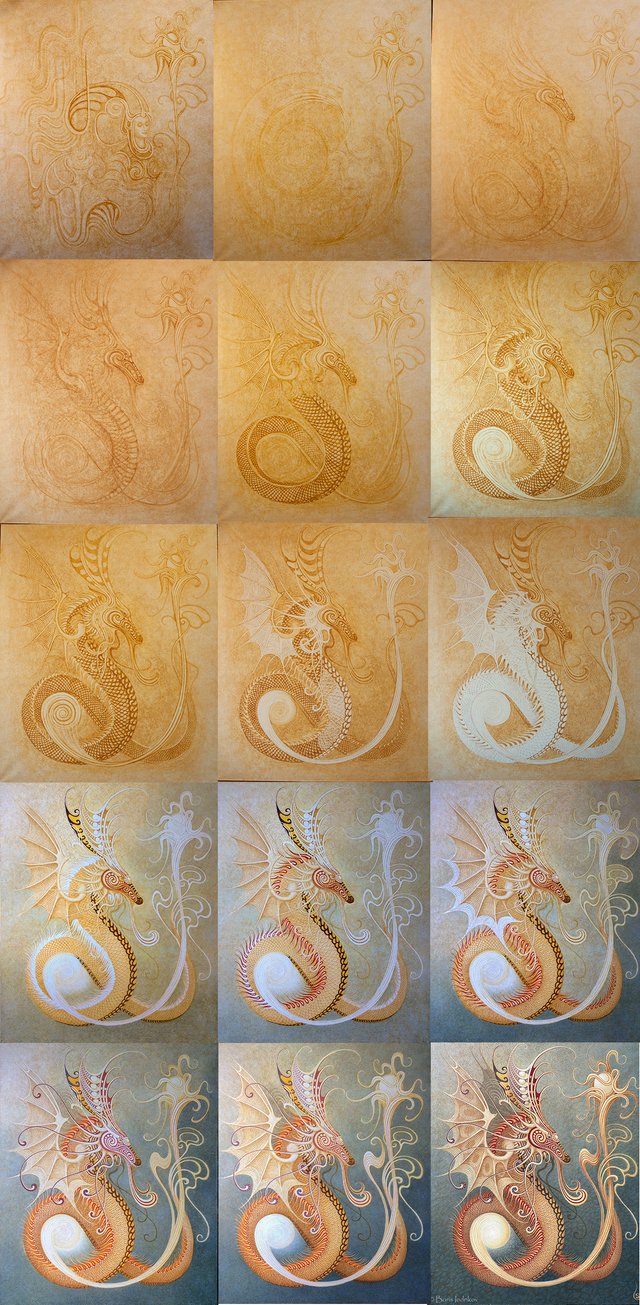 And the creative process began ...
Indrikprocess :-)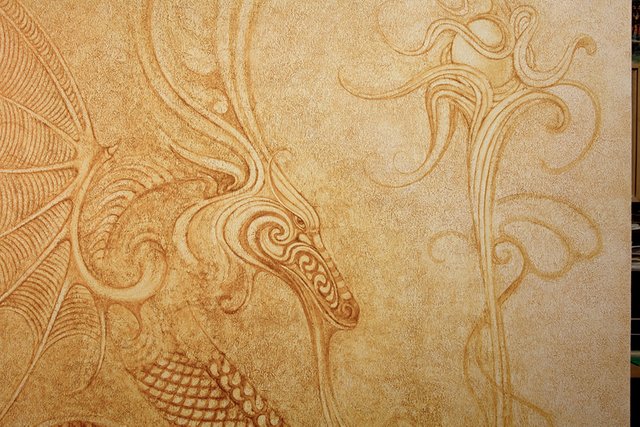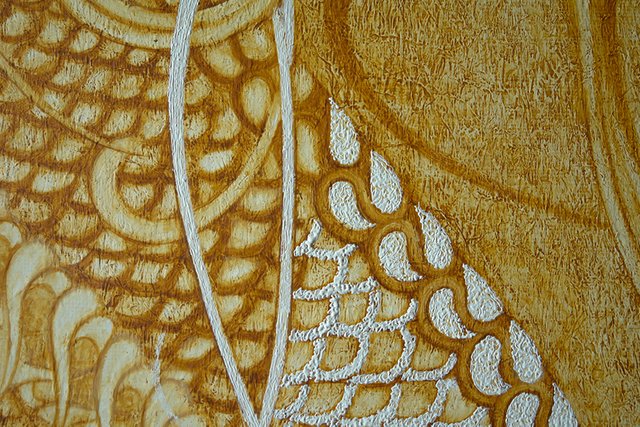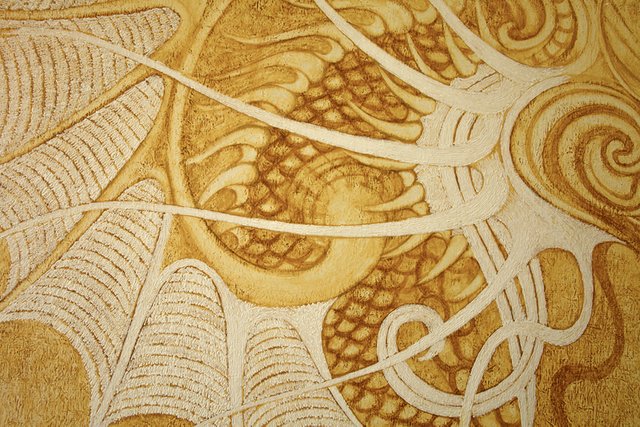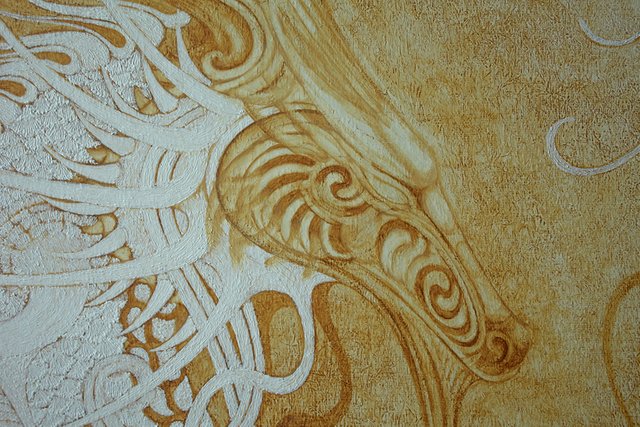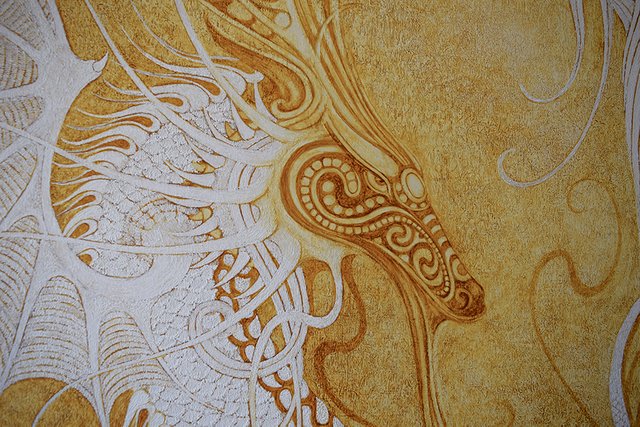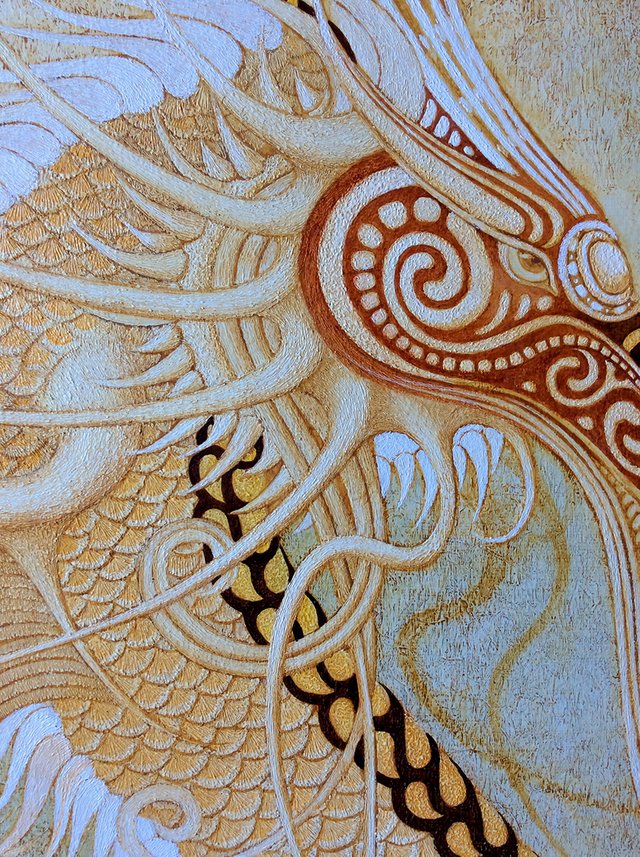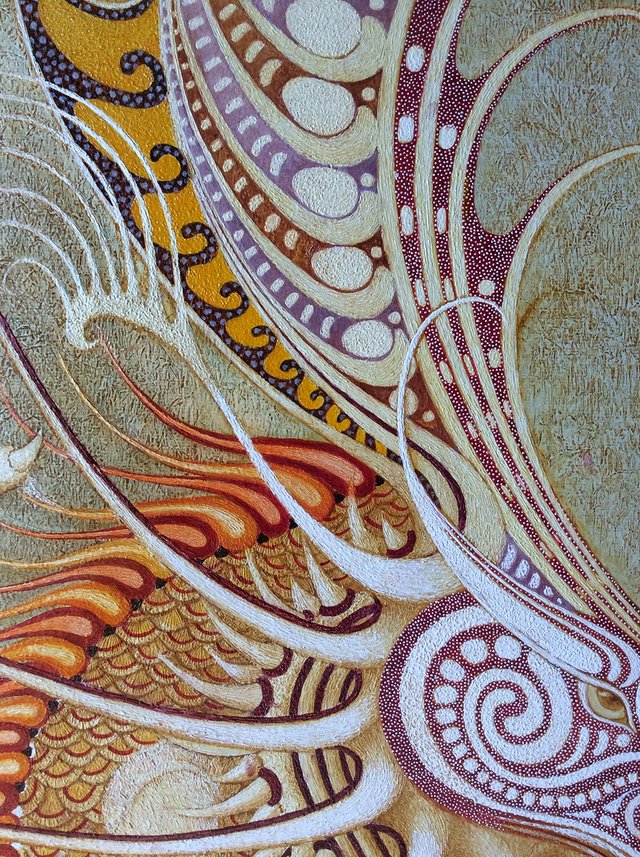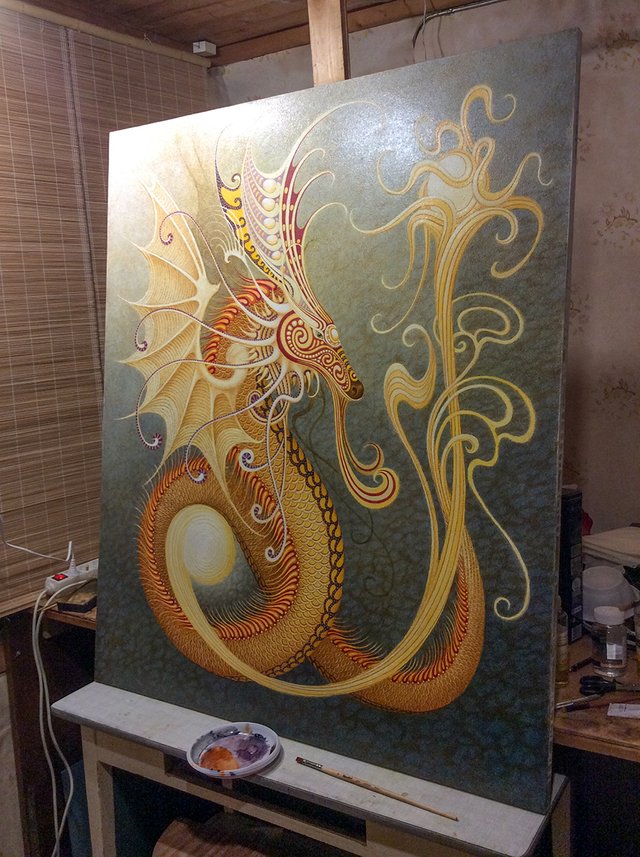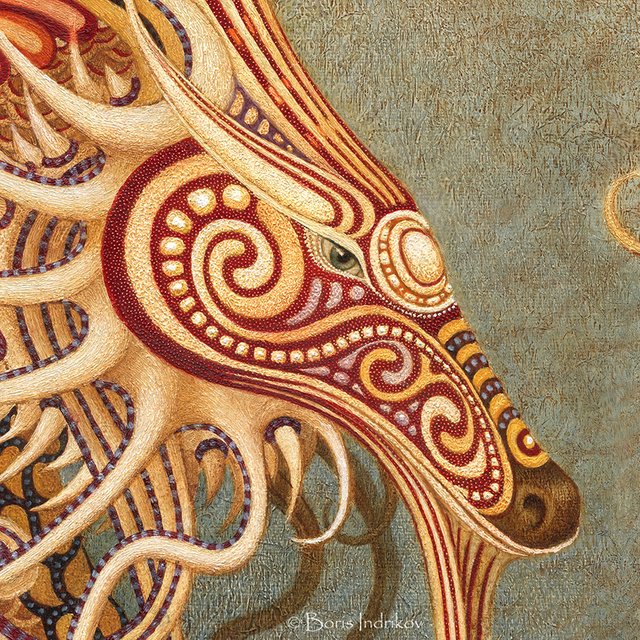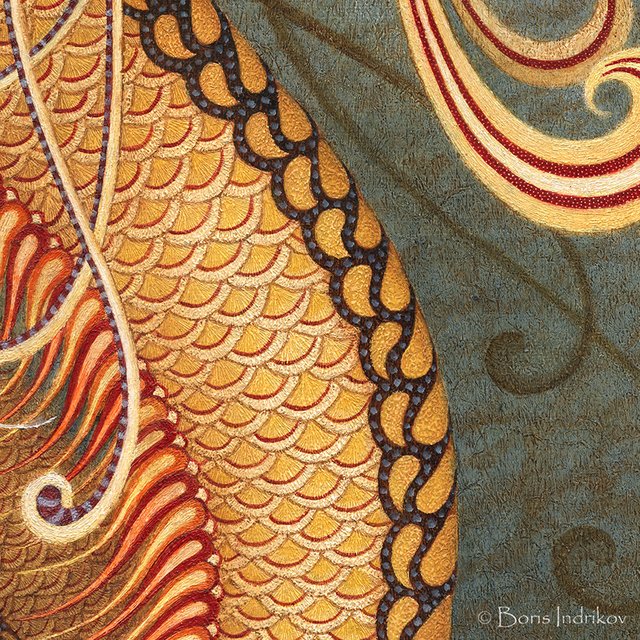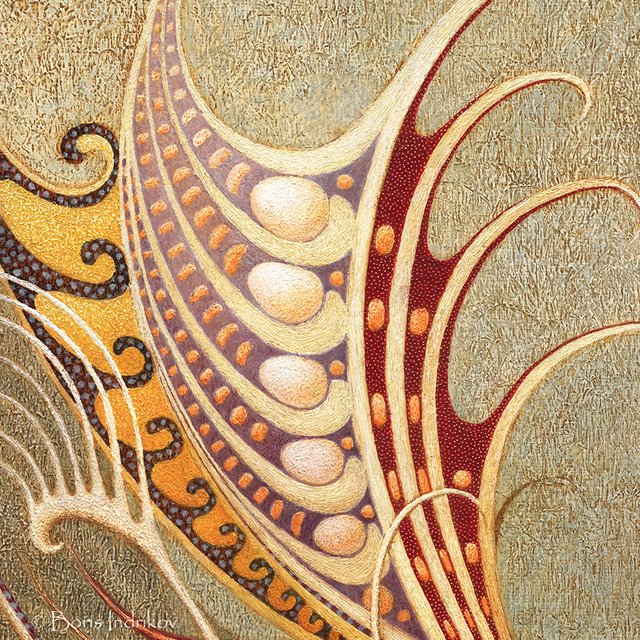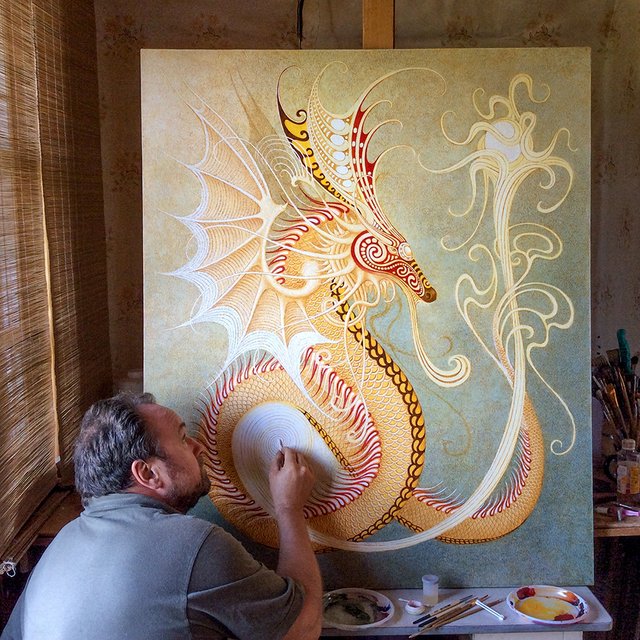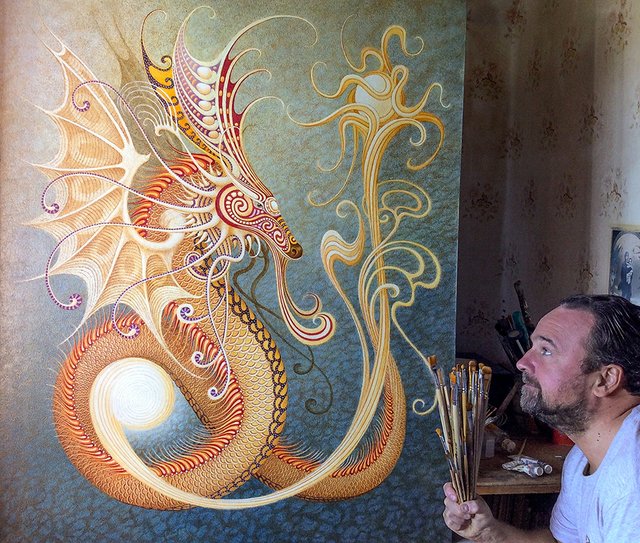 You are welcome to my site!
https://www.indrikov.com/
Good prints to Good people!
Print "UTO" Number One. Will be sent to Seattle (USA)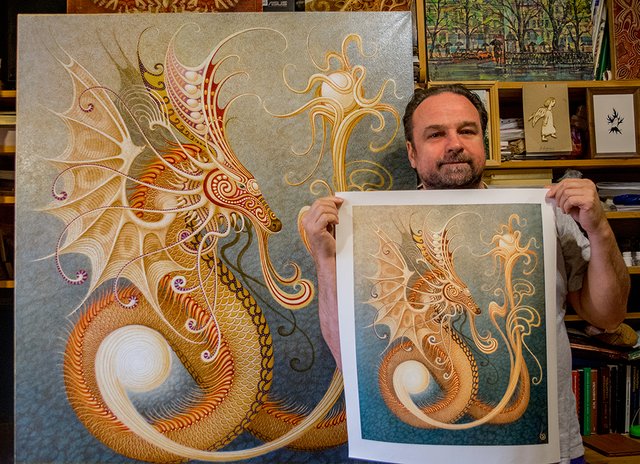 https://www.indrikov.com/shop/prints/uno-2/
Thanks for upvoting and commenting!