The mandala effect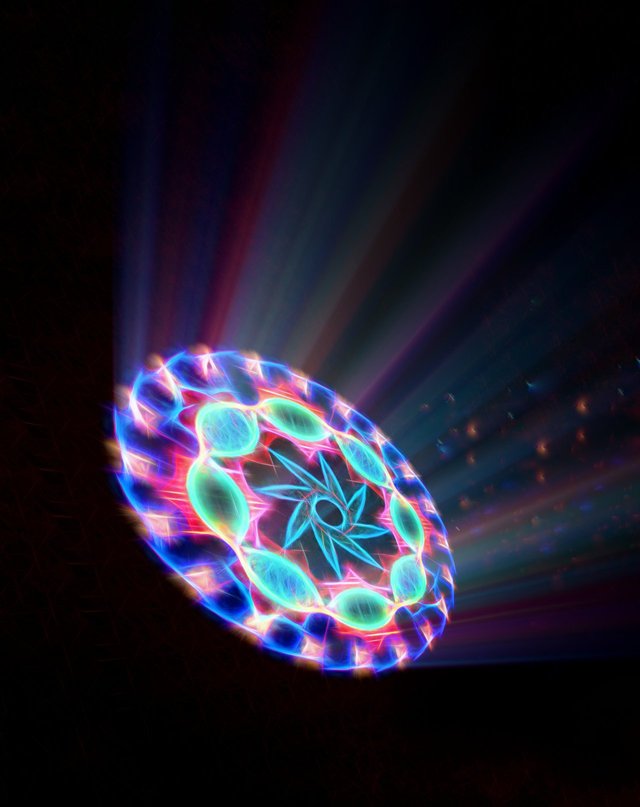 Shout out to @poeticsnake and her postthat put me onto this free online mandala maker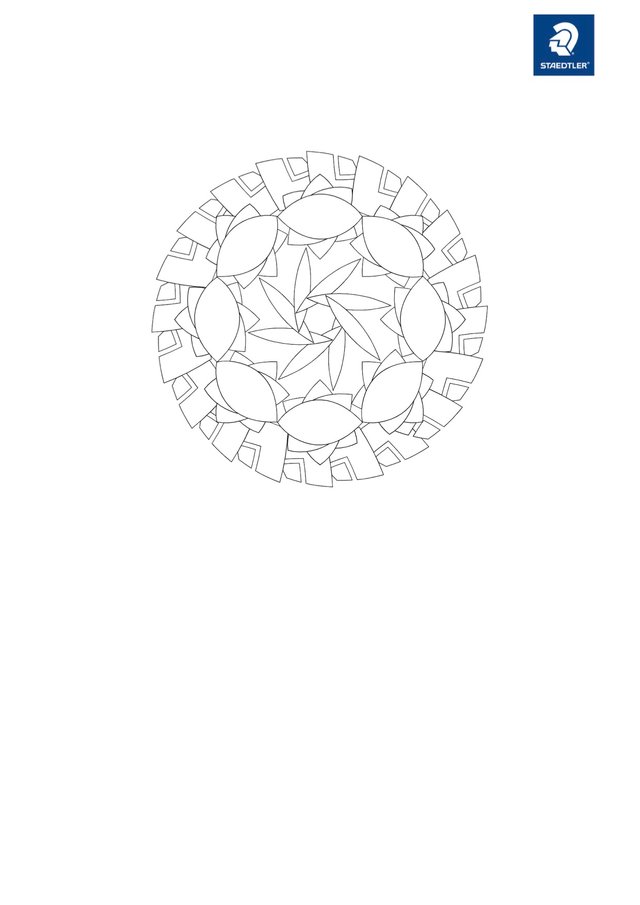 The first picture in the post is the final product that I called Mandala effect a bit of a play on words and right above is the mandala I made with the tool by Staedtler, link to web tool here
This mandala maker lacks quite a bit but for a free tool you can't complain and as an artist you should be able to find creative ways to overcome limitations.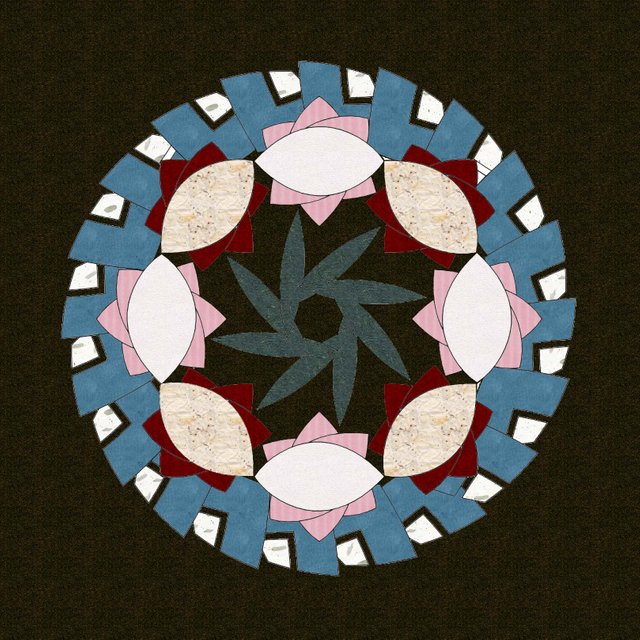 And so I started by importing the mandala into Photoshop and I used a paint bucket to fill in some patterns,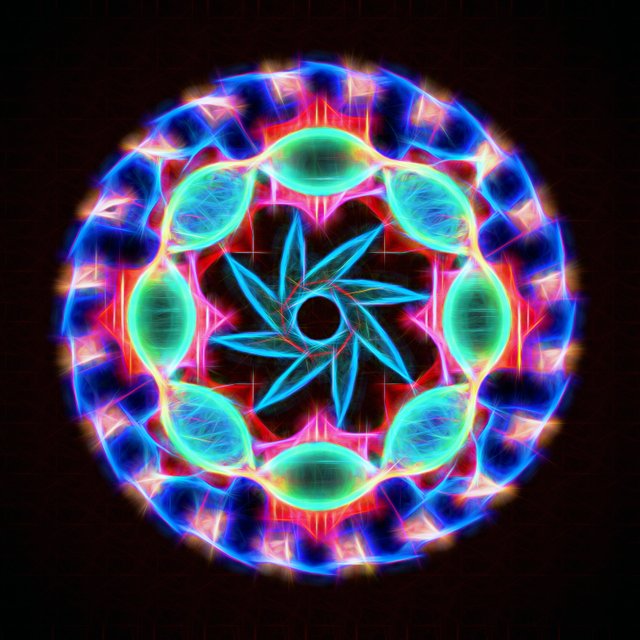 Then I applied some effects before changing the perspective and adding some light rays effect with the rays app on my android, before I was really happy with the composition.
---
Hope you got some value from my post,
Thanks for stopping by, your upvote, comments and reblogs are truly appreciated.
.