Create your own mandala FREE online!
Mandala fun on Sunday!
Bored? Not anymore! Come and have a look at one of my favorite pages online!
I have always been a huge fan of Staedtler and I have been using their pens and markers for years now! But, next to materials your can buy, they also have fun tools to play around with online! And the best thing is, it's free! In this post I am going to talk about their Mandala Creator.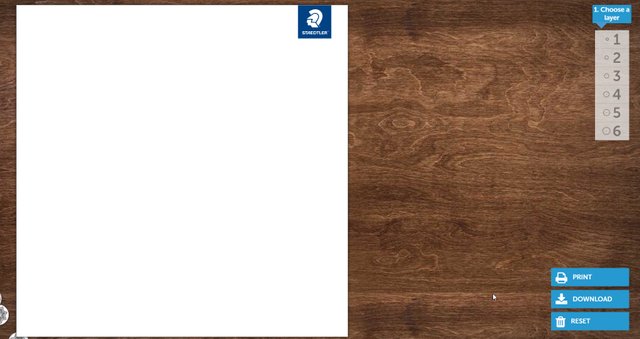 It's easy and fun and all you have to do is select! Some artists have been adding their own work and you can use them in your mandala and again, no charge, just free and you and or your kids will be busy all day!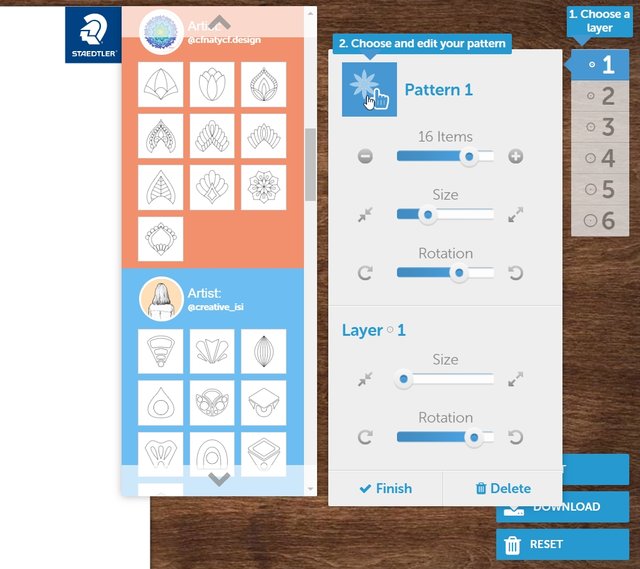 After opening the page you will have a blanc canvas to work. Top right you pic a layer (Start with 1) and click on the pattern! It will open up a page with pre done shapes and forms. You can scroll down until you find what you need. Toy around with the size and rotation to get them where you want them to be!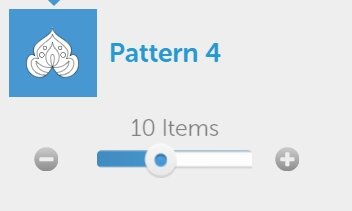 Friendly tip to keep in mine when you are going to play around with the settings. Keep the items for all layers the same. If you start with 12 use 12 items for all your layers! This will give you a better result in the end!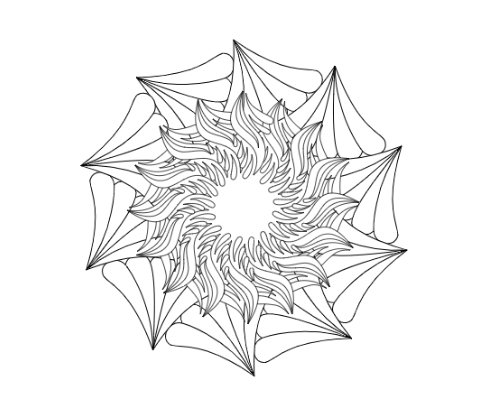 When you think layer one is done, you click on layer 2 etc etc and move on till you are done. Sometimes it's best to not do 6 layers but just 4 or 5. The bigger the shapes you use the less layers I would use. But that's just me. You can't toy around with colors on this page because you are creating a coloring page! When you are happy with your manda...Follow the next step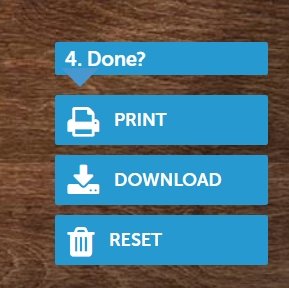 Simply click on print or download and you can start coloring!
If you want to create a new one, click reset!
Easy, simple, fast and a lot of fun!
Yupp, I love Steadtler! :D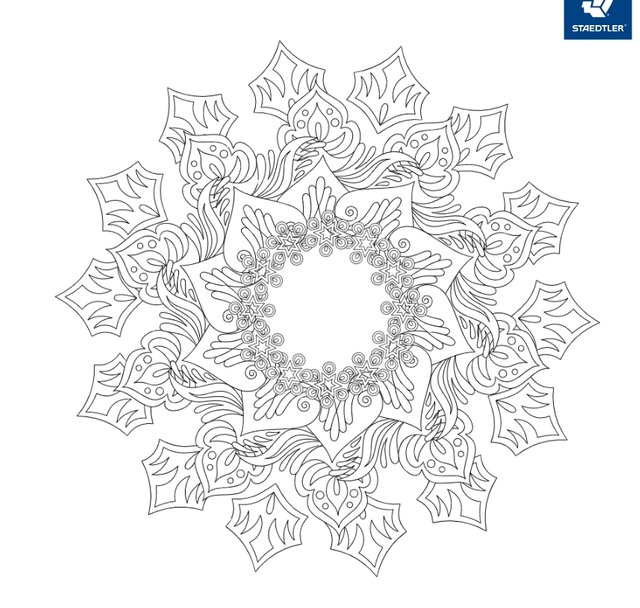 I had a whole lot of fun doing this and I hope you will enjoy it as well!
I would love to see some if you create them! So, feel free to drop some down below in the replies!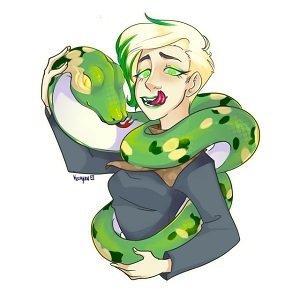 🍎 Cast your witness votes!
You have 30 votes. Make them count.
🍎 Follow me on Social Media
Twitter | Instagram | YouTube
Whaleshares | CreativeCoin
Avatar created by @kookyan