Drawing "Debbie Harry" Singer of "Blondie" in blue and black pen.
Hello friends of "Steemit" it is a pleasure to be sharing this audiovisual art, made in the technique of the blue and black ballpoint pen, on white smooth card surface, in this opportunity specially dedicated to the main vocalist of the musical group "BLONDIE" as is Debbie Harry, a wonderful singer, songwriter, Multi Instrumentalist, philanthropist and American actress, was born in Miami - Florida on July 1, 1945, in the decade of the 1970s, as the lead singer of the musical group "Blondie" she managed Position several songs at the top of the charts worldwide.
For a long time I have always wanted to make this portrait in particular, since this photo has a very special anecdote, "She was surprised by a paparazzi who took this picture, while leaving the recording studio in the UK and the elusive photographer He left his image in the dark glasses of Debbie Harry's glasses, which he used at that moment. ".


---
Debbie Harry - 1976.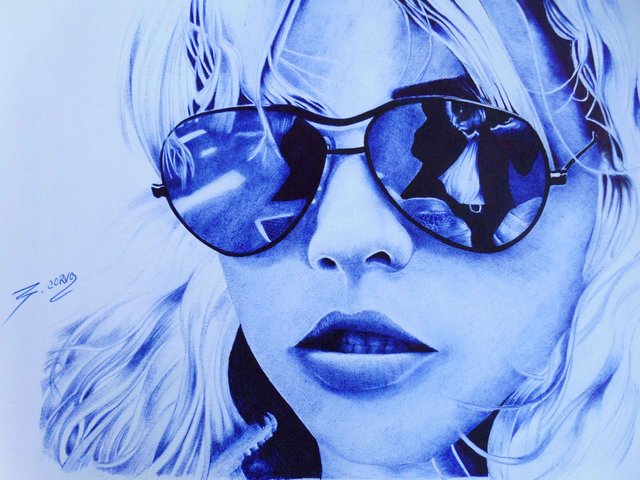 Step 1.
Sketch in graphite made with pencil (Hb-2), first layers of blue ballpoint pen.
In the late 1960s, Debbie Harry, moved to New York and worked as a secretary in a "BBC Radio" office for a year, later serving as a waitress at the nightclub called "Max's Kansas City ", And then in a Playboy club as a bunny.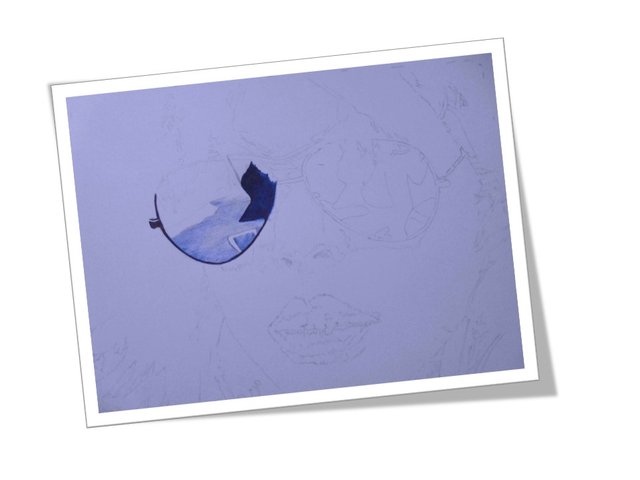 Step 2 and 3.
We focus on making the effect of reflections on the lenses, very important to give the perspective of the image.
In 1976 he is part of a musical movement with new sounds and thus they manage to appear in the musical movement with the band "Blondie" attracting the attention of important producers and record companies.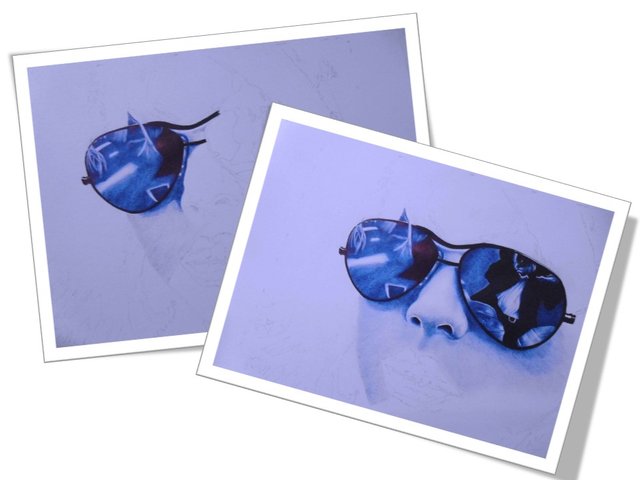 Step 4.
We proceed to give the texture of the skin with soft layers and this way we are giving contrast.
From the great success of the group, Debbie Harry becomes one of the sex icons of that time, in 2006 for his long career and all his successes, Blondie is inducted into the Rock Hall of Fame
.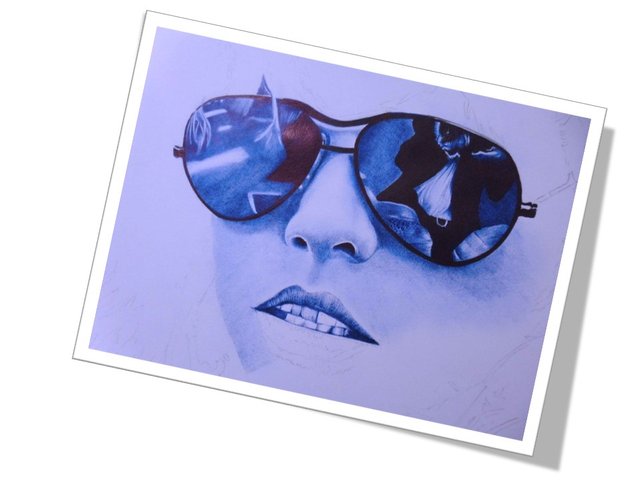 Presentation.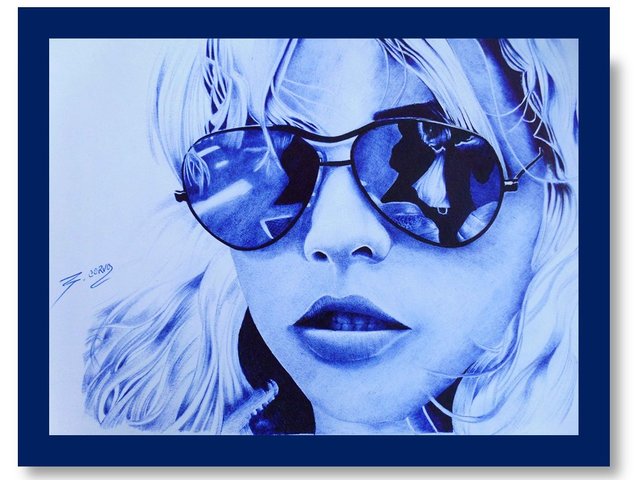 Video of the process of drawing in reproduction in advanced time.
•
Fuente
reference photograph. .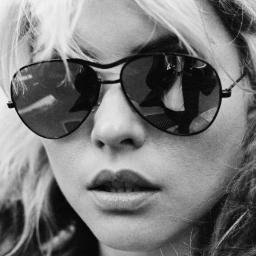 • Fuente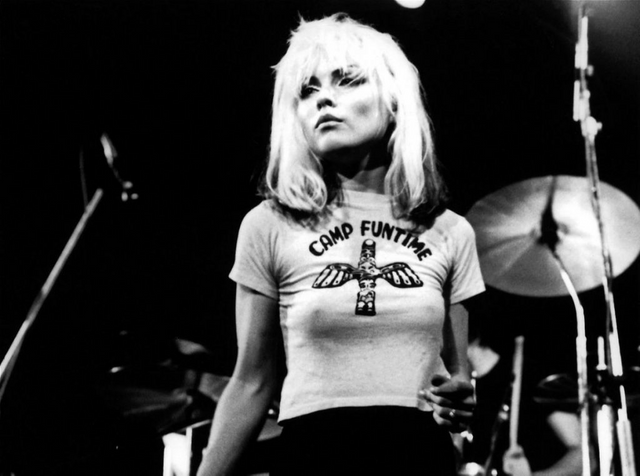 • Fuente




Friends of "STEEMIT" It was a great pleasure to share this art post with everyone, the main objective of this audiovisual work is to encourage the artistic initiatives of my colleagues, motivating them more and more to work for our community, I wish you many successes in your presentations