Hello !
I've just noticed I didn't share this post on steemit last week. It seems I forgot to activate the steempress option on my blog and it came here :D

Let's fix this :)
---
This piece must have a déjà-vu look for people coming around regularily :D
Effectively, that's probably one of the pieces I've reworked the most until now, both in its traditional form and its digital one.
---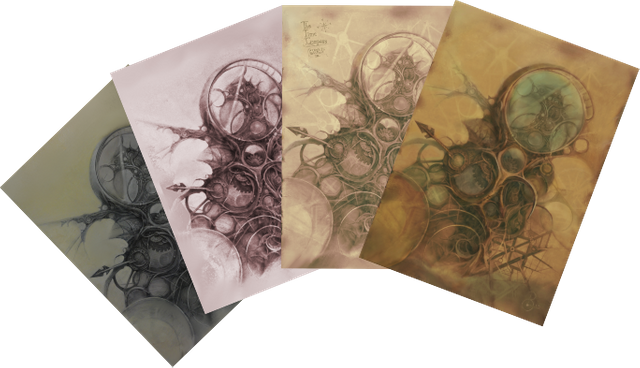 ---
This time, I did it for my freshly opened Makersplace's store.
I didn't want to publish an already existing version, and I still had the feeling I could earn a bit more experience by reworking it with Art Rage.
While I was rather pleased with the displate's flat version I already made, I still wanted to add some volume to it: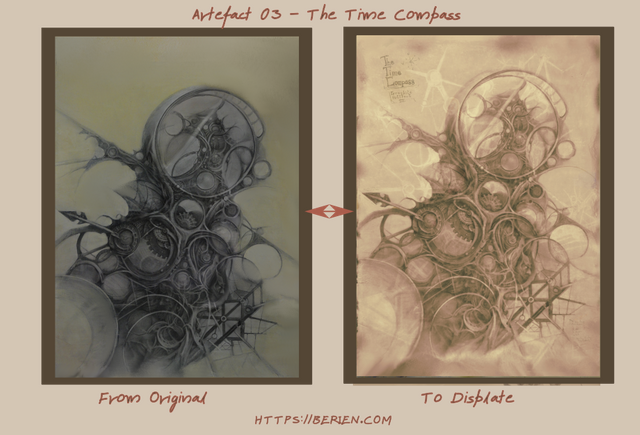 ---
The last time I tried this, the result was disappointing, due to too brutal contrasts and saturation:
---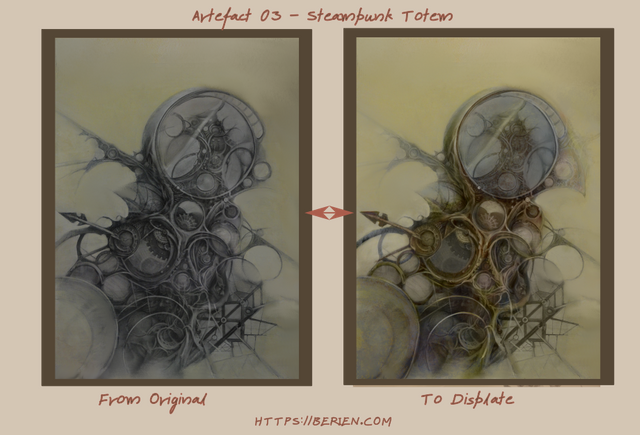 Softness was the main goal with this new attempt.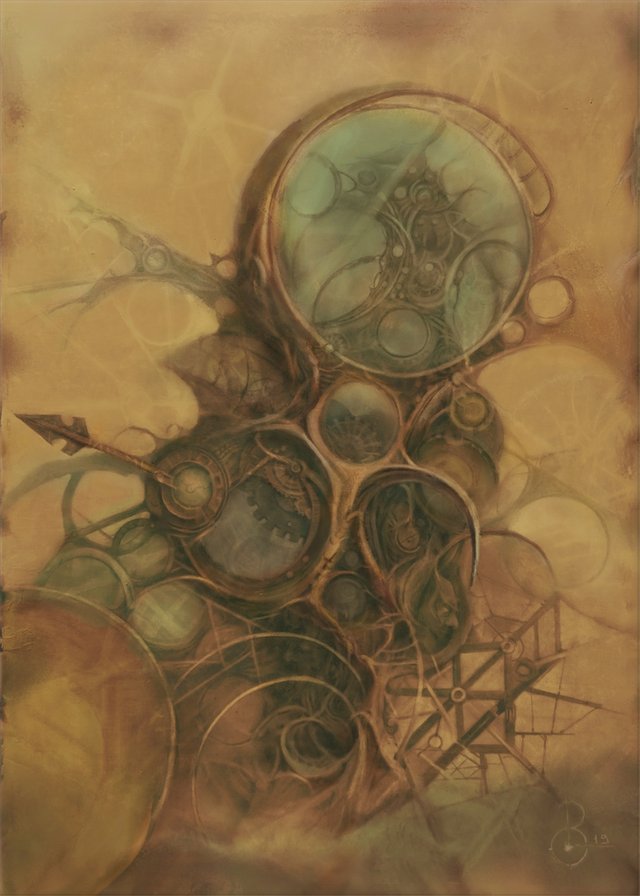 As it happens a bit too often to me, I didn't take any process screenshot, mainly focused on getting the final version done.

In the same spirit, I've started another conversion of one of my other already posted graphite drawings... And forgot to take pictures of the progression too, hence the lack of matter to post lately.
I'll try to bring some nice little things about this soon.
---
That's all for now.
See you Ladies and Gents, and have a great week! :)
Berien

Wanna help ? :) You're welcome !


* I'm a BitTube user... If you want to see your online time passively monetized with crypto, and effortless support your favorite content editors, you may want to install the bittubeapp browser plugin

Many thanks for people who already did it, this helped a lot, and same for those of you who will :)