Art - XSN - Vision - Artwork for Stakenet - (cryptocurrency)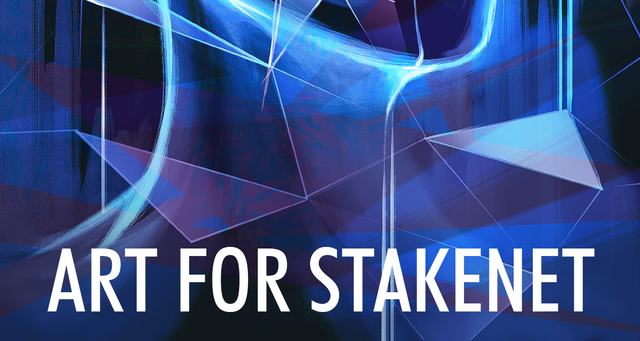 Hey everyone!
A few weeks ago I was asked to create some artwork for a Stakenet-army (community project) blog revolving around art/digital art.
I dont know if you remember it but that was this robot named welcome: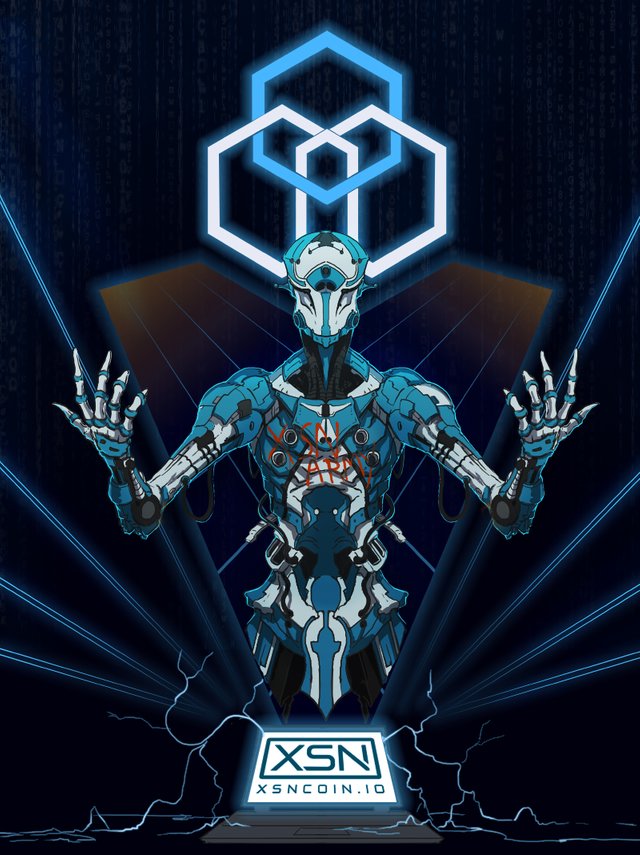 They aim for the blog to be very diverse, have different styles and looks to the artwork placed on it.
Which is great for me.. as I can just get out of my comfort zone and do stuff I tend to not normally paint/draw.
For this edition they wanted a piece called Vision.
It would be a more abstract, surreal piece..
Here is a bit of progress how the piece came to be!
enjoy! :)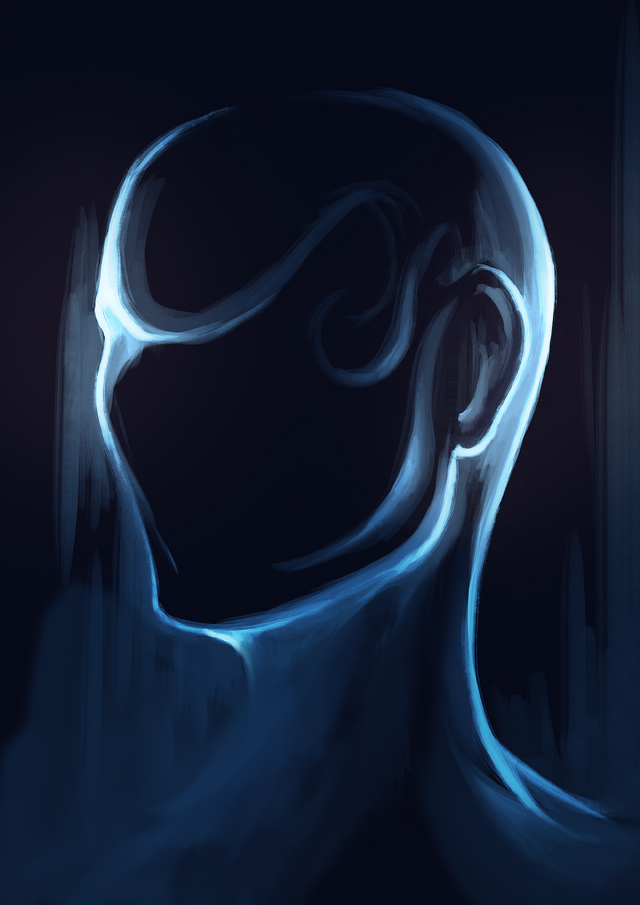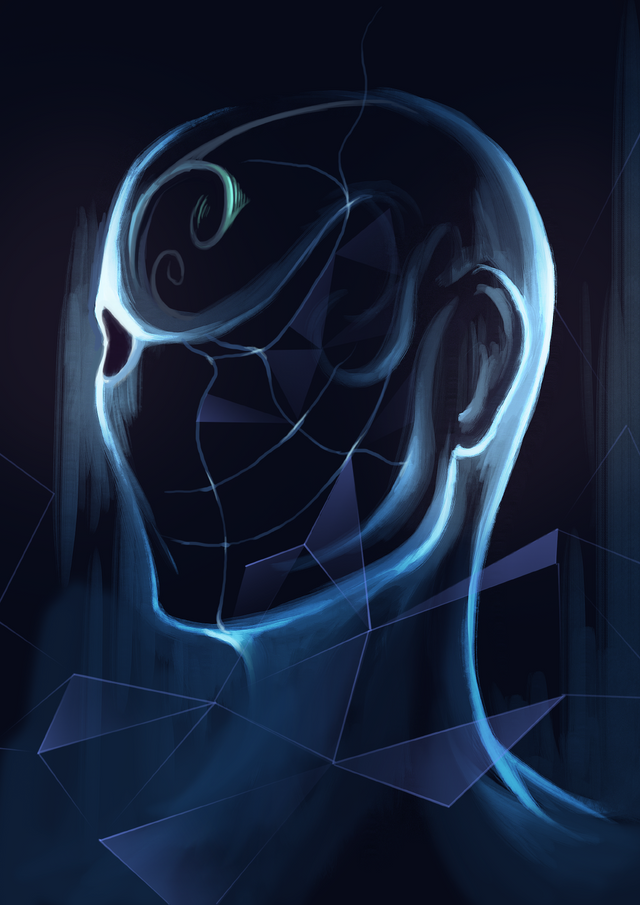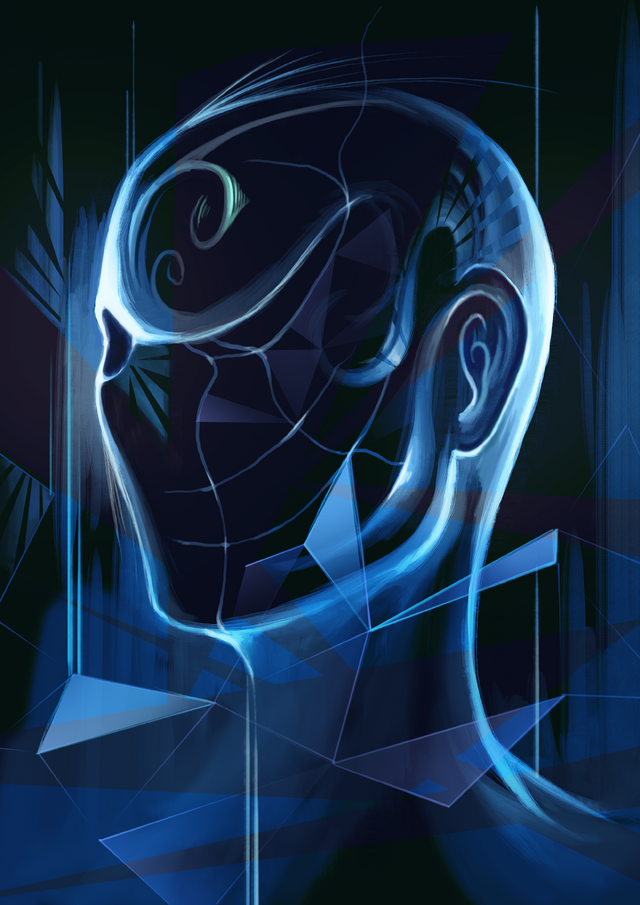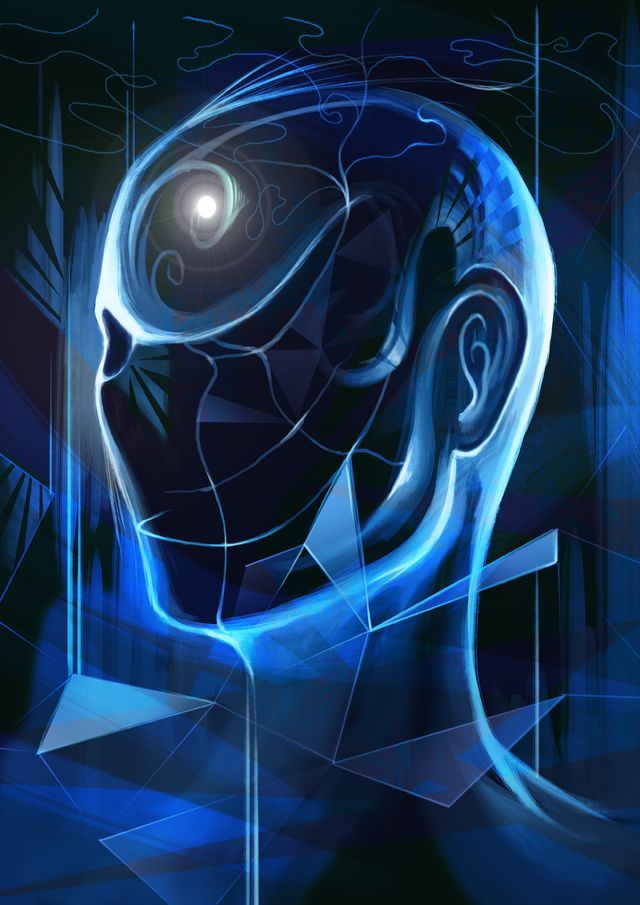 To end up with a final: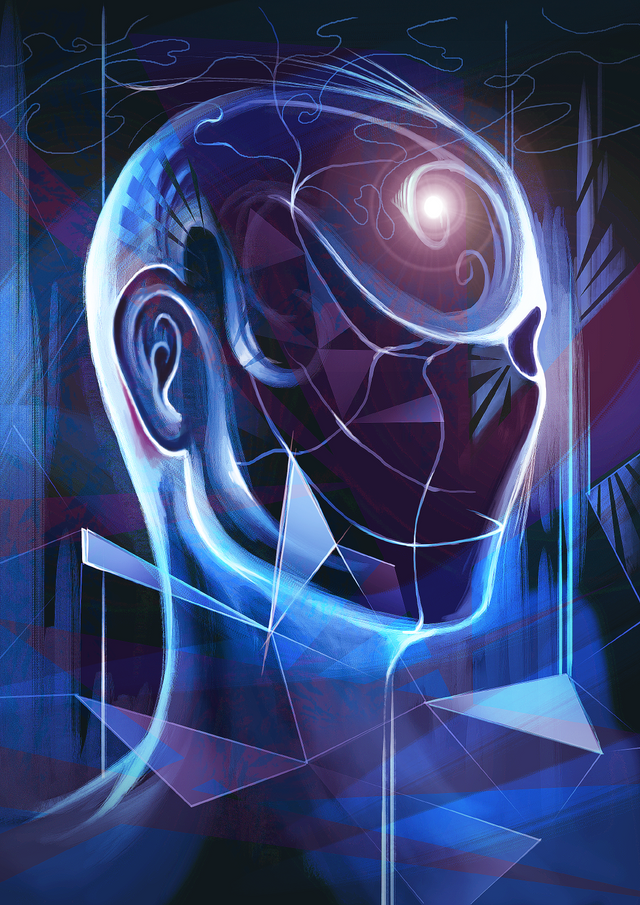 I hope you like it,, its is quite different from what i normally do ! :D
Cheers
Rogier / @beekart