Art - Black Lotus - 'Fan art' of the famous - Most Expensive MTG Card :)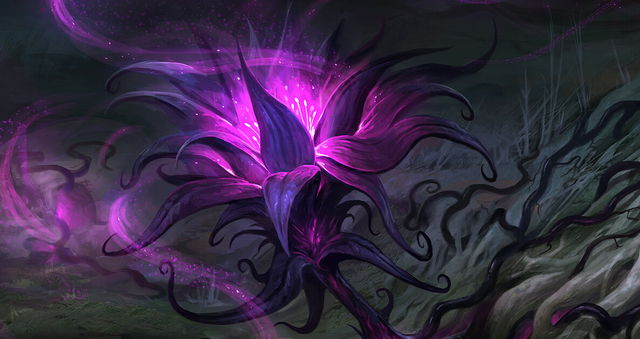 Hey everyone!
Hope you are all doing well?
One of the coolest images I got to work on for my Card Game Tokens project is this one!
The 'Fan Art' for the famous Black Lotus card.
http://www.cardgame-tokens.com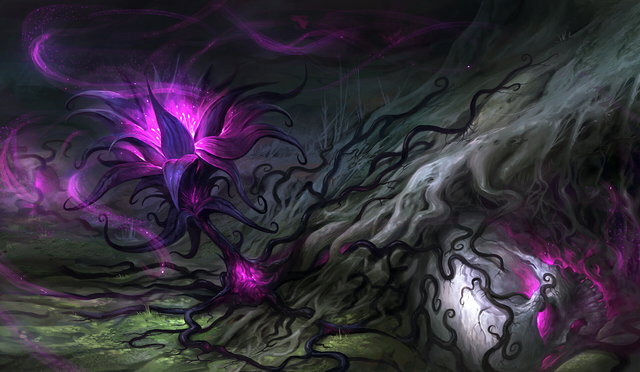 The foil version of this card game out rly amazing... The following picture doesnt quite do it justice.. but you get the idea! :)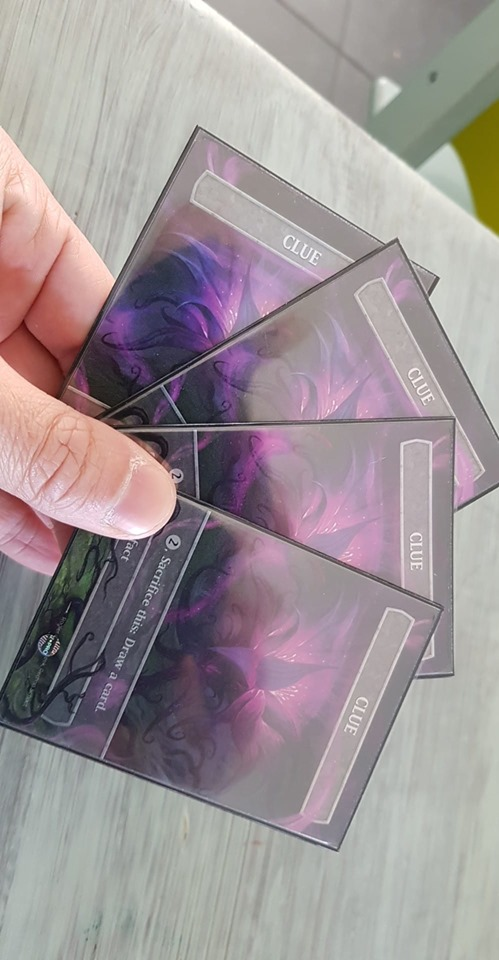 If you not know the Black Lotus card from MTG, it is one of the most overpowered cards in the game and received its legendary status due to the iconic art and the overwhelming prices they are being sold for.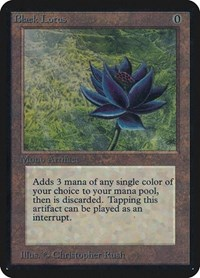 These cards are sold/auctioned for up and over $160,000.00 nowadays!
I don't think our versions of it (as token) will ever reach that status... but getting a few to add to you MTG collection might be a good investment ;)
Wink Wink :D
Thanks for watching everyone,
Let me know what you think!
Cheers
Rogier / @beekart