✨Heya, I'm Becca.✨
"Creativity is contagious. Pass it on."




-Albert Einstein
🌻 Insta ☕Kofi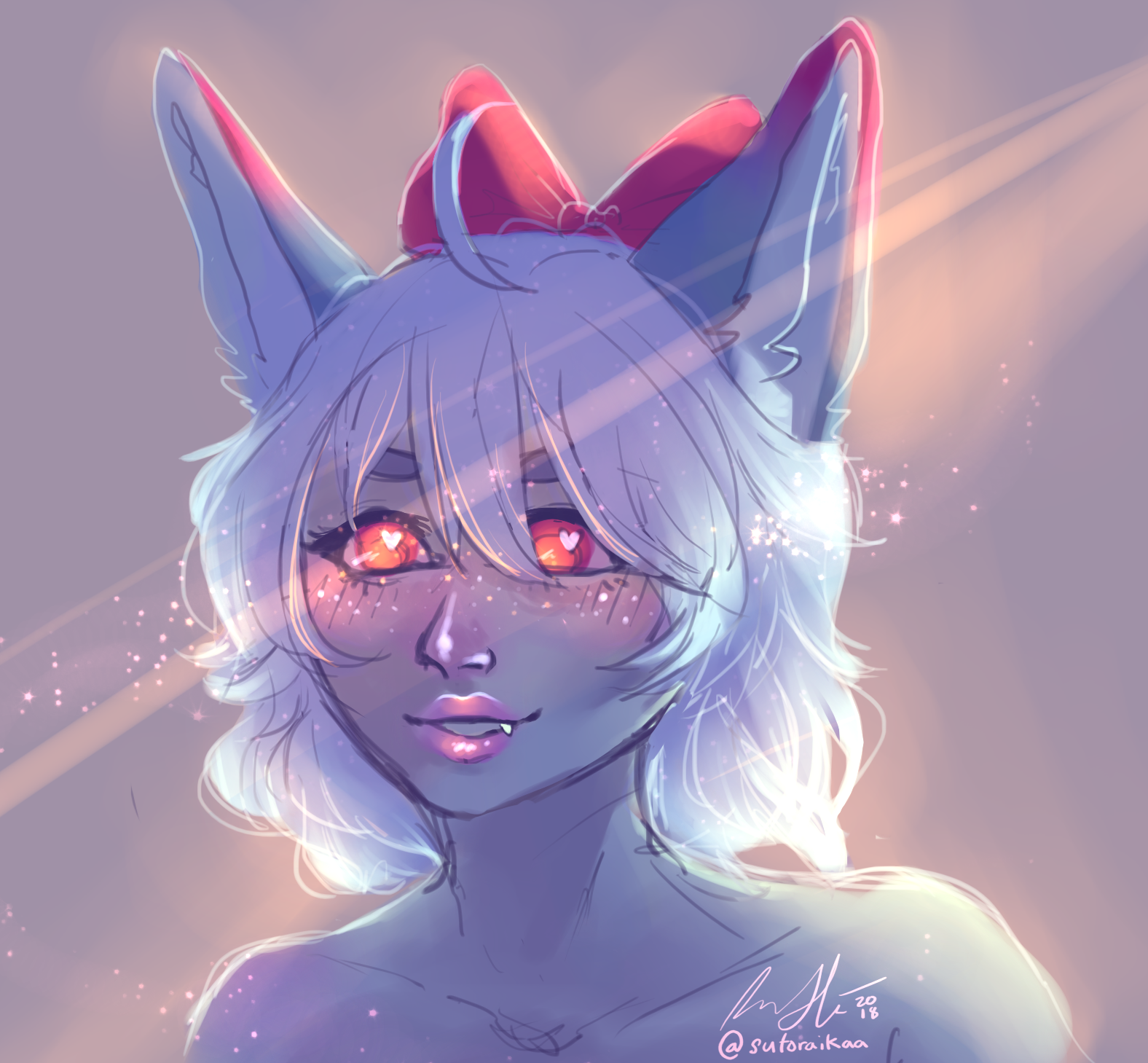 Hello Steemit!
First and foremost, if you like art or video games, we're already pretty much the same person.
I spend the majority of my time working, but art is my real passion and I always want to brag about my supreme gift share that passion with other people who love it too. 💜 When my friend Tolkatore introduced me to Steemit, I just had to slide in.

So here I am, and I really wanted to show the community l what I can do, so I made these two lil babes to represent the day and night themes for Steemit (and yes I definitely gave them some cute Steemit🌀 logo earrings).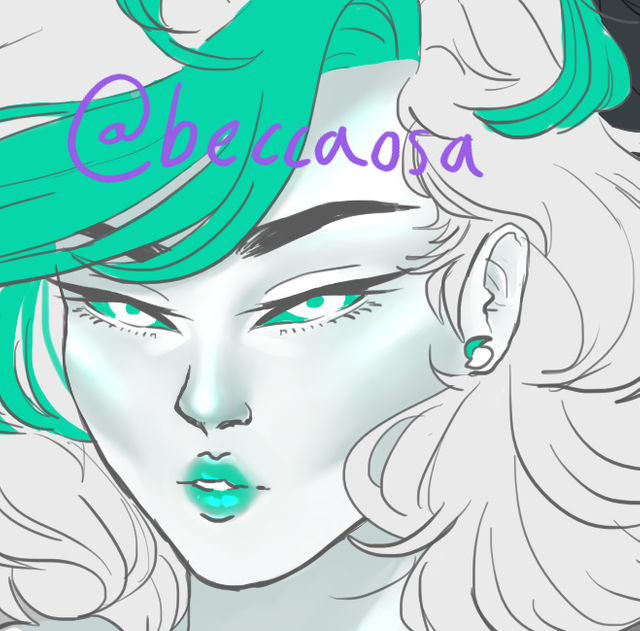 🌟New User, Who Dis?🌟
"Everything you can imagine is real."




-Pablo Picasso
I've always loved to draw- I made my own short comics in elementary school, created characters in middle school, and studied animation and AP studio art right up until I graduated. It'll always be part of who I am and the way I see the world around me, and the way I see the world in turn reflects in my art. I've always been inspired by celestial bodies and the vastness of space (which you may have noticed if you've already peeped my very impressive and sparkly profile banner).
What never fails to excite me is being able to make my characters and stories look and feel so real, when so long ago they were just messy sketches on the back of my homework papers. I've come so far from where I began and I want to show other creators that they are not stuck in place, that they can become the people that they look up to, and that they should believe in themselves and their work because it is as unique to them as their very fingerprint.
I want to make this a blog of my work as I practice, improve, and track my progress along the way. I plan throw in some tutorials, video speedpaints of some of my pieces, art advice, and maybe some of my short animations when I have the time. I've been neglecting my work, so this is also my own way of motivating myself to not let my art block overwhelm me. More than that, I want to find other artists and show my support to them as well.💖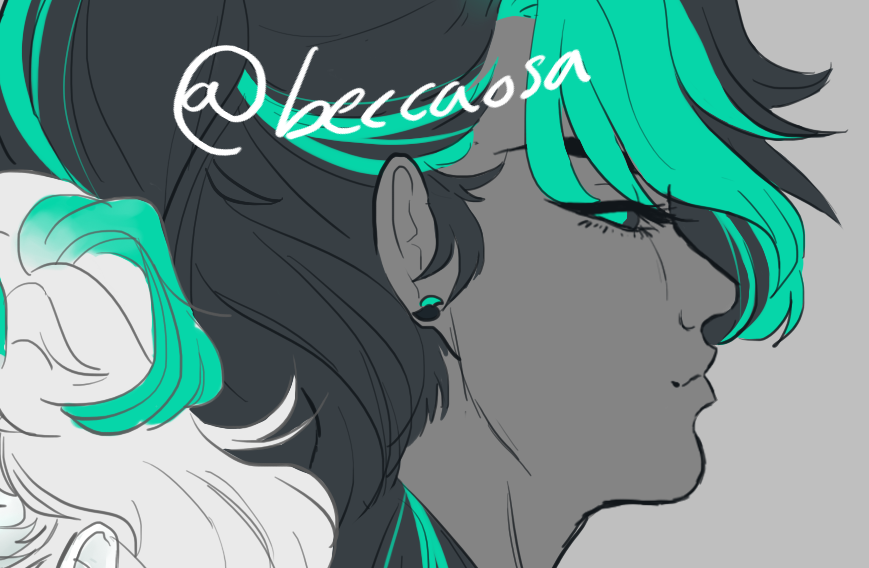 ♦️🔹There will be a part two!🔹♦️

As you can tell, this piece is not at all done. I worked all afternoon just getting this far, I'm a perfectionist and I really take my time, but I also really wanted to make my first post and get myself out there. I'll post the finished piece the second I finish it! But for now, if you think my art is something you might enjoy, then stick around and please consider also following me on other platforms!!

Thank you.💕~Becca

🌻 Insta ☕Kofi
🌻Bonus Pic (It's My Old Logo!)🌻