Today I have drawn a creature in ladybug costume, simply with a pencil 😉
This is the tool I'm using at the moment, you may have noticed (finally for those who read my posts) that all my latest creations are drawn in pencil ... I have left the painting aside for a time ... I must say that I make a different creation every day, so if I do not want to get tired, I must listen to my desires of the moment 😊
Aujourd'hui j'ai dessiné une créature en costume de coccinelle, tout simplement au crayon 😉
C'est l'outil que j'utilise en ce moment, vous aurez peut-être remarqué (enfin pour ceux qui lisent mes posts) que toutes mes dernières créations sont dessinées au crayon... j'ai laissé la peinture de côté pour un temps...il faut dire que je fais une création différente chaque jour, alors si je ne veux pas me lasser, il faut que j'écoute mes envies du moment 😊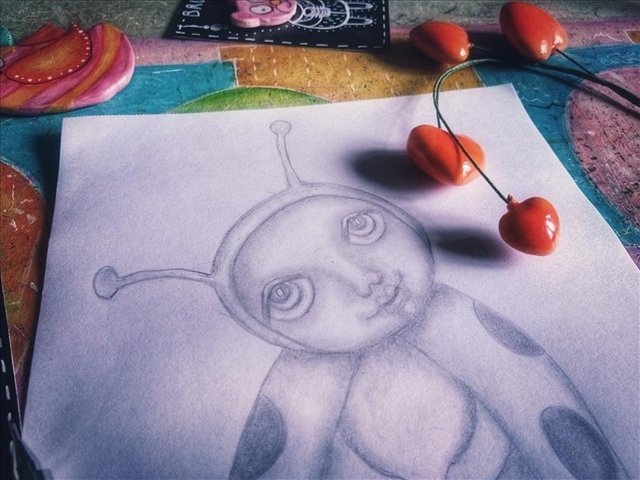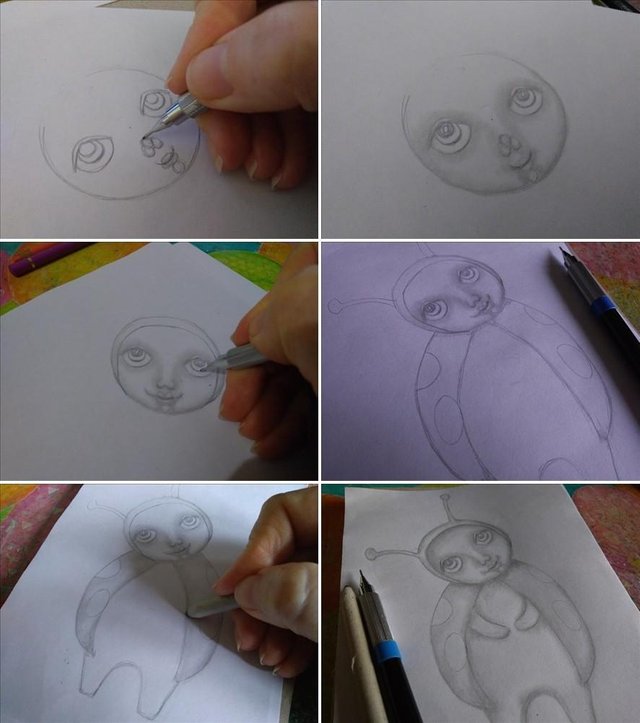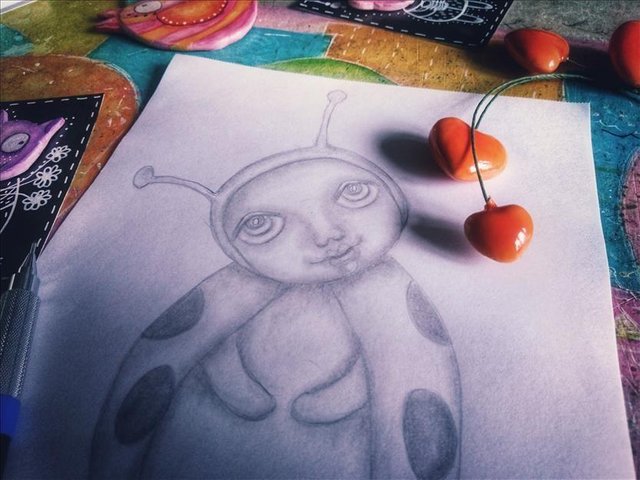 This cutie will probably come back in digital form in the next days,
since then,
I wish you a wonderful weekend!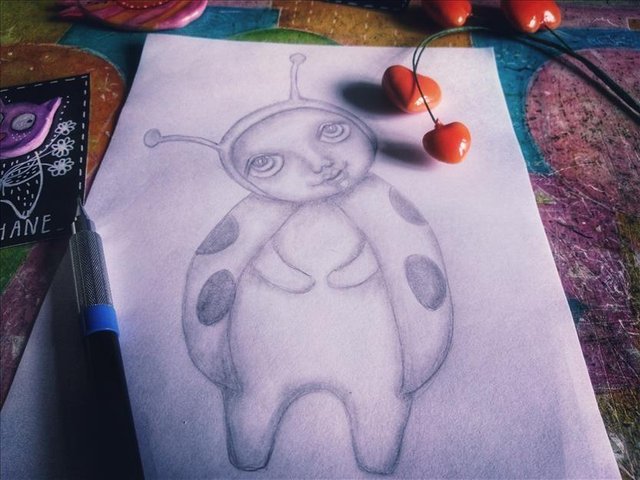 Cette mignonne reviendra probablement sous une forme digitale dans les prochains jours,
en attendant
je vous souhaite une magnifique fin de semaine !

My last posts (100 % power up 😊 )
The creature that didn't know who he was ... A trans-race postcard for ART EXPLOSION 😃 [ENG-FR]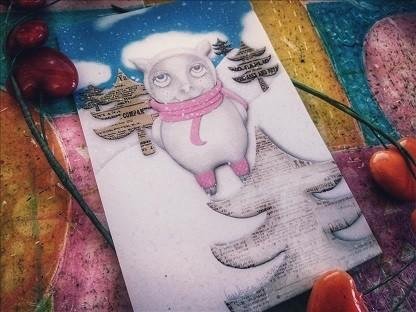 ---
New digital illustration : meet the fancy giraffe [ENG-FR]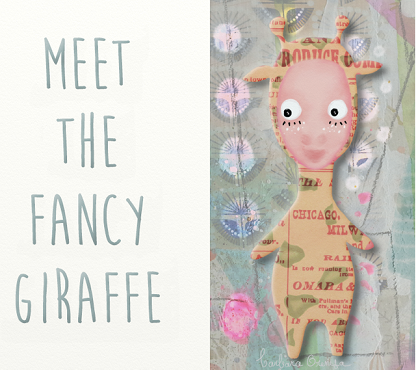 ---
Upcycling my pumpkins drawing in a new digital rendition [ENG-FR]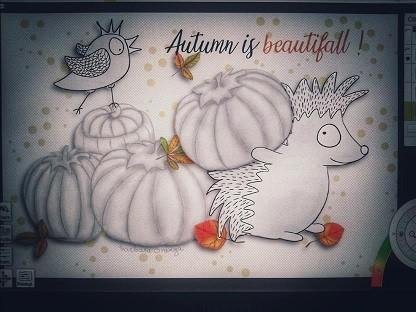 ---
No-drama llama 😊 [ENG-FR]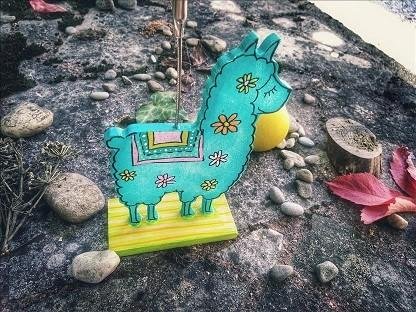 ---
A #caturday look in my sketchbook [ENG-FR]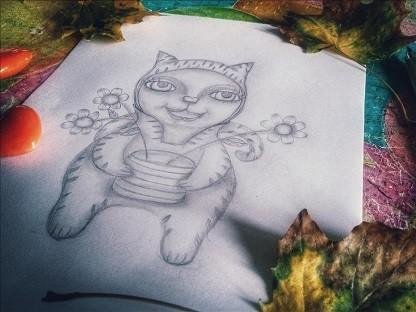 And find also my paintings on my website !!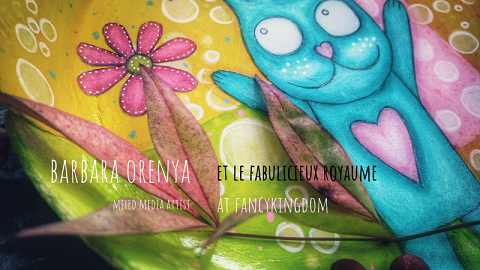 Et retrouvez aussi mes tableaux sur mon site dans notre fabulicieux royaume ! !!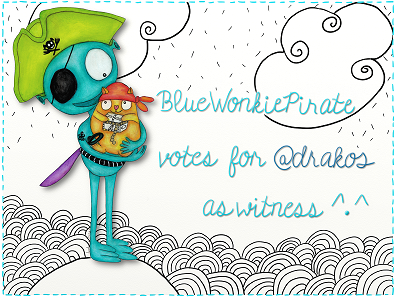 ---
---

Collect my art on Makersplace.com
---
---