Hello #Caturday friends!
Today I will make the 3rd card of my personal challenge started 15 days ago and that you will find the details in this post
and as we are caturday, well I drew a cat because that just makes sense to me 😄
Bonjour les amis du Chamedi !
Aujourd'hui je vais faire la 3eme carte de mon challenge personnel commencé il y a 15 jours et dont vous trouverez le détail dans ce post
et comme nous sommes Chamedi, et bien j'ai fait un chat car ça tombe sous le sens 😄

To make this piece, I took of course a card of my giant game, it is 2 of tile on which I spent a layer of black gesso.
I first drew my cat in pencil,
then I used my crayons as you can see detailed in pictures ...
Pour executer cette pièce, j'ai bien sûr pris une carte de mon jeu géant, il s'agit de 2 de carreau sur lequel j'ai passé une couche de gesso noir.
J'ai d'abord dessiné mon chat au crayon,
puis j'ai utilisé mes crayons de couleur comme vous pouvez le voir sur les détails en images...

I like when the colors stand out on the black 😊
They are certainly less luminous than on a white background, but at the same time I find it almost more interesting 😉
J'aime bien lorsque les couleurs ressortent sur le noir 😊
Elles sont certes moins lumineuses qu'avec un fond blanc, mais en même temps je trouve ça presque plus interessant 😉

My last posts (100 % powered up and bilingual 😊 )
Digital work on birds shots for [ENG-FR]
---
Handmade BlueFox postcard, by steps [ENG-FR]
---
#wednesdaywalk in the Jura Mountains, France [ENG-FR]
---
The girl and the reindeer, digital illustration [ENG-FR]
---
Digital illustration, the reindeer and the bird [ENG-FR]
---
FancyLion in crayon [ENG-FR]
---
November is here with its first caturday 🐱 [ENG-FR]

And find also my paintings on my website !!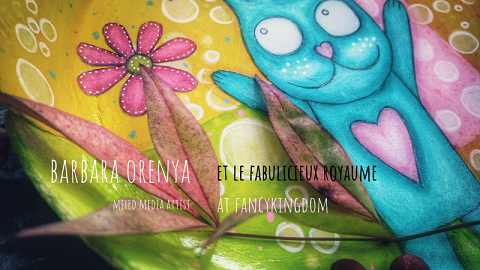 Et retrouvez aussi mes tableaux sur mon site dans notre fabulicieux royaume ! !!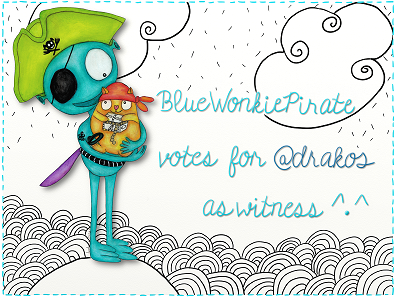 ---
---

Collect my art on Makersplace.com
---
---