Oil portrait from life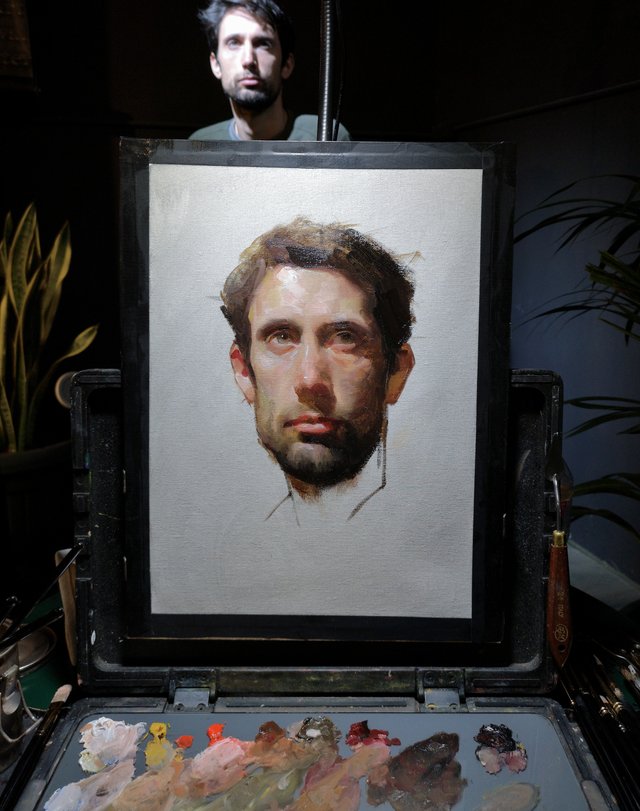 Hello beautiful people of Steemit! Don't have much time for social media but still can squeeze out a bit of content to share :) This is my recent alla prima effort, I've done this portrait from life in one sitting approx 3 hours.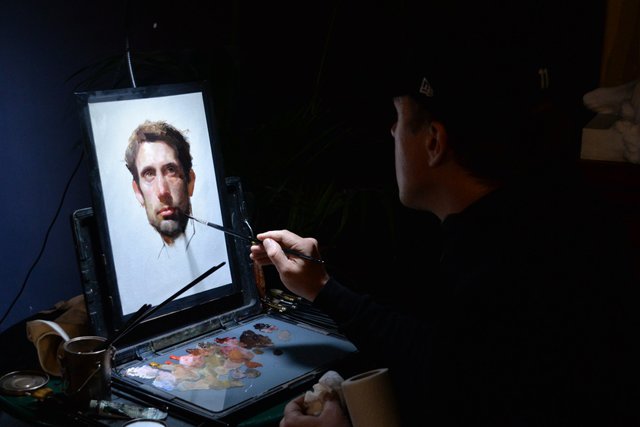 Hope you dig it people! Have a nice day.