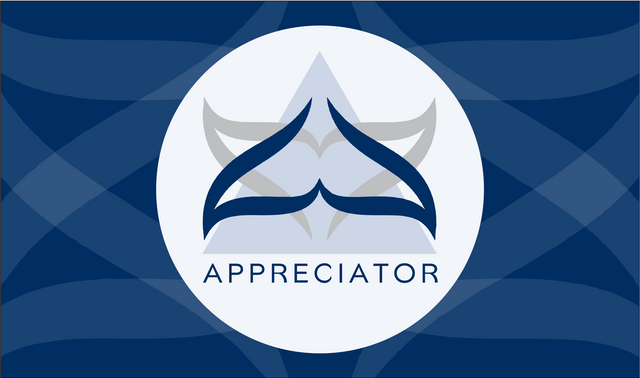 @appreciator is focused on uplifting quality content on the Steemit platform and in support of this endeavour, three posts are selected daily which receive a complimentary upvote.
......
The three posts are selected from the @c-squared community, a community where curators on the Steem blockchain can come together and receive support for their curation efforts
......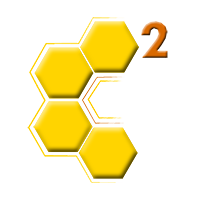 ......
By: @darrenclaxto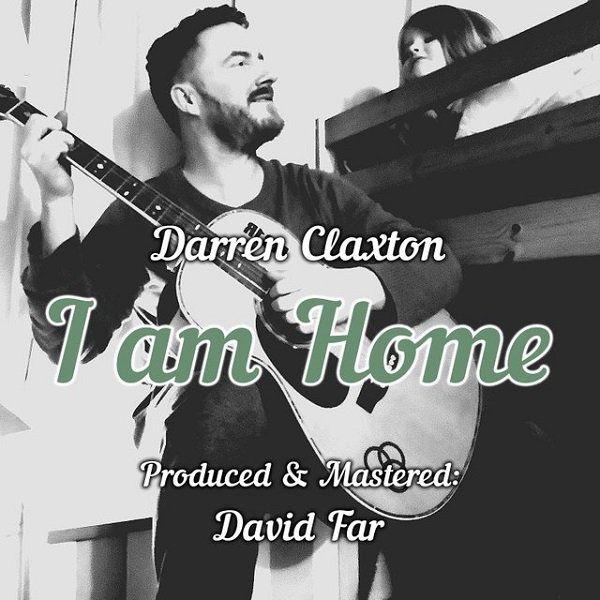 This song has so many dynamics and power, that I was really struggling with my limited production and mastering skills, So, I messaged by Broken Ocean partner @davidfar and asked him to work his magic, and did he ever?
......
By: @garnet1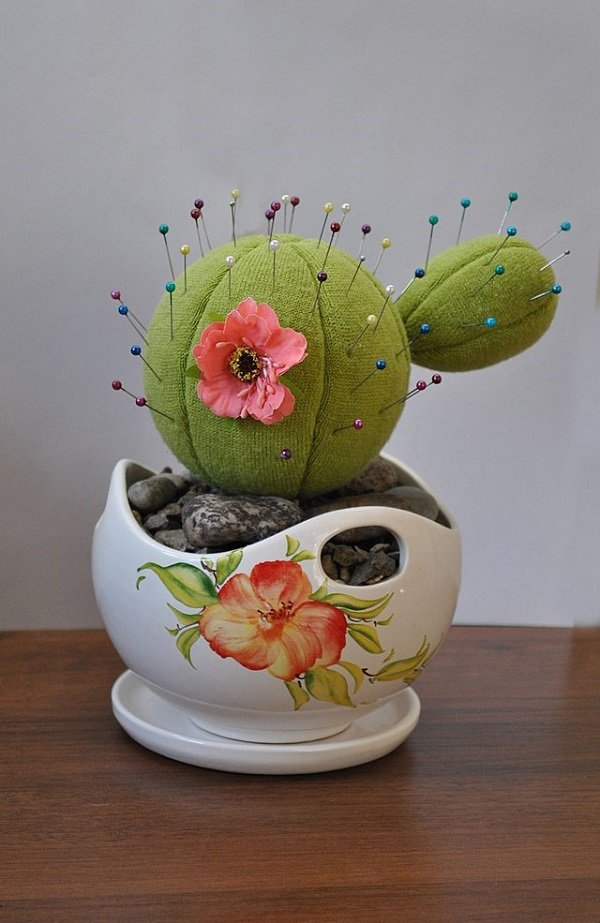 I thought to myself: how is this future seamstress without needle cases!?))) I decided to show you my work today. Now my needles will live on a cactus.)))
......
By: @itravelarts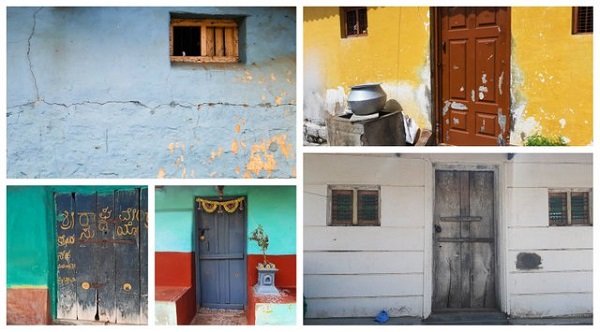 I was fortunate enough to visit this place Kodiyala - 4 hours drive from Banglore- a small village with about 3400 people. Walking past the coconut trees and sugarcane fields one gets to see a real village rural life.
CONGRATULATIONS TO TODAY'S SELECTIONS!
Keep up the awesome work!
---
If you want to support this project, then keep using the best upvote service by Appreciator. You can also keep up to date with latest developments and curation updates by following @appreciator.
Disclaimer: Appreciator is merely a support system for the Steemit Community and does not directly endorse any of the viewpoints shared in the selected posts.