Chibi Unicorn Girl + COMMISSIONS OPEN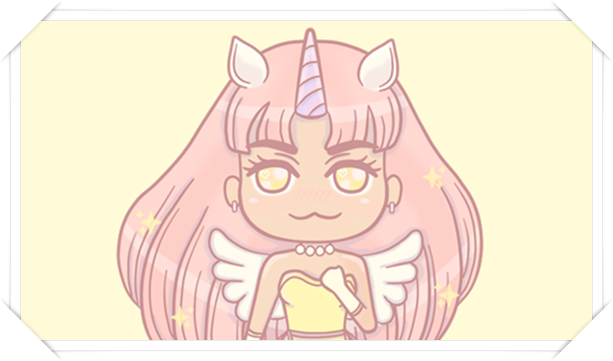 Hello friends! from today I will start a chibi serie (◕ ◡ ◕). This style is very adorable and I really enjoy using it. Today's afternoon I made this little unicorn girl and I want to share with you the process of its creation ❤

     1. I satarted by a hand-made sketch and later, with the Paint tool SAI program, I made the digital lineart with a mouse.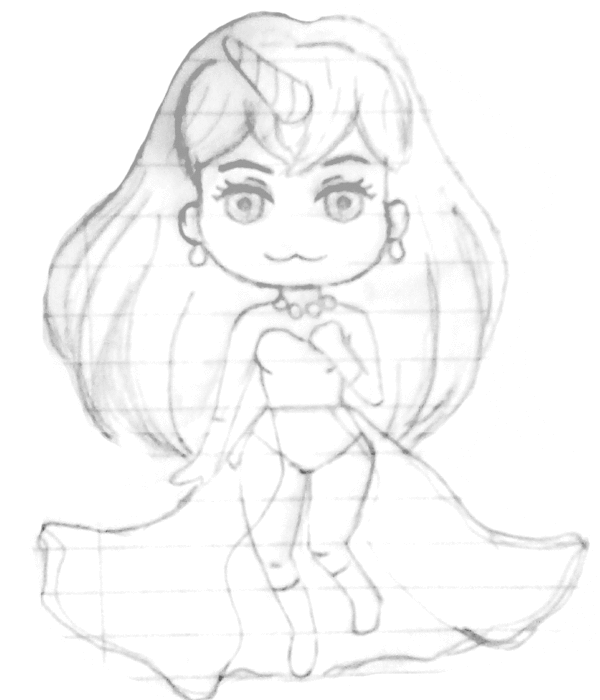 2. I applied the base colors.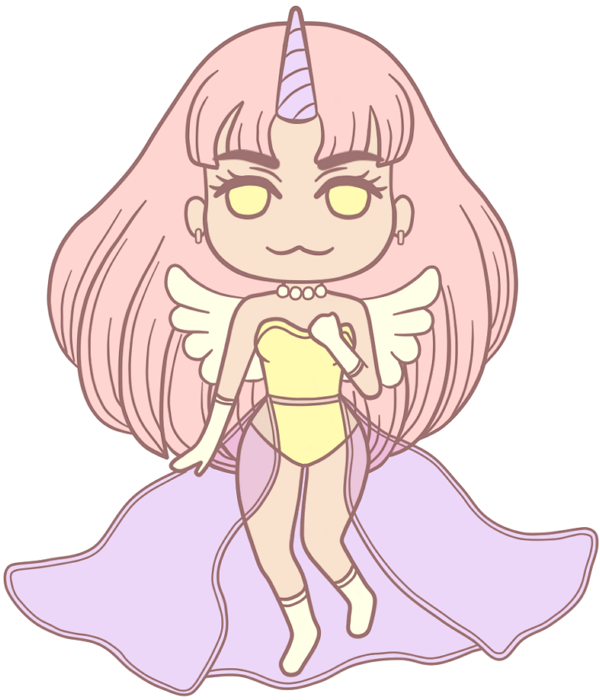 3. I added shadows, lights and details. I also added the unicorn's ears.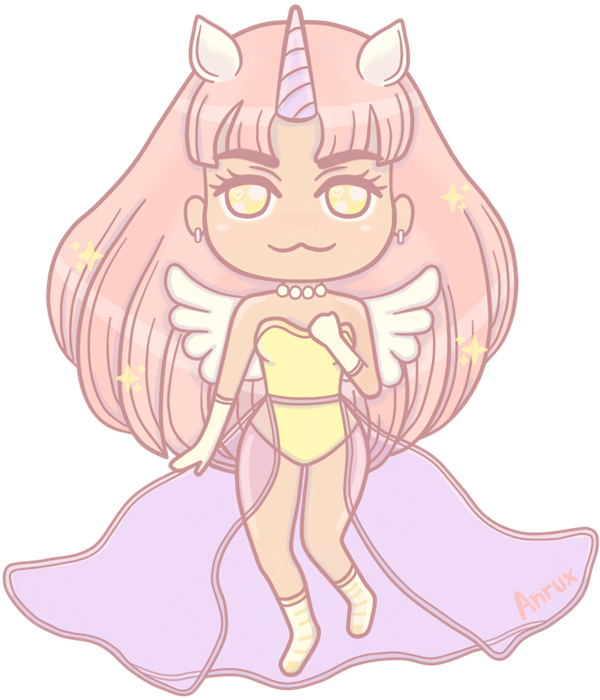 ♡ Palette of colors used ♡



     I want to announce that I am totally available to make commissions! You can request the orders you want via Discord (Anrux#2912).
♡ Full Body ♡
| | | |
| --- | --- | --- |
| | | |
| Chibi Lineart: 1.5 SBD | Chibi Ultimate: 2 SBD | Chibi GIF: 2.75 SBD |
♡ Head ♡
| | | |
| --- | --- | --- |
| | | |
| Chibi Lineart: 0.3 SBD | Chibi Ultimate: 0.75 SBD | Chibi GIF: 1 SBD |
| Simple lineart, of the color you prefer, so you can color it by yourself. | Finished illustration, with all the details you want. |    Animated GIF, where your chibi can perform up to 3 different movements. |
How to make the order?

♡ First you have to write me by Discord (Anrux#2912) and explain what type of commission you are interested in and how exactly you want your drawing to be (please be very detailed).

♡ I will confirm that I am fully available to make your order, I will tell you how long it will take for me to finish it (it may be between 2 and 3 days) and you will be reminded how much you have pay.

♡ You must make the transfer for the agreed amount.

♡ Finally, I will mail you two versions of the work in high definition: one with a single or two-color plain background and another one with a transparent background.
Terms

♡ The copyright will still to belong to me, since I will use the works to publish them in my portfolios and social networks.

♡ Under no circumstances you should use the drawing when it comes to commercial matters.

I hope you liked and helped my post :3 If you have any questions let me know. You can support me with your votes and comments ♡
♡ Thank you very much! ♡