Original Painting and Stuff
It's been a busy, and tremendously inspiring summer.
Some of the fruits of this summer will only become apparent in the coming months, while others can already be seen, such as some of the artworks.
❧

You see the painting I was working on in the above photograph?
Here it is, finished, or finished for now: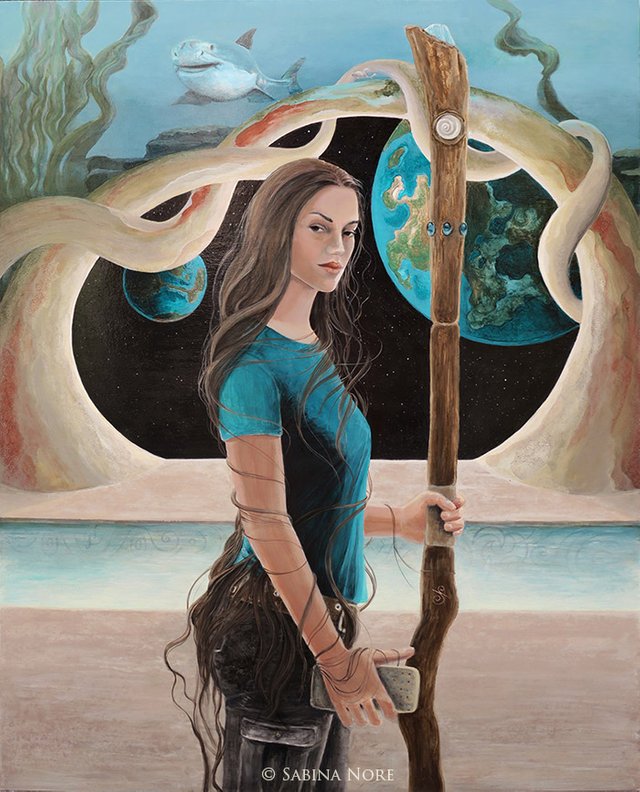 ---
By the way...
A couple of years ago, I deleted my Facebook profile, irrevocably. Recently, I decided to rejoin that social media, so I have a new profile now. If you are on Facebook, the below link will take you straight there.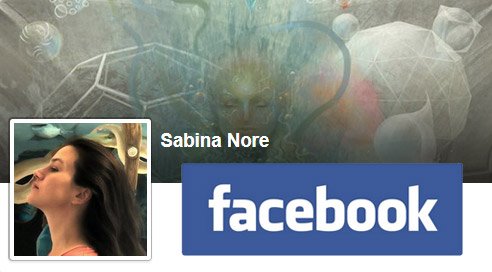 Here's to an inspiring autumn for us all!


Sabina Nore
www.SabinaNore.com