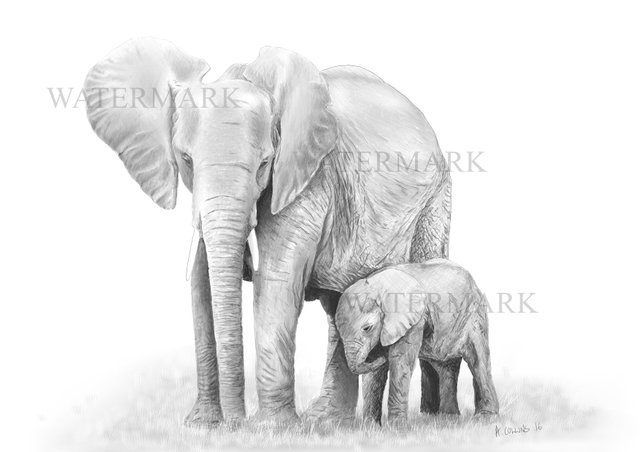 Hello fellow steemians! I hope you are having an amazing day. Recently I have made contact with some amazing steemians, that have really helped and encouraged me to keep contributing to this platform. Foremost amount these is @mvd. Her advice has been invaluable as well as her promotion of my blog. I highly recommend that you check out her blog and her awesome dtube tutorials! She puts a lot of time and effort into them and they always look stunning. And it is thanks to her that I thought I would give this a try. 👍
So, what about the free print? Ok so I have done this on other platforms with a good deal of success so why not here?
It will keep it very simple.
Please like and resteem this post.
Leave a comment below. (this can be anything you like)
Keep your fingers crossed!
At the end of 7 days I will place the names of all steemians who commented and resteemed this post in a hat. I will show the draw on dtube as well as announce a future draw if this is successful.
Then all the winner needs to do is contact me via Facebook or Instagram to arrange the free delivery!
You can choose any single print currently listed for sale on my etsy page.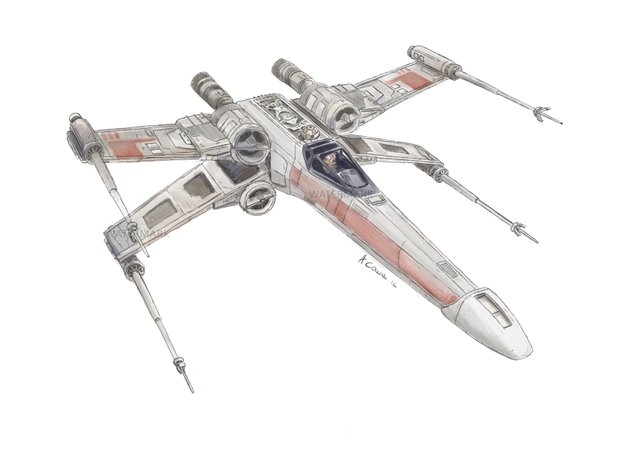 https://www.etsy.com/au/shop/Andrewsartandmodels?
https://www.facebook.com/andrewsartandmodels.
Instagram: andrewcollins101
GOOD LUCK!!!