Yesterday I received a rather unexpected gift from a person who tries to motivate me to leave my comfort zone. Thanks @artmedina for the box of colored pencils. Mine is the graphite and that can be clearly seen in my profile, but this gift forces me to venture on roads that I have not traveled for almost ten years. I always felt the cowardly take over me when I thought about painting. But no more ... a few minutes of having the colored pencils had already made me face a drawing. Under very good recommendations and advice I undertook a new project in earth tones.
THIS IS A GIFT GIFT
And good? Your heart has already opened. I invite you to keep watching.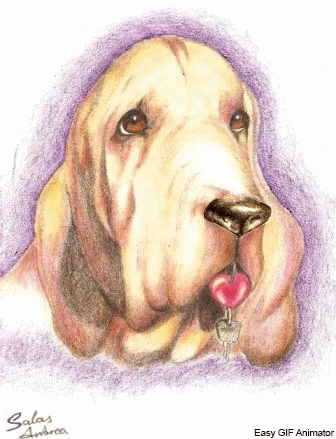 MATERIALS
Colored pencils and paper.
I PRESENT THE STEP TO STEP
STEP 1
I did the first sketch with a beige base and a little brown.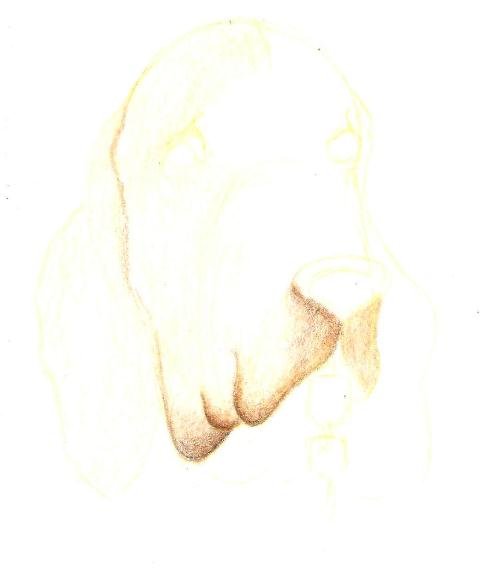 STEP 2
After darkening a bit with brown, I was recommended to focus on the main parts of any face, eyes, nose and mouth.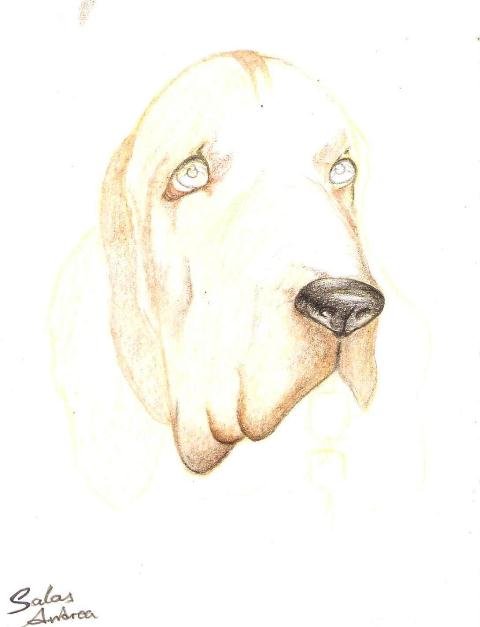 STEP 3
Once these two focal points were finished I continued to give a bit of texture with the brown.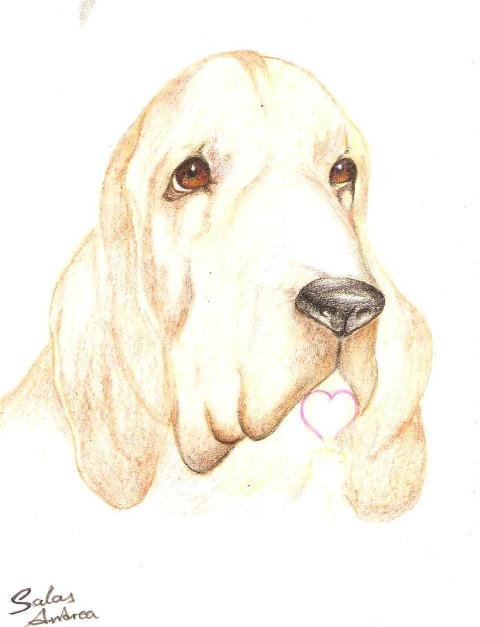 STEP 4
To bring a little depth and forget the flat-looking images I took the black color as a weapon. And of course, we can not forget a touch of pink tenderness on the keychain.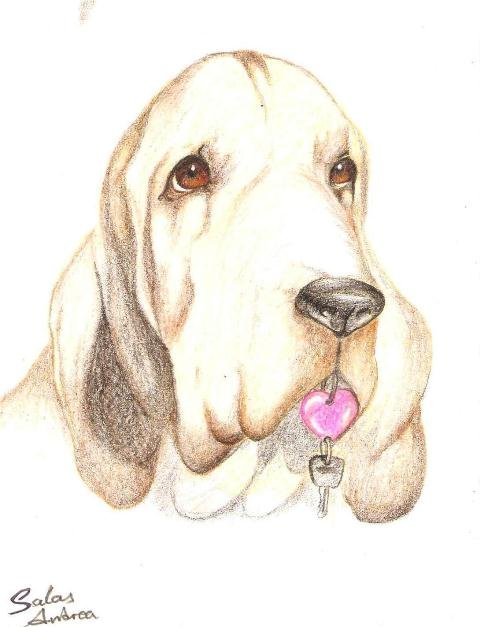 STEP 5
In this step the game entered the red, yellow and beige to generate certain nuances that give an aspect of life to the drawing.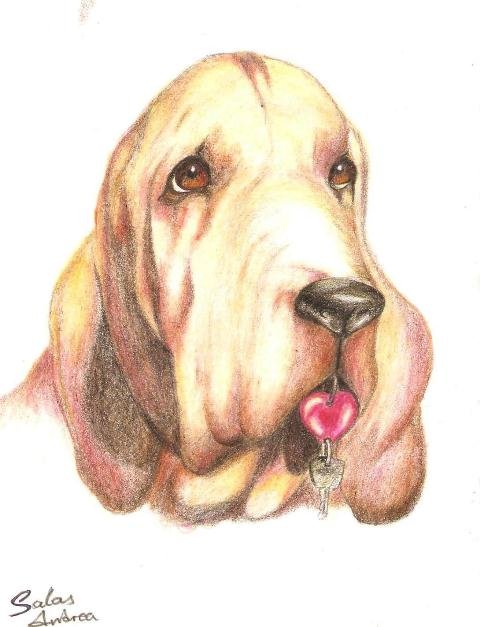 FINAL PRODUCT
A purple background seemed ideal to give contrast with the warm tones of our dog.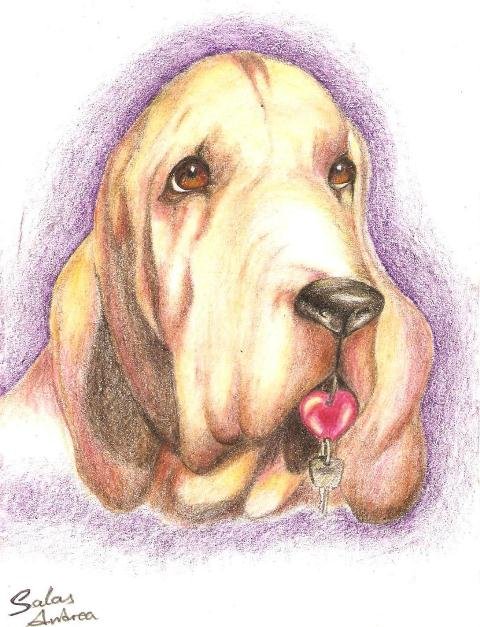 DURING THE EXPERIENCE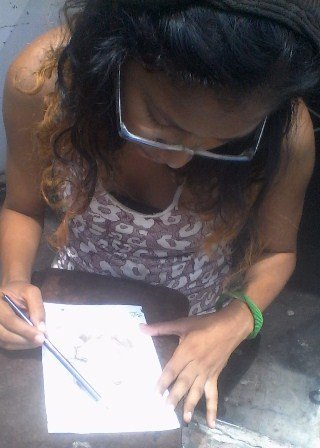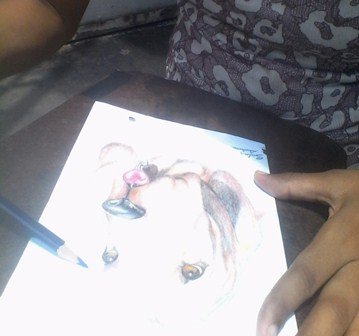 I want to thank @OCD for always supporting my work.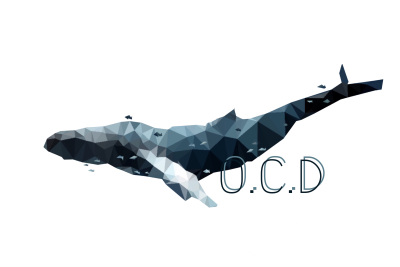 Color studies done with a reference: http://pandaztk.blogspot.com/2008/07/colores.html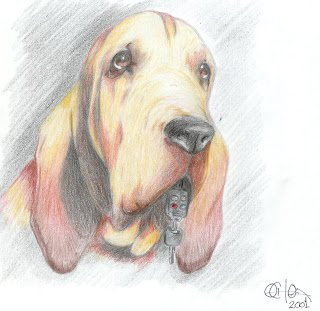 Copyright @andreasalas - All rights reserved