In school I was pretty much a C student when it came to art, I don't know what it was, it was like I just couldn't get into the way it was taught. It is strange then that since I left school it is what I still had the need and confidence to pursue. My best subjects in school were geography and science and I was always top of my class.They always seemed obvious and logical to me and easy to get my head around. Although art has become my career, planet earth and science are still a passion.
I feel the earth move...
When you think about it we are standing on a floating shell that surrounds boiling liquid rock. We have this perception that it is unchanging but think in the millions of years and the land masses of earth are like separate plates bobbing around crashing or drifting away from each other. It nearly makes me sea sick thinking about it.
The world as human know it is a snapshot of a continually changing planet and we should never get too comfortable.
Geologists and scientist have run the clock backward and shown that we were all part of a super continent called Pangaea that broke apart and sailed away from each other. Some parts are still parting while others are crashing into each other all the while the magma underneath bubbles to the surface. I am so happy that there are people who dedicate their life to studying these bigger questions and that we all didn't decide to become artists.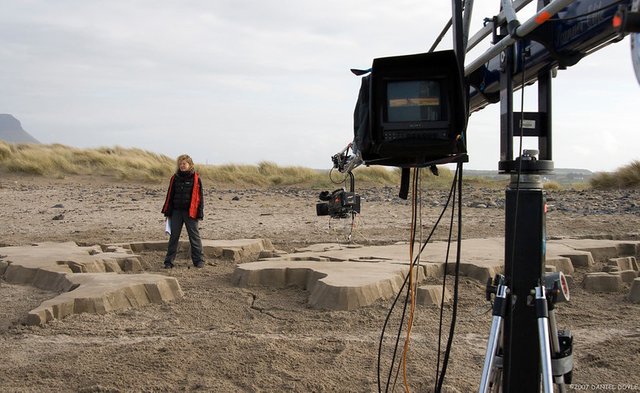 One shot wonder
Here was a job that Duthain Dealbh, the group of sand sculptors we formed in Ireland were asked to create. An illustration of the tectonic plates around the world. It was a mornings work on a beach in the north west of Ireland in the depths of winter.
Niall Magee, Alan Magee and myself started at sunrise and created a map of the world that showed where the cracks in the bed rock ran. BBC Northern Ireland wanted it as part of a geology program. They just needed one shot of the presenter standing in the middle of our creation. The scale of our work would help to get the point across in an impressive way.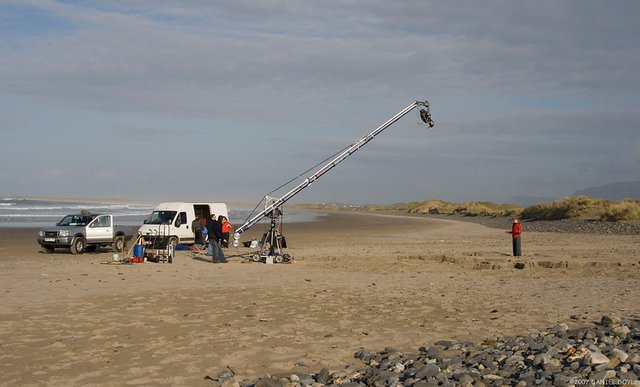 It's all coming together
I really enjoy when my love of sculpture and making films come together and with this job my interest in the sciences. We did quite a bit of research to make sure the illustration was correct and used a grid to bring it up to scale. (Yes the earth is in actual fact flat;)) Taking into account the direction of the sun at the time of the shot was also important so we could get nice shadows and make the image pop on camera.
It was a one shot scene were the jib started close in on the presenter and as she was giving her spiel the camera craned up to reveal the entire model.
Unfortunately I never got to see the final shot on TV as I don't have that channel but from what I saw on the monitor in the back of the camera van it was a shot worth getting.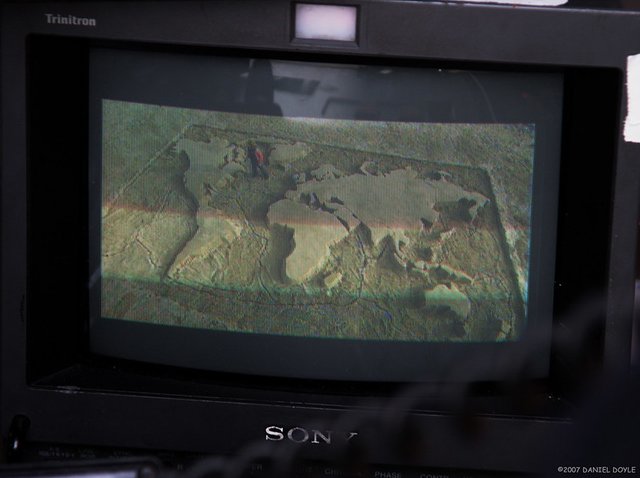 The location for the shot was Streedagh beach in Sligo, a very historic beach where in 1588 three Spanish Armada ships sank with the loss of over a thousand men. I just thought I'd throw that fact in there. I would return to Streedagh in 2019 to create a sculpture in remembrance of them.
---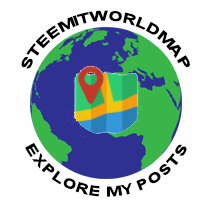 ---
Ps
Thanks for reading. I use Steem to document my work as an ephemeral Sculptor of sand, snow and ice, amongst other things. This will hopefully give it a new life on the Steem blockchain. Below you will find some of my recent posts.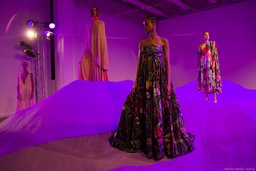 Fashion Show - sand sculpture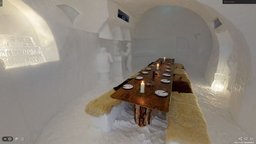 Iglu-Dorf snow hotel virtual tour - snow sculpture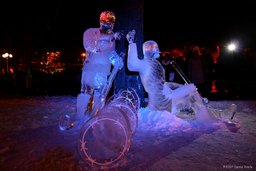 Why are we here? - ice sculpture
I hope you'll join me again soon
@ammonite
[//]:# (!steemitworldmap 54.405319 lat -8.560530 long Tectonic Plates - sand sculpture 2007 d3scr)