I continue to learn to draw and use the book by Arthur Gaptill "Rendering in Pen and Ink".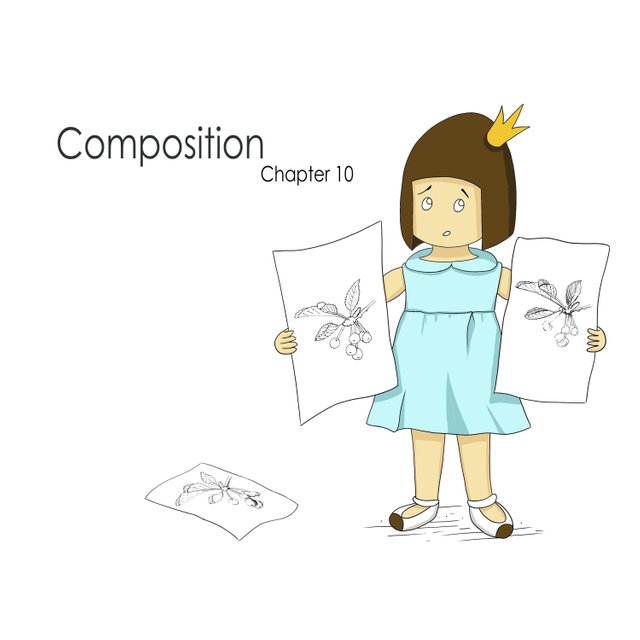 The 10th chapter - and a little about the composition. In this case, the composition is the structure of the picture, the relative position of its various parts. This includes both the format and the texture of the objects. The composition should reflect the essence of the idea, so it is very important to understand which objects will be included in the picture, and which will not.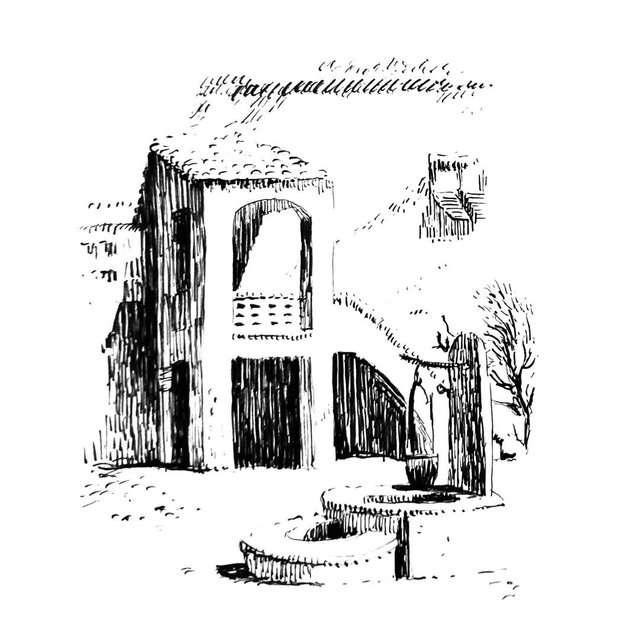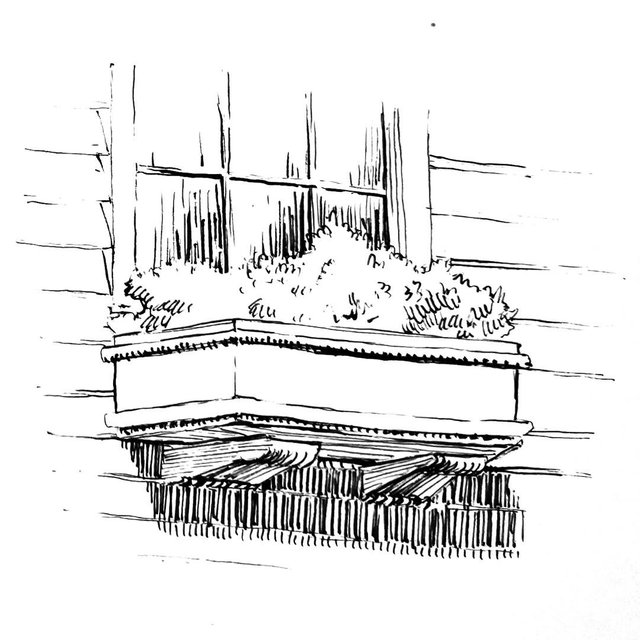 Therefore, before you draw something, you need to ask yourself the question: "What is the main thing here? What is the point?". And do not forget what answers were given 😆😆😆. It is also important to remember about balance and focus. The balance will allow objects not to fall out of the attention zone, and the focus will point to the main thing.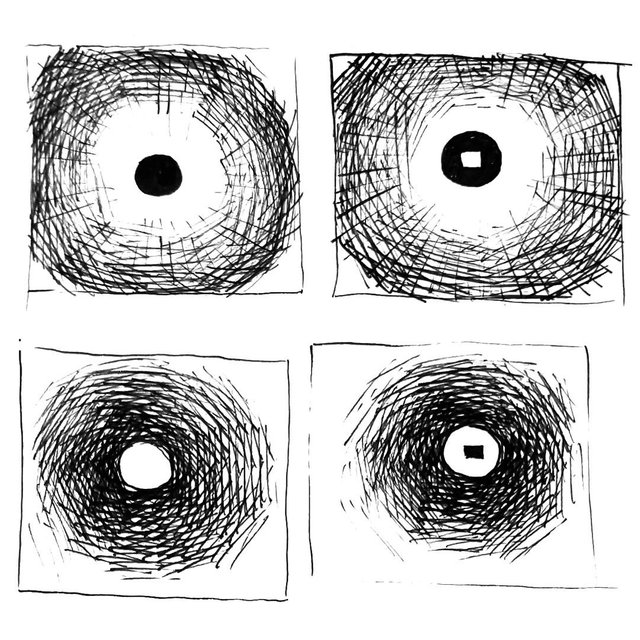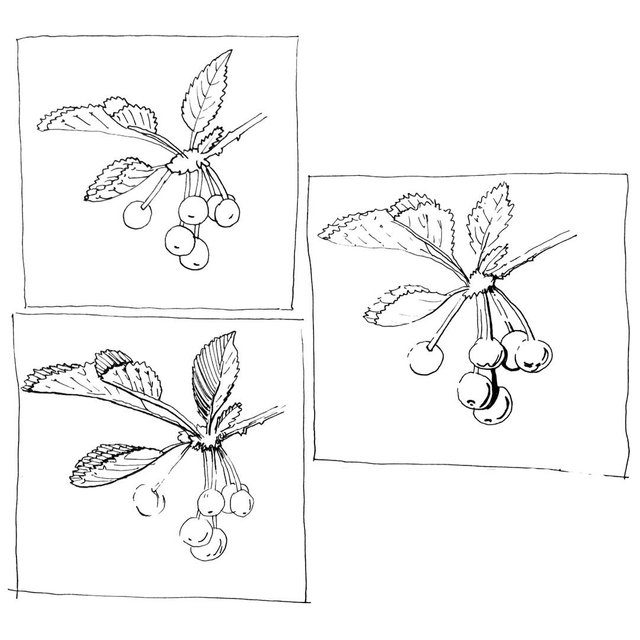 Look at the berries - depending on the focus, completely different sketches are obtained.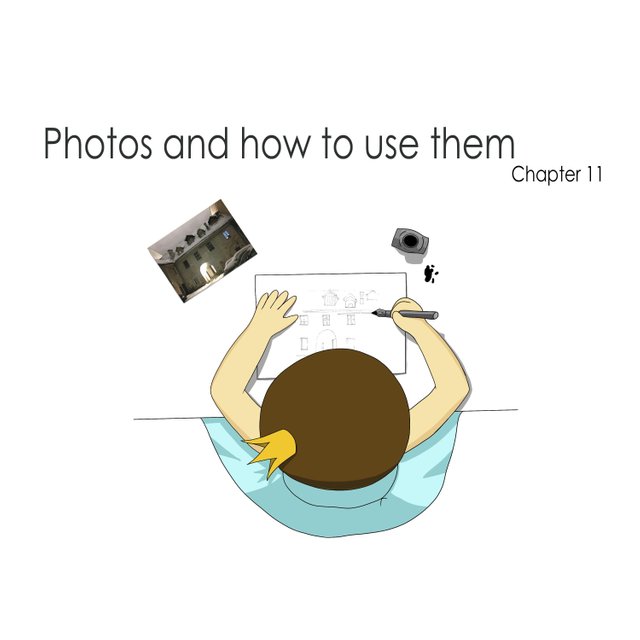 Half of the book has already been completed, the basic principles of pen and ink are clear and the most difficult begins - the application of knowledge in practice. The eleventh chapter raises the question of drawing from photos - and this is a great start for those who are afraid to draw on the street: no one bothers, the lighting does not matter and you can draw as much as you want. But everything is not so simple: it is important to remember that the technique is not perfect, and the pictures require correction 🧐.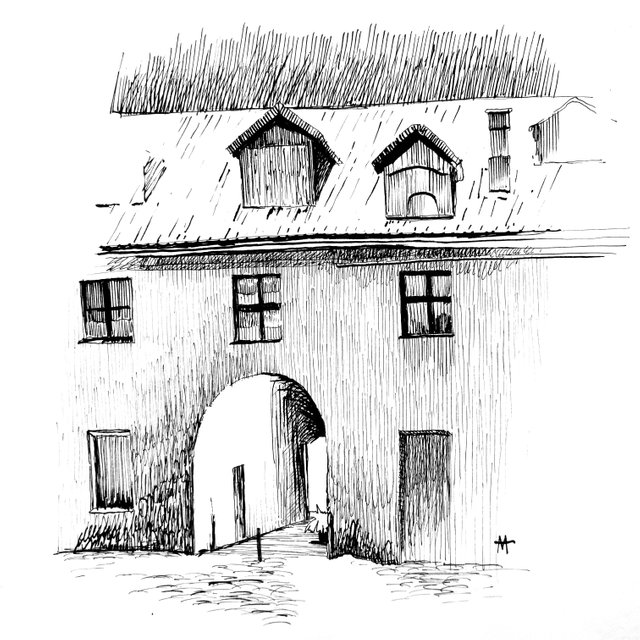 I love to draw from photos that were taken by me. But I don't always remember why I took this photo and what I wanted to convey.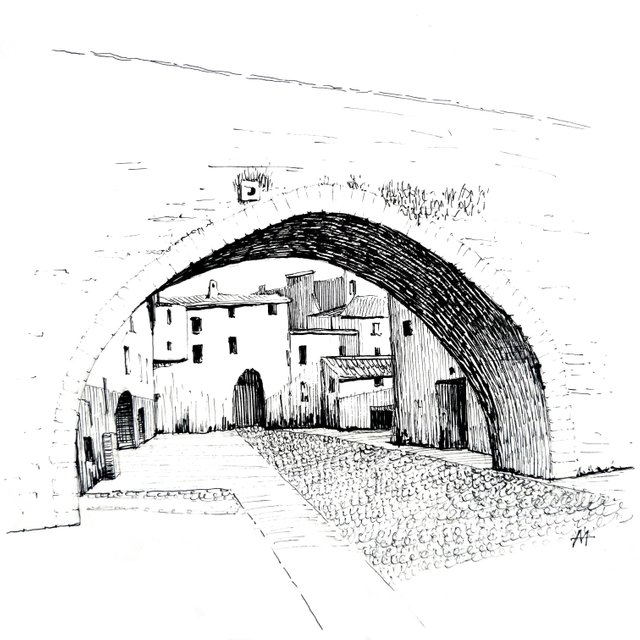 Remember that from one photo you can do a lot of sketches. And drawing from photos is a great way to spend a long and cold winter drawing.

All my paintings can be bought for sbd/steem
---
Thank you for watching!

P.S. It is hard to write in English, because my native language is Russian. But I'm learning. If you notice serious errors in the text that interfere with the correct perception, please let me know about them.