Hello
Since joining Steemit, I've been trying to learn as much as I can and yesterday, I found this post at Steem School, titled "Episode 2 - How to Perfectly Format Your Steem Post" posted by @valorforfreedom. Thank you again :)
Here's the link to the post in case you want to check it out - https://steemit.com/steem/@valorforfreedom/9deqef9y
Step 1 of the tutorial lists all the important information required to make your own template for steemit thumbnails and this seemed like a good place to start.
Here is the thumbnail I made. What do you think?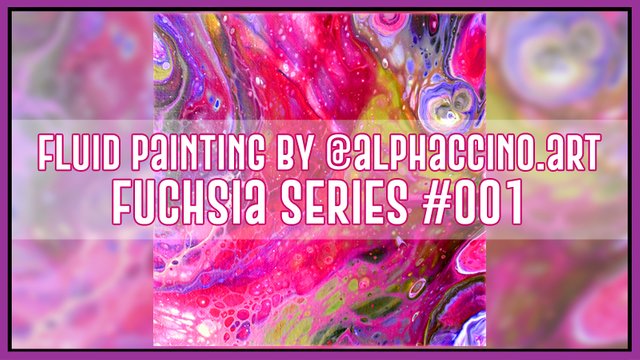 The dimensions of the thumbnail are 800 px width x 450 px height and since the document has been set up as a template I can replace the background, the image or the text whenever I need to. I'm not sure if I will use these colours for 'branding' as it all seems a little too pink atm however the colours were selected from the painting so they are 'matching' colours.
Last but not least, I used Photoshop to create the thumbnail and the artwork is an original piece created by me.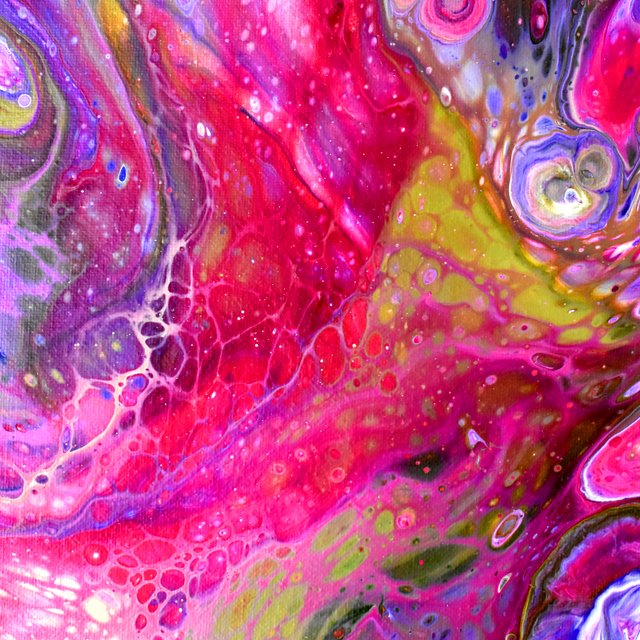 Step 2 of the tutorial covers separators (graphic and code) and I will post my final design as soon as it's available to upload.
Thanks for reading my post and I hope everyone has an awesome day xxx
Cheers
Sarah